09 - 17.10.2020 Cherry Cup Skopje 2020
proudly supported by Lazar Zakovski
Cherry Cup Skopje 2020 panel discussion about kids sport, about sport, about challenges...
Vilma Markovska, Nevenka Tavrajkovska, Jasna Srbljak, Igor Andreev, Nebojsa Milutinovic, Jane Stefanov, Vane Naunov ... we had them all at same place, at same time and they all had a lot to say...
Neverending story ... "Life is about accepting the challenges along the way, choosing to keep moving forward, and savoring the journey." ...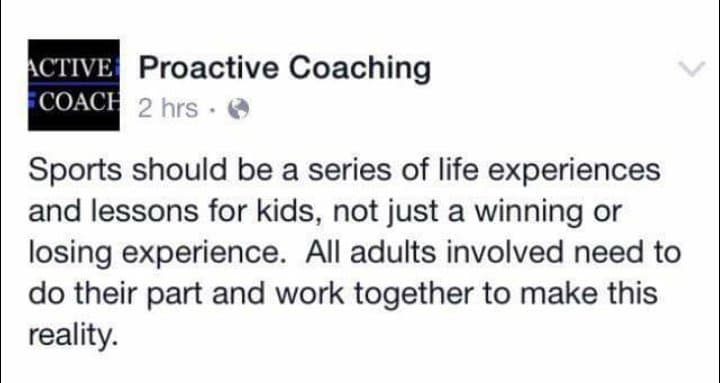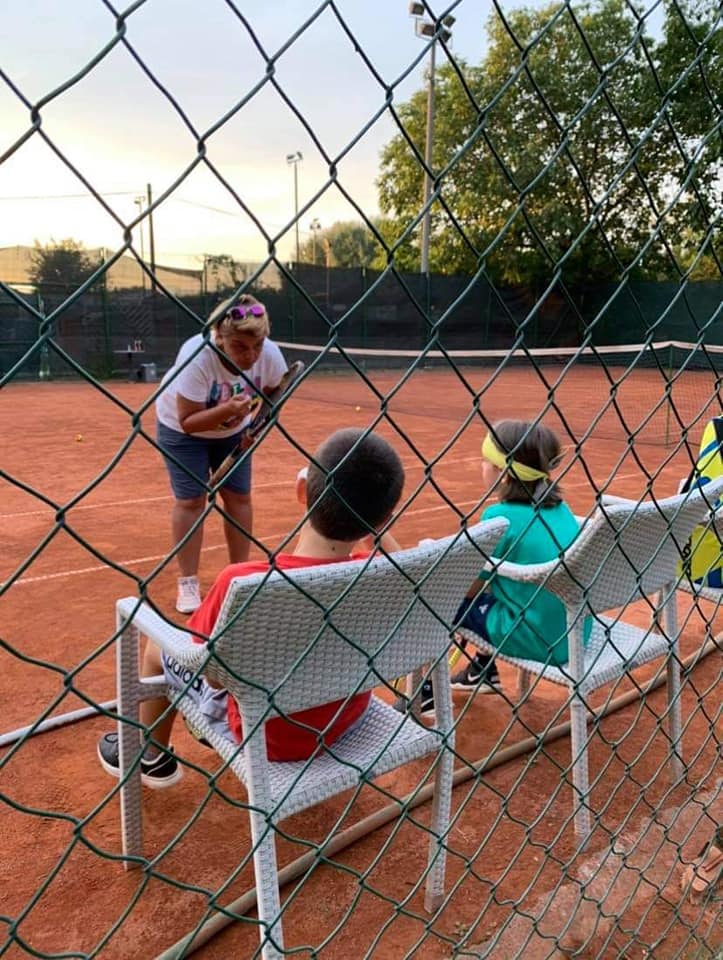 Vilma Markovska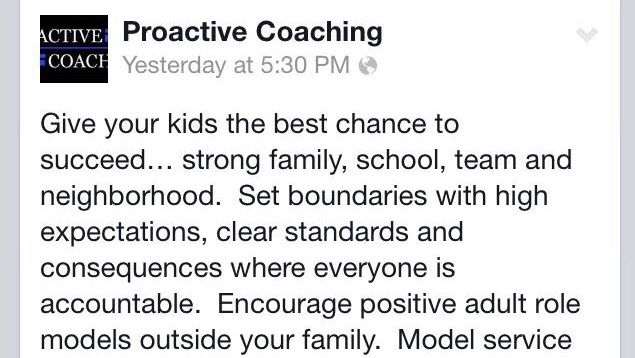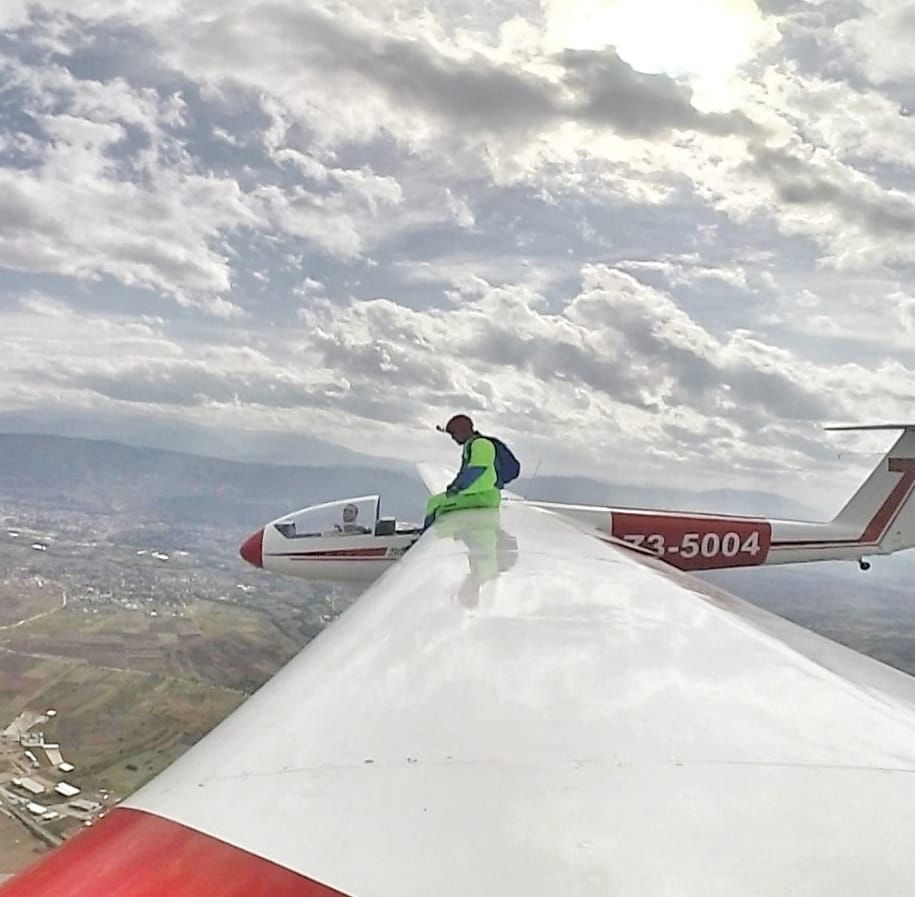 Jane Stefanov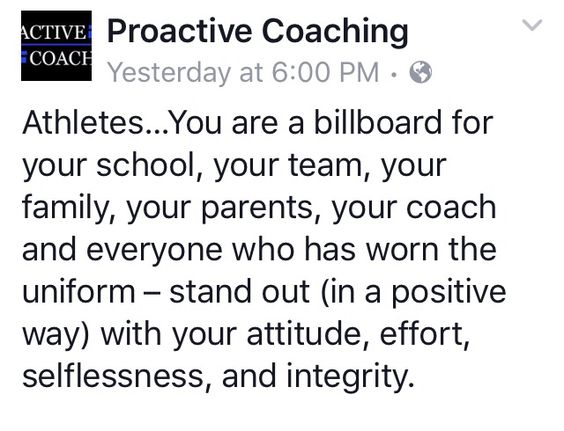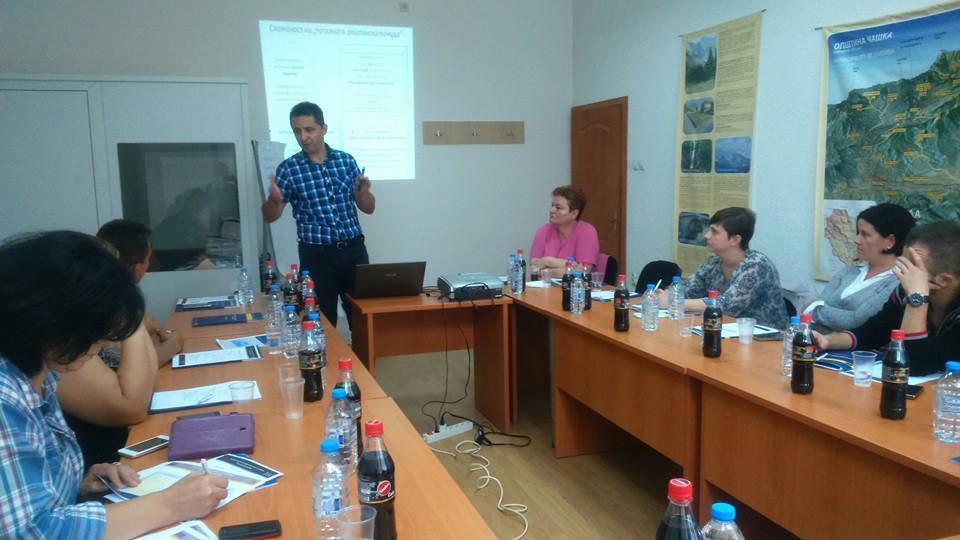 Igor Andreev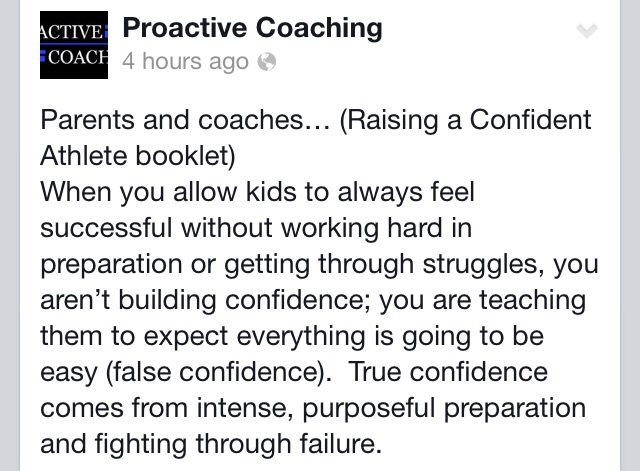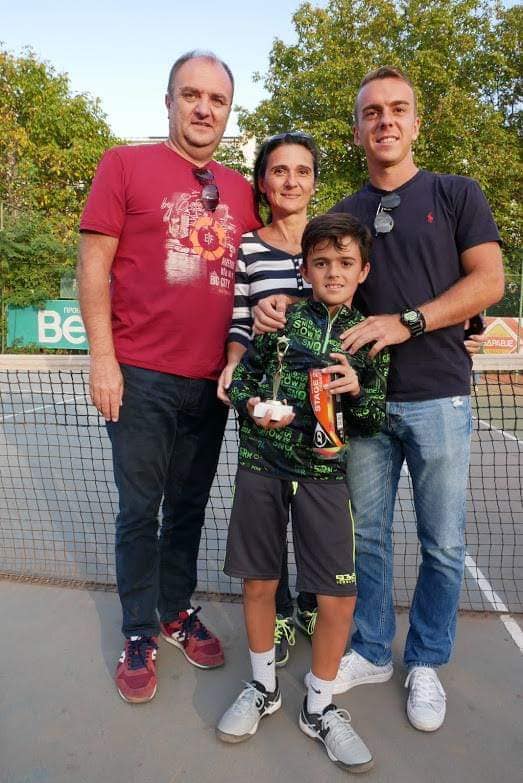 Jasna Srbljak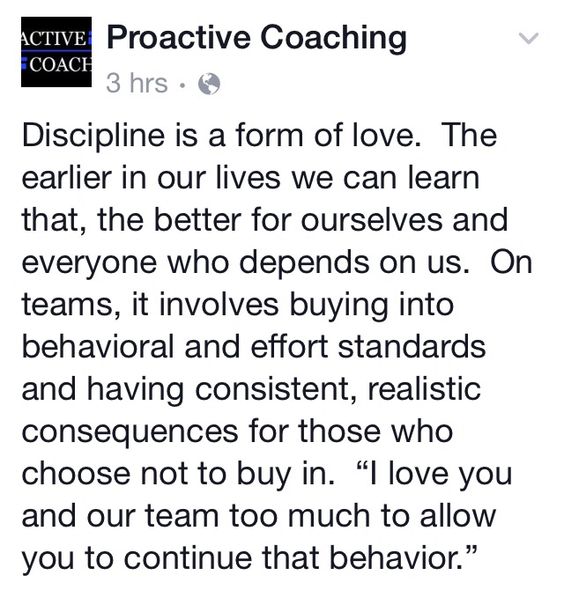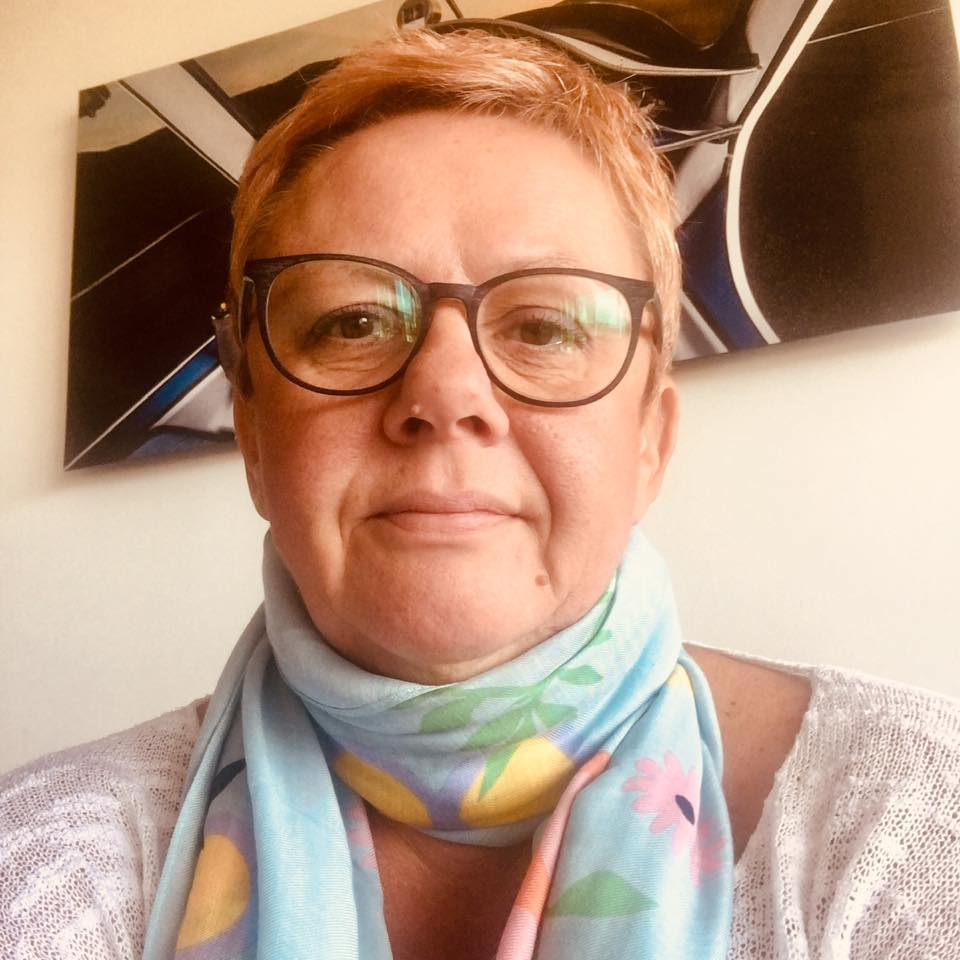 Nevenka Tavrajkovska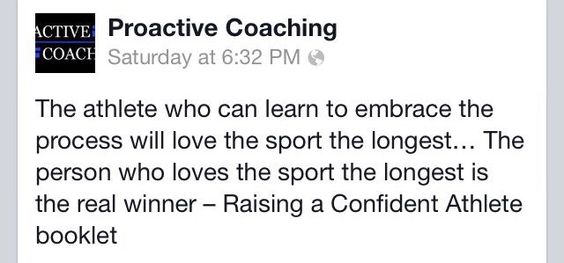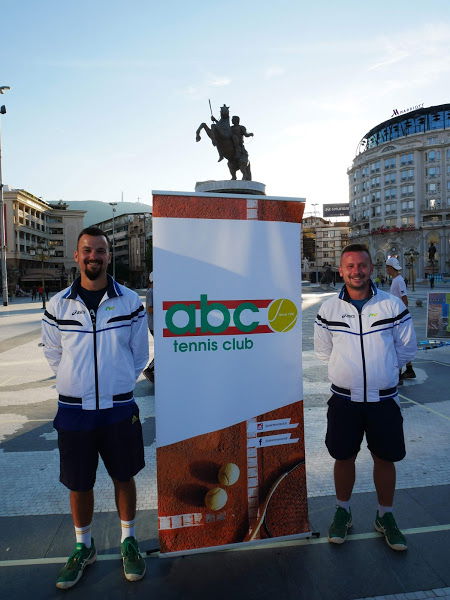 Nebojsa Milutinovic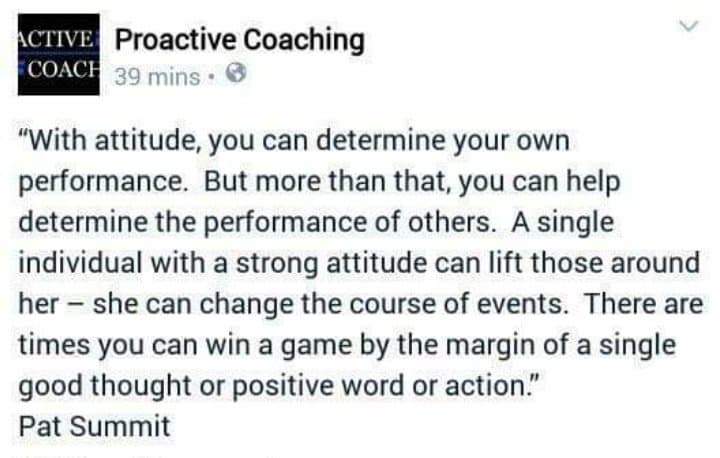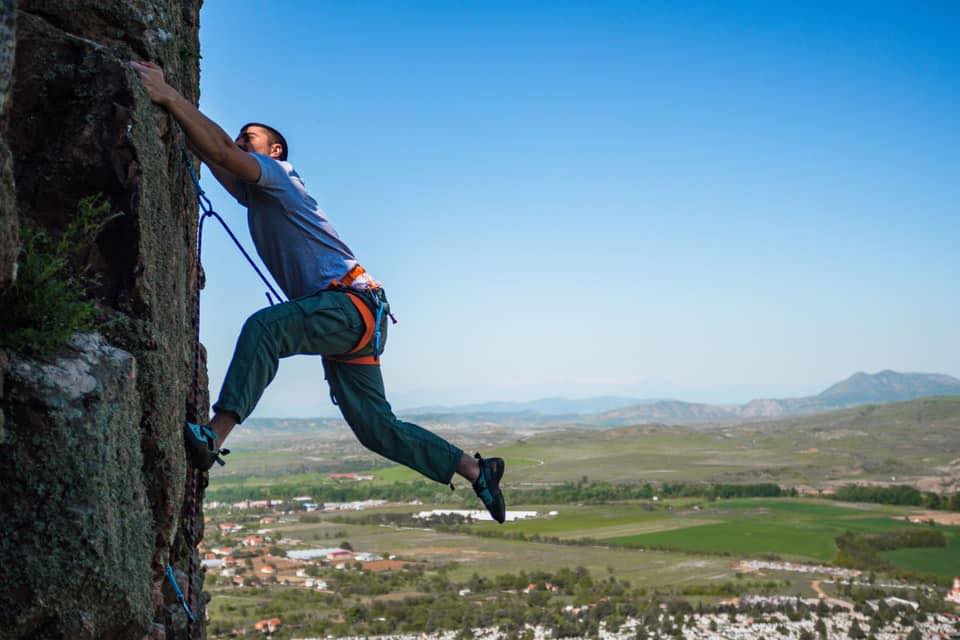 Vane Naunov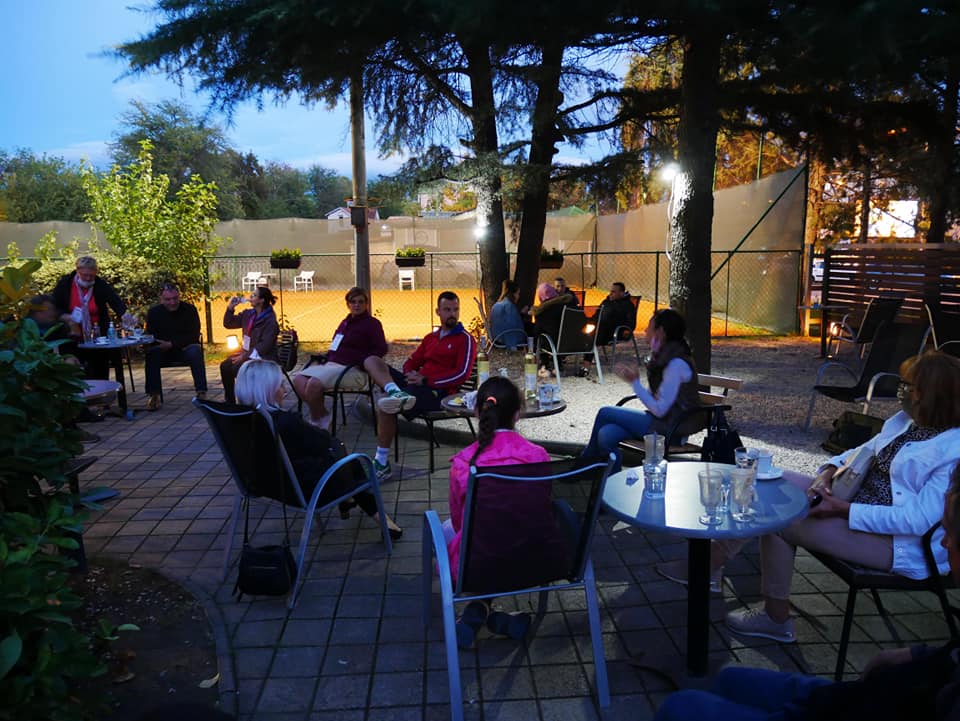 Cherry panel discussion at ABC tennis club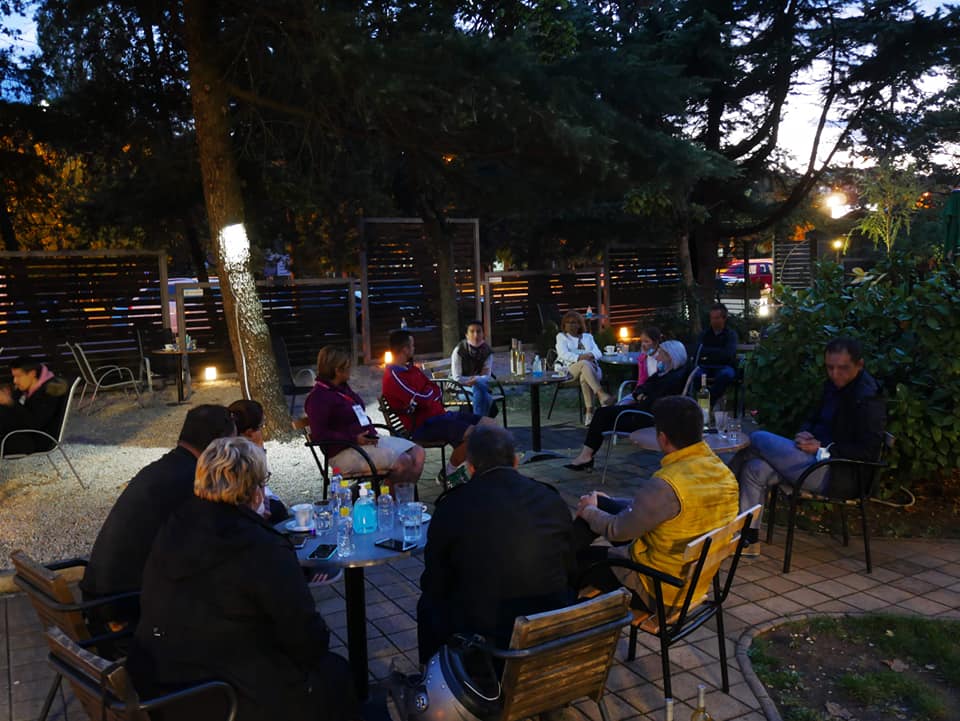 THANK YOU ALL, DEAR FRIENDS !!!