09 - 17.10.2020 Cherry Cup Skopje 2020
proudly supported by Lazar Zakovski
"Champions have different mentality they have a stronger self belief."
Cherry Cup Skopje 2020 U11 girls
Tea Kovačević - Bosanska Gradiška - winner
Mia Spirovska - Skopje - runner up
Iva Ostojić - Skopje - SF
Irina Pištolova - Skopje - SF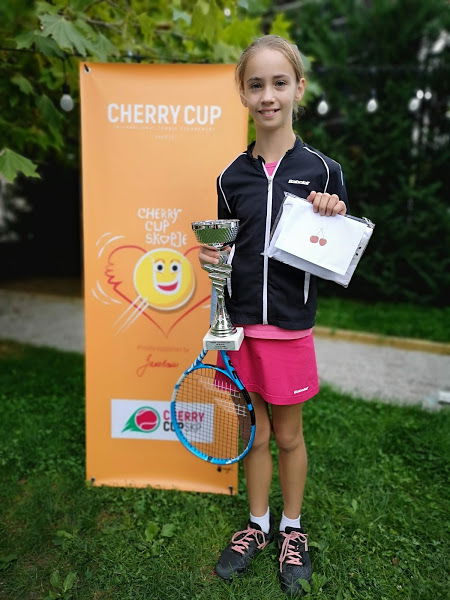 Tea kovačević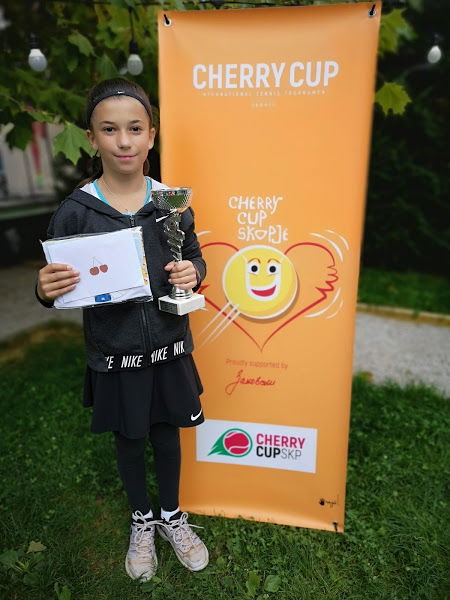 Mia Spirovska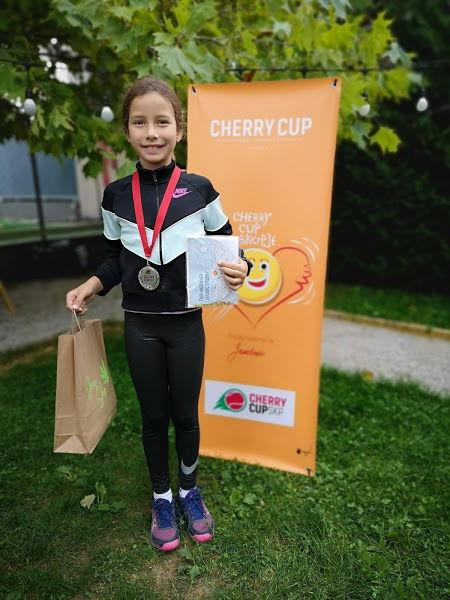 Iva Ostojikj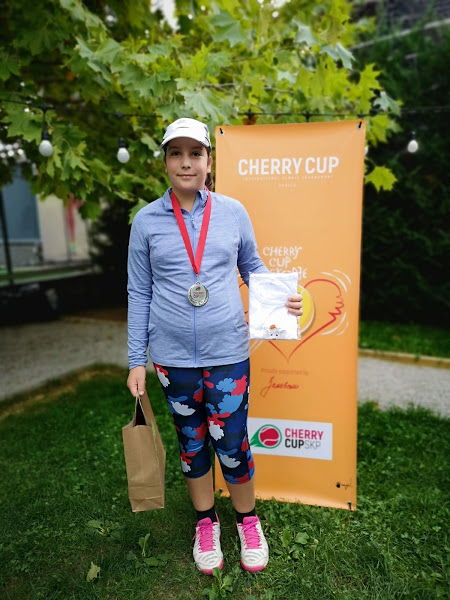 Irina Pištolova
"I am always ready to learn although I do not always like being taught."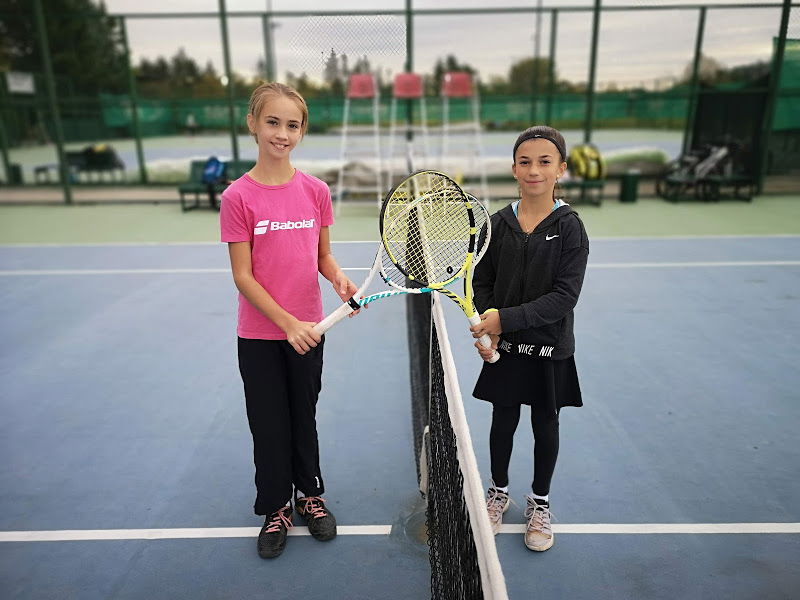 Court warriors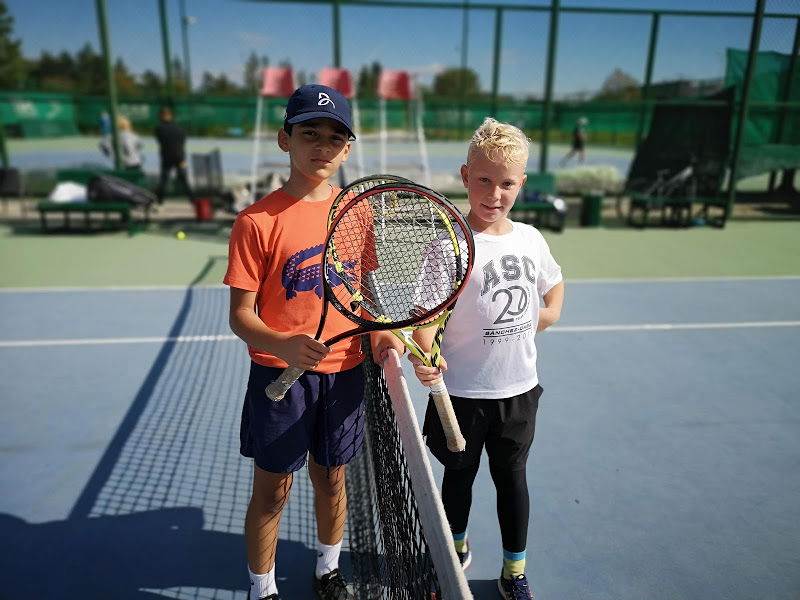 "Wisdom is not a product of schooling but of the lifelong attempt to acquire it."
Cherry Cup Skopje 2020 U11 boys
Marko Aleksovski - Skopje - winner
Gorjan Vukikjevikj - Skopje - runner up
Diar Ymeri - Prishtina - SF
Alexander Albonetti Gacev - Skopje - SF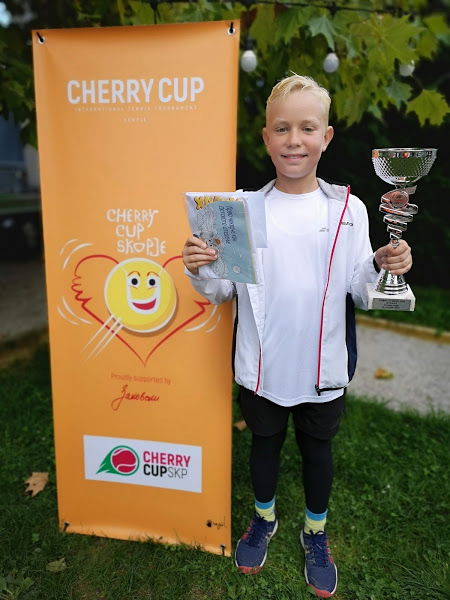 Marko Aleksovski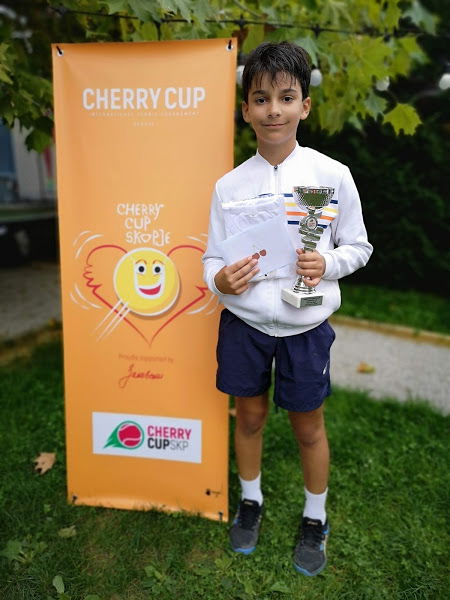 Gorjan Vukikjevikj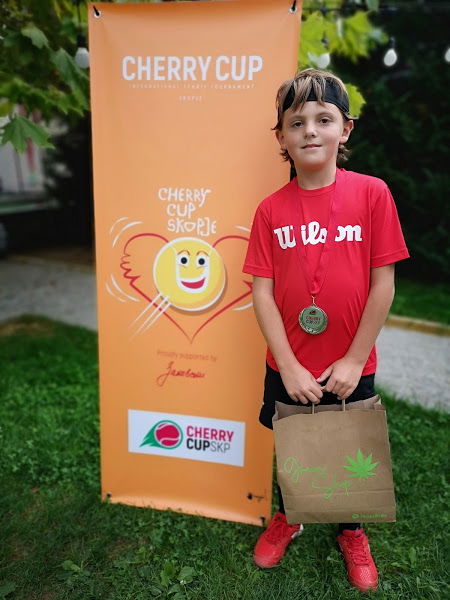 Diar Ymeri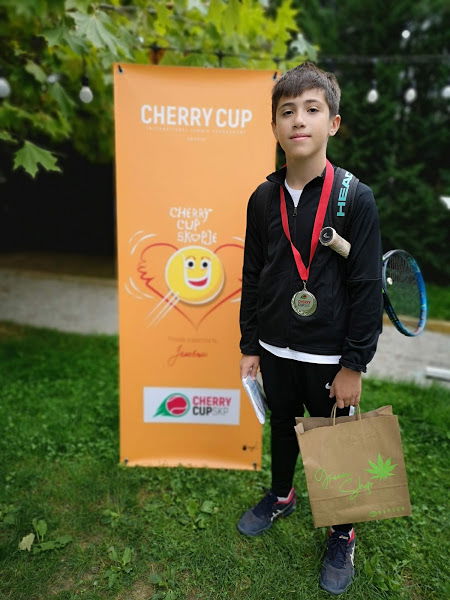 Alexander Albonetti Gacev
Thank you Climbing school
(http://www.climbingschool.mk/) for making Spiderman - superheroes from our court warriors
Just like a Spiderman ...When Tony Stark gives his own life to save the universe from Thanos' wrath, he sits down and remains uncharacteristically silent as he slips into the light.
He's joined by his closest loved ones, and has heartbreaking final moments with each of them, including Pepper Potts and James Rhodes. Arguably the saddest is Peter Parker's tearful farewell: "We won, Mr. Stark. We won. You did it, sir. You did it."
CONGRATULATION TO ALL CHERRY PLAYERS !!!