09 - 17.10.2020 Cherry Cup Skopje 2020
proudly supported by Lazar Zakovski
We are advocating crafts and creativity !!!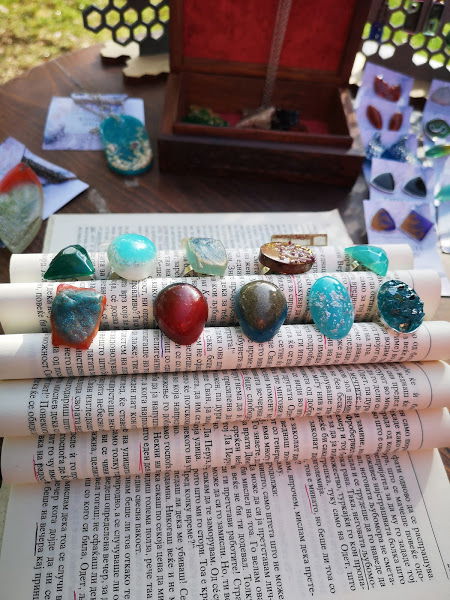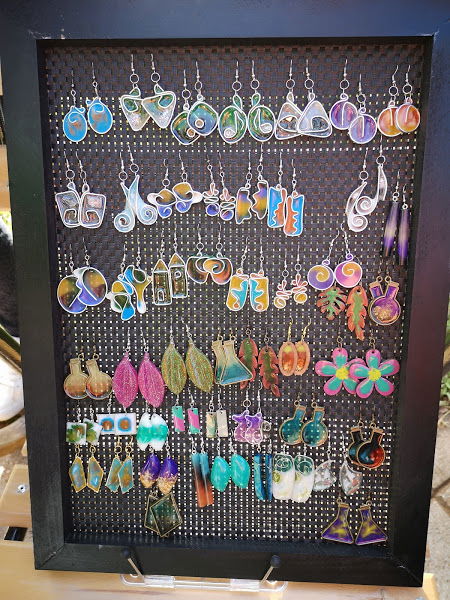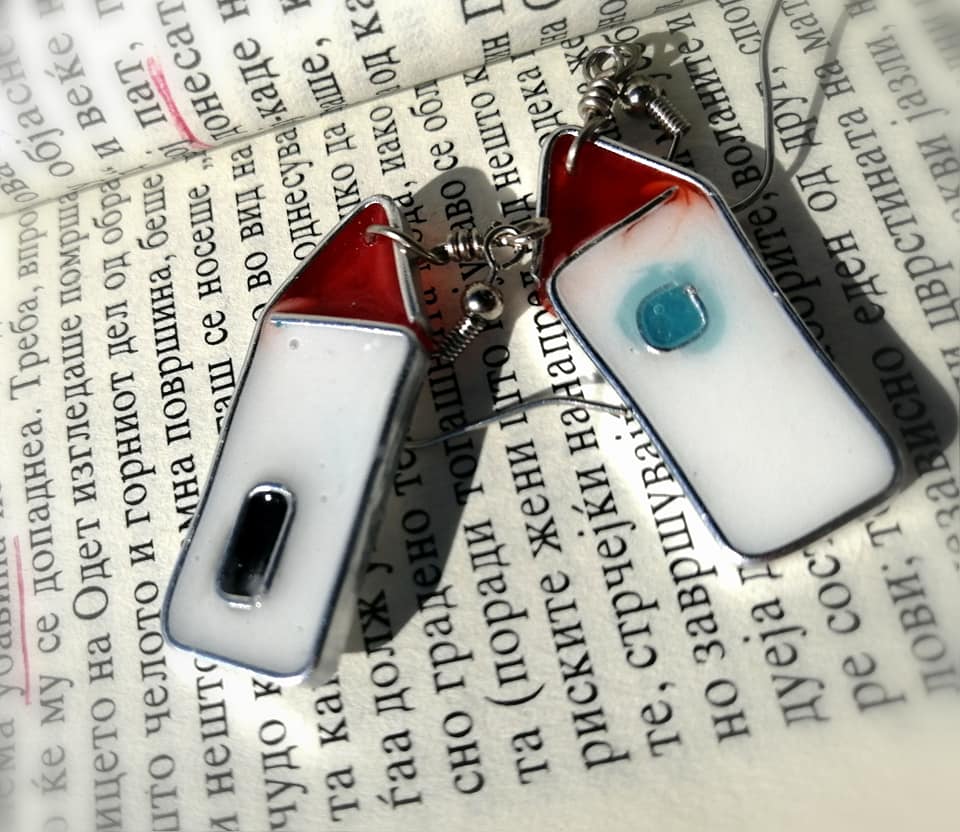 ... because of fine motor skills
When kids use their fingers to manipulate art materials they are developing their fine motors skills as they use those small muscles in their hands. Their bilateral coordination skills improve as they learn to use both hands at the same time.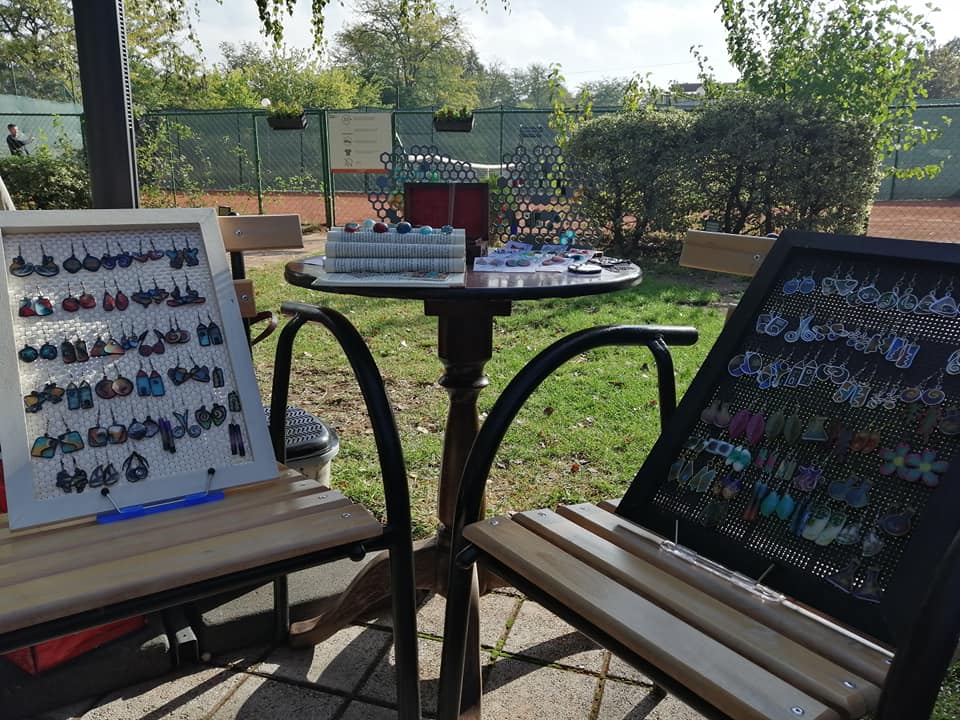 ... because of creativity
Creativity is not about doing something better than others, it is about thinking, exploring, discovering, and imagining.
By doing something creative, you allow for self-expression and this lets kids express (and cope with) their feelings. It also fosters mental growth in children by providing opportunities for trying out new ideas, new ways of thinking and problem-solving.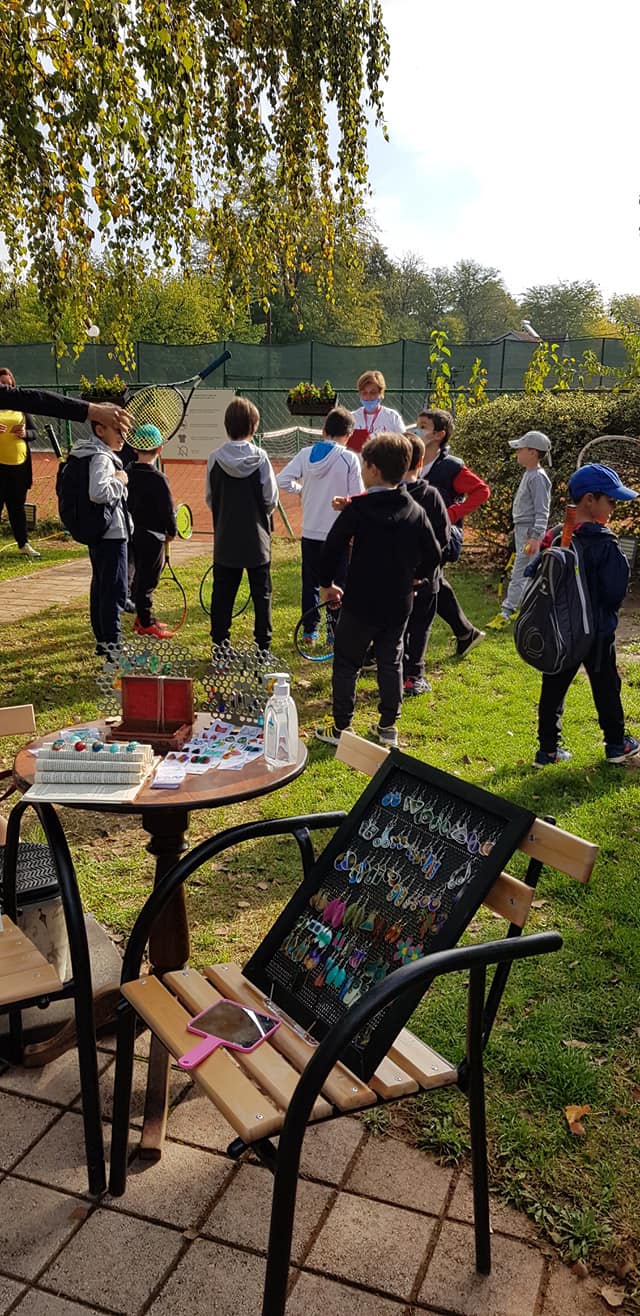 "To practice any art, no matter how well or badly, is a way to make your soul grow. So do it." - Kurt Vonnegut
So ... PLAY, LEARN & GROW at Cherry Cup Skopje 2020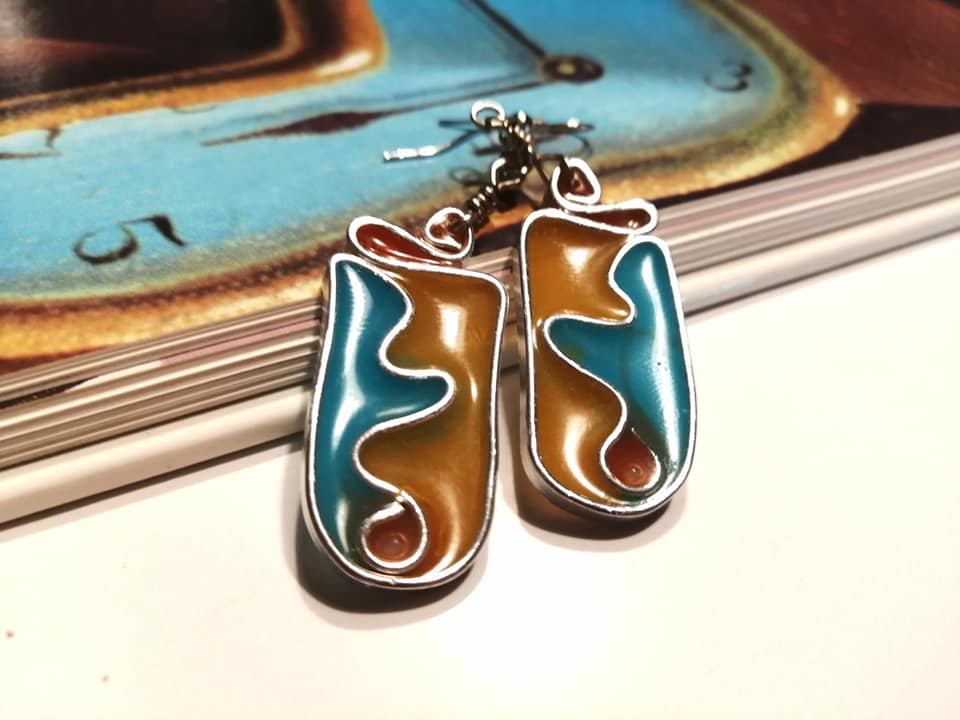 THERE IS NO MASK CAN HIDE YOUR SMILE AND LOVE THAT WE FEEL ... it comes out from the hart and shows in the eyes. Thank you girls, Kate&Jule jewelry, that you have been part of CHERRY CUP SKOPJE 2020