09 - 17.10.2020 Cherry Cup Skopje 2020
proudly supported by Lazar Zakovski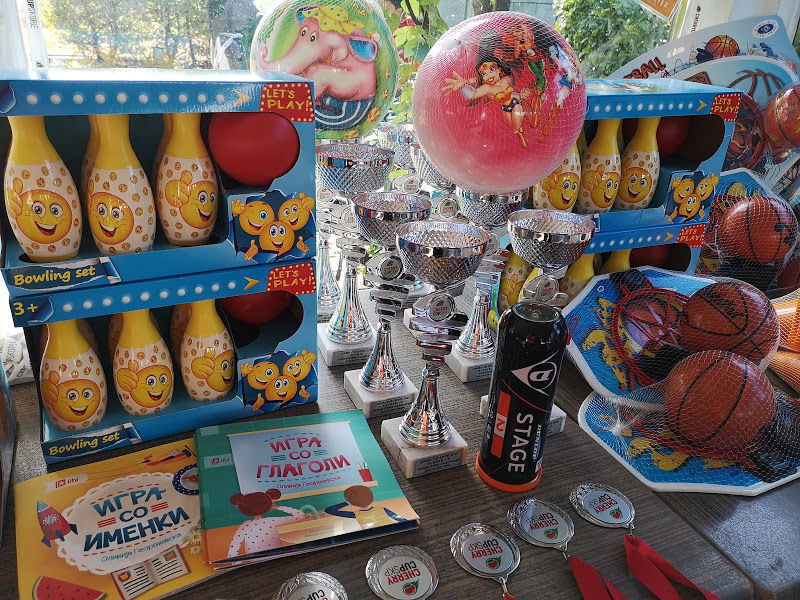 Learning through play is a term used in education and psychology to describe how a child can learn to make sense of the world around them. Through play children can develop social and cognitive skills, mature emotionally, and gain the self-confidence required to engage in new experiences and environments.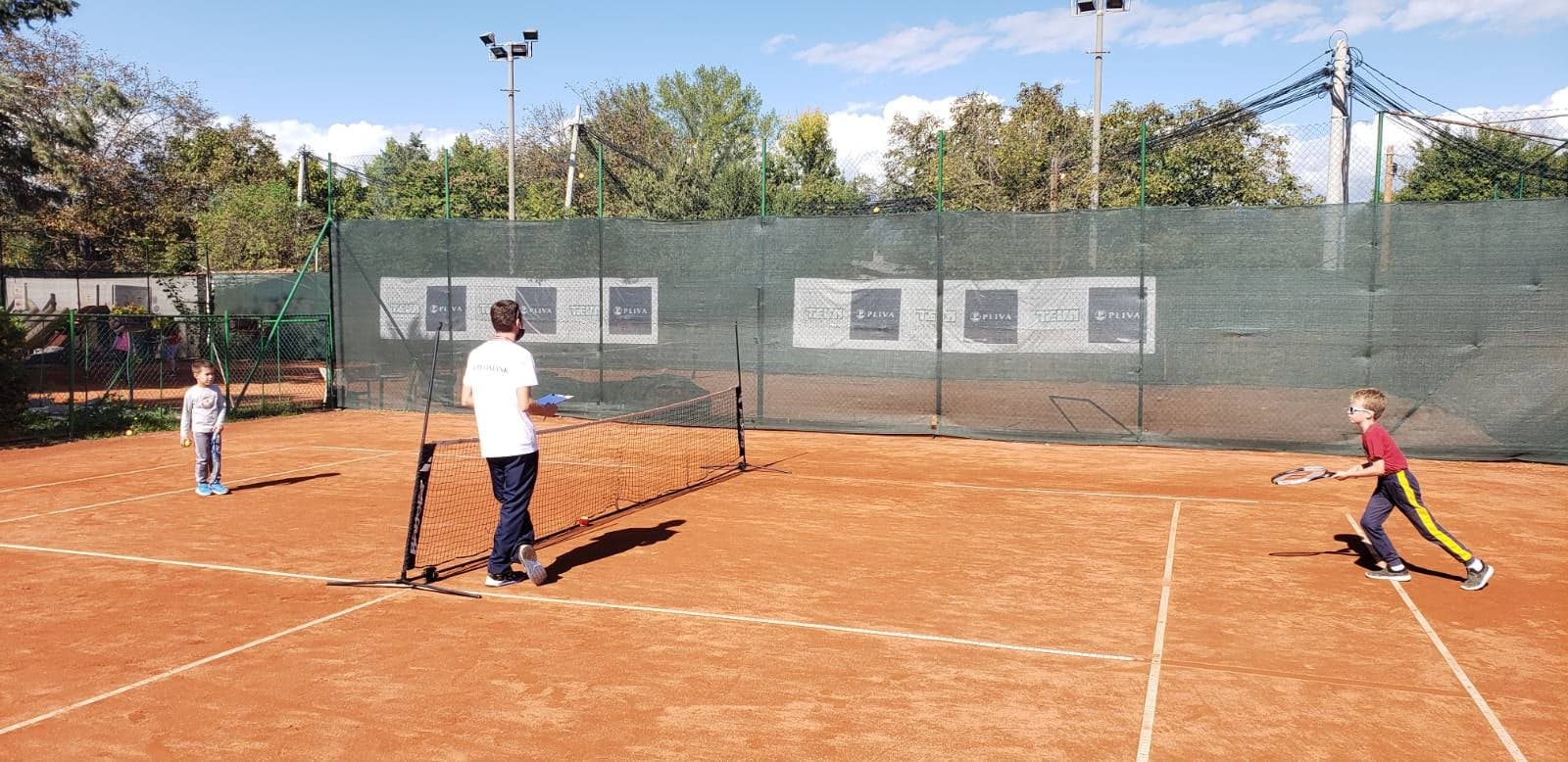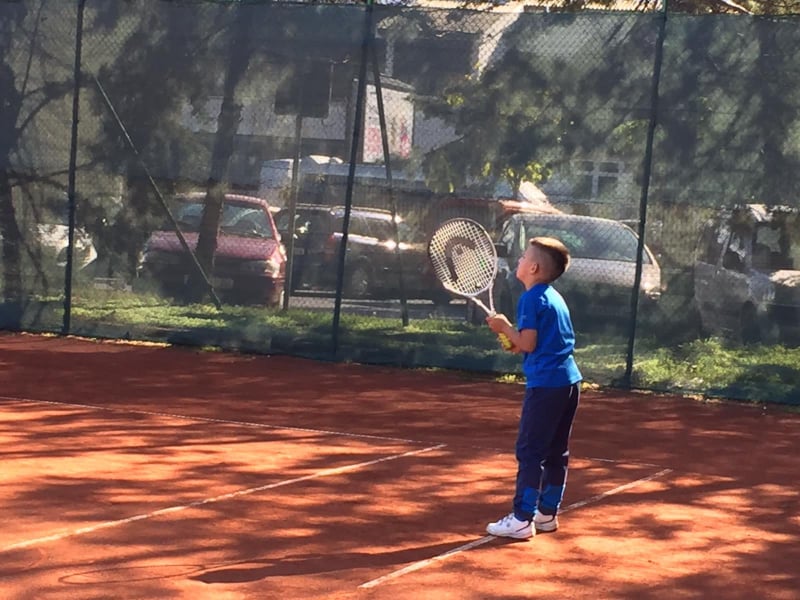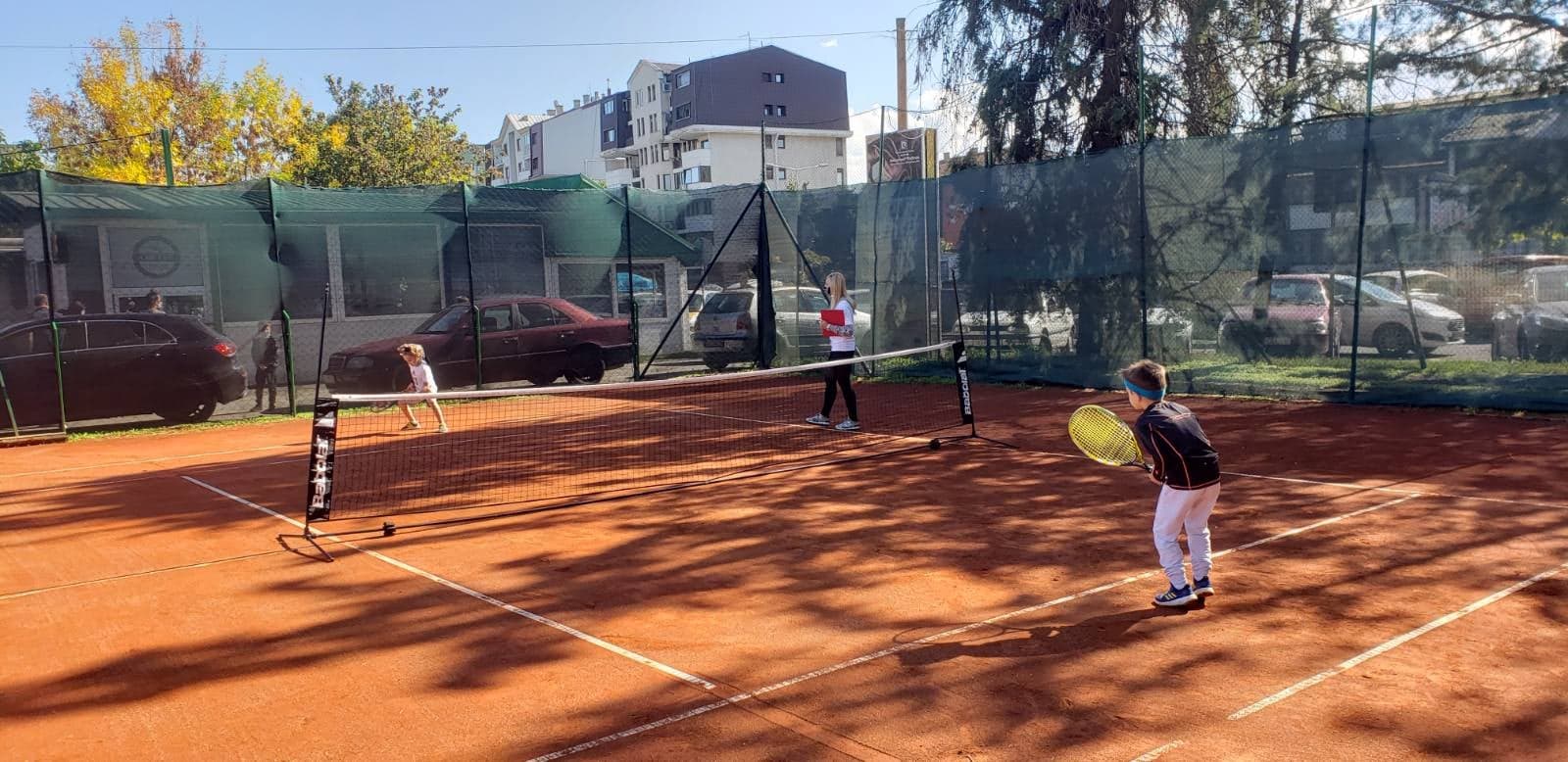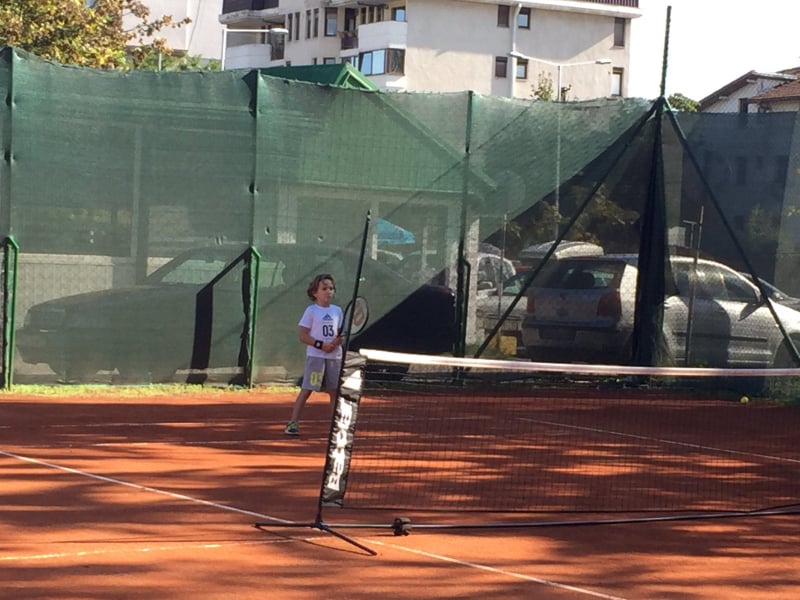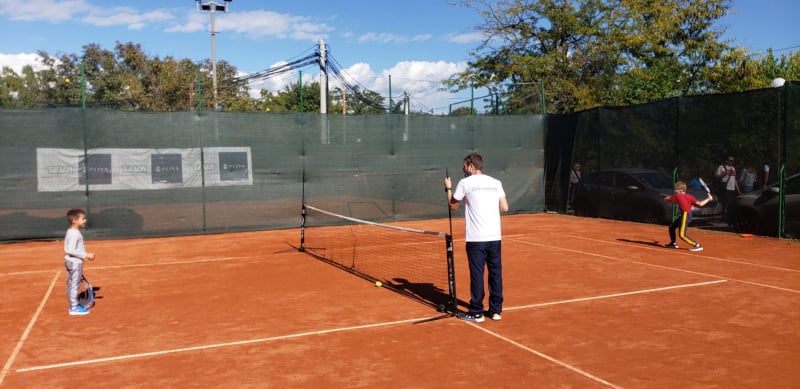 Dedication is a behavior. Therefore, with a little effort and practice you can develop the habits. You can become a dedicated person.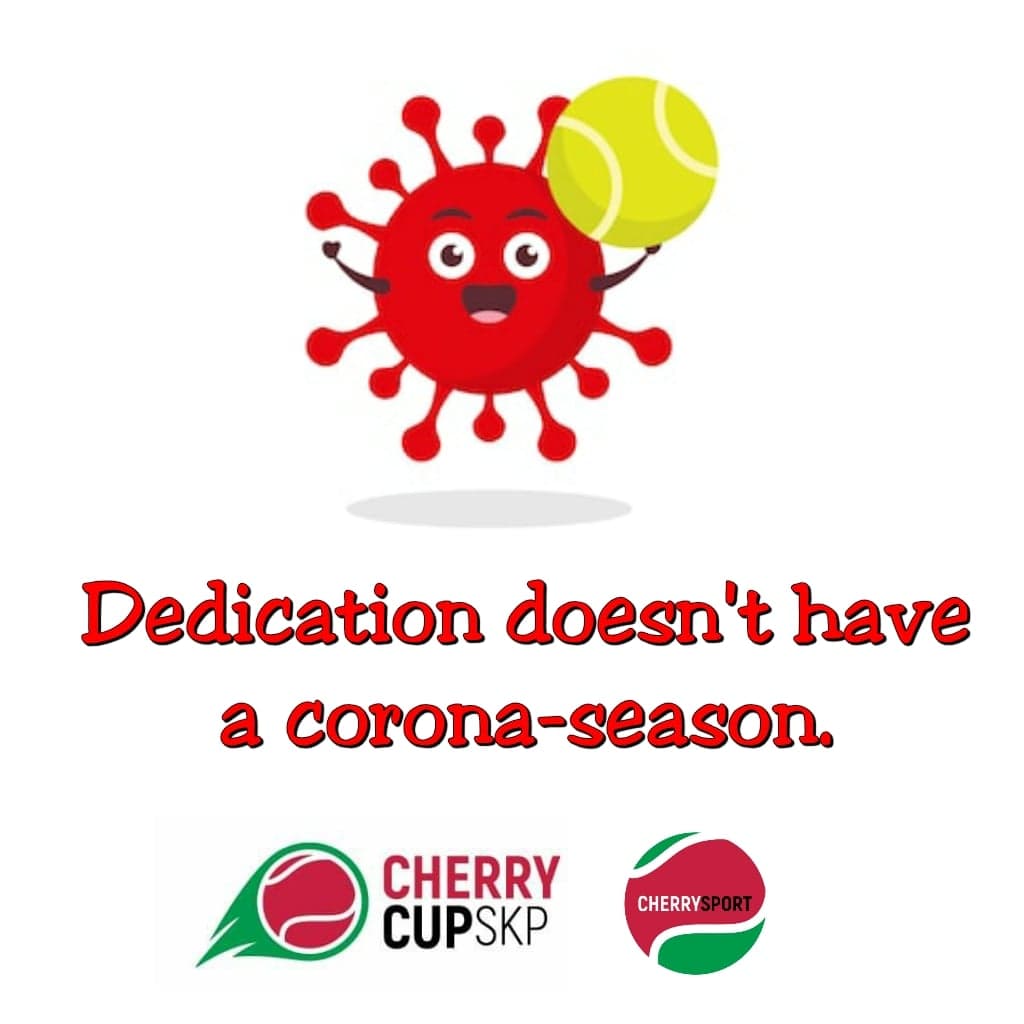 PLAY, LEARN, COLLECT... RED Cherry Cup Skopje 2020...
Morihei Duraku had best result of collecting points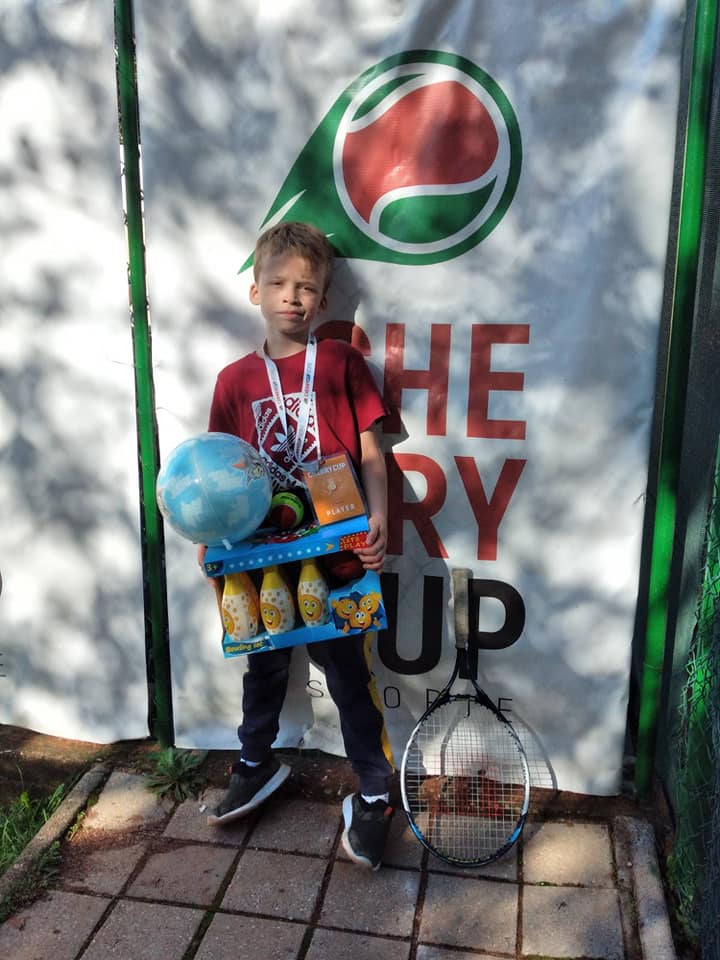 "Behind every young child who believes in himself is a parent who believed first"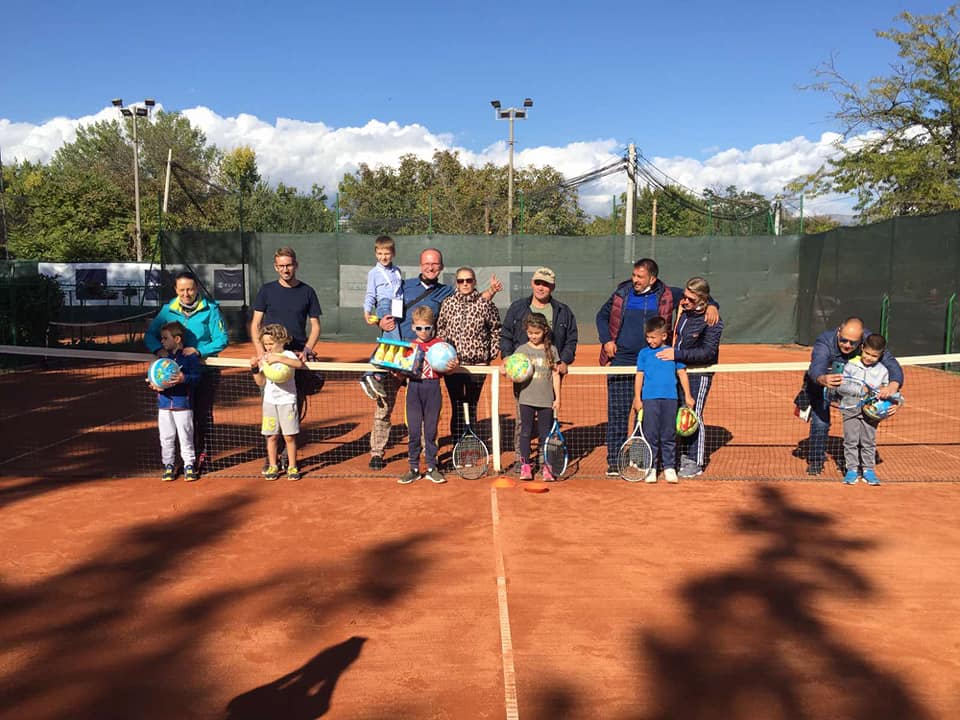 "Children are not things to be molded, but are people to be unfolded."