One International event - seven kids tennis tournaments 16-25. June 2021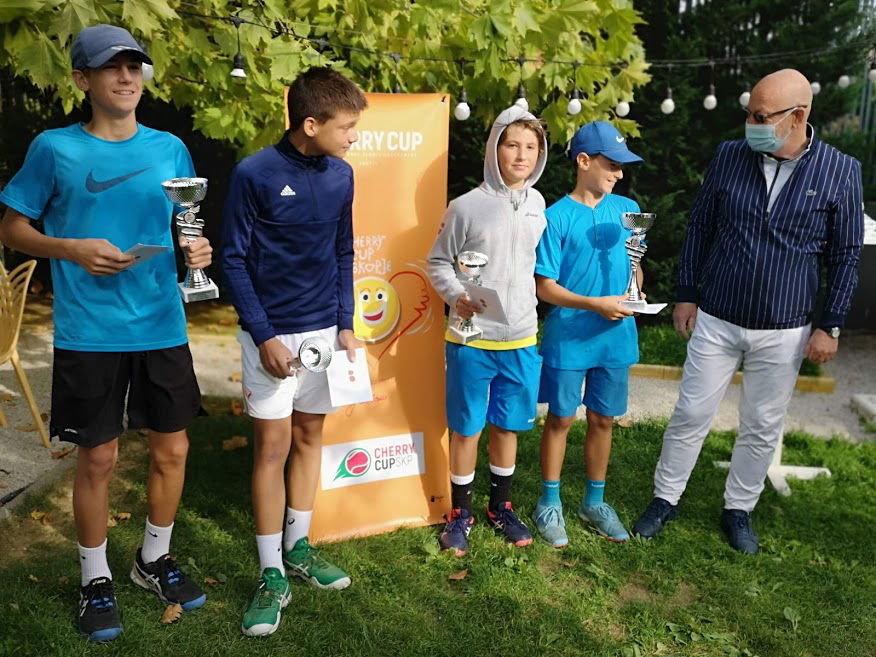 CHERRY CUP SKOPJE is completely unusual and exceptional 10s, U11, U12, U13 & U14 tennis tournament. A unique story about tennis, sport, love, devotion, endurance and the fight to keep our children's smile on their faces at any moment, let them play, learn, compete and improve. To remain children and to have the opportunity to share all the wisdom they carry within themselves, untouched by form, stereotypes, and expectations. Day by day they will become better in what they do from the heart, what they do with great love, and what they dream of. To be players, but above all top class people, for their own sake, for their loved ones, for their nation, city and country. Let them be proud of themselves and their tennis achievement and rejoice when they share it with their loved ones and the world around them.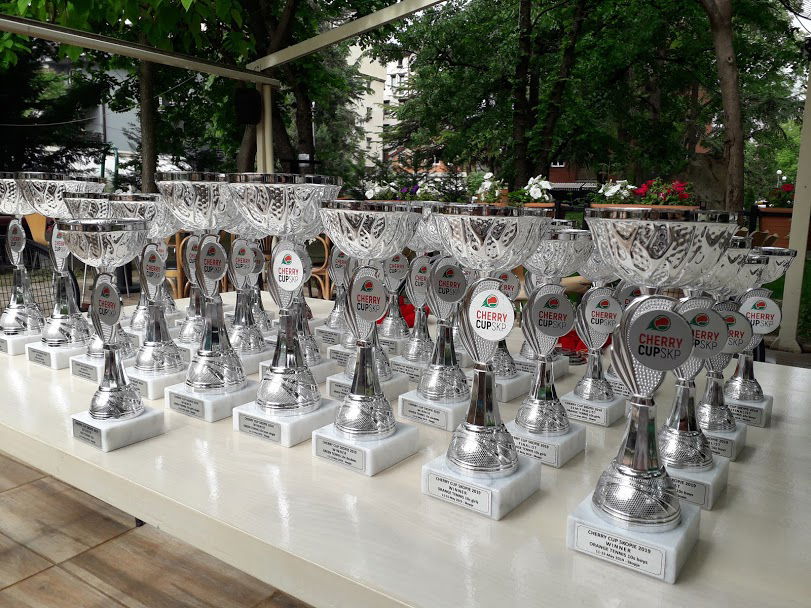 16.06.2021 Wednesday - 19.06.2021 Saturday
CHERRY CUP SKOPJE 2021 PREPARATION CAMP
- CHERRY ENERGI – Vodno mountain
- CHERRY CUP SKOPJE 2021 promotion of children's tennis – Square Macedonia
- Picnic in Canyon Matka
- TOUR DE SKOPJE – Afternoon in the Old Bazar
20.06.2021 Sunday
RED tennis 10s tournament
ORANGE tennis 10s tournament
21.06.2021 Monday
GREEN tennis 10s tournament
U14 tournament
22.06.2021 Tuesday
U13 tournament
U11 tournament
23.06.2021 Wednesday
U12 tournament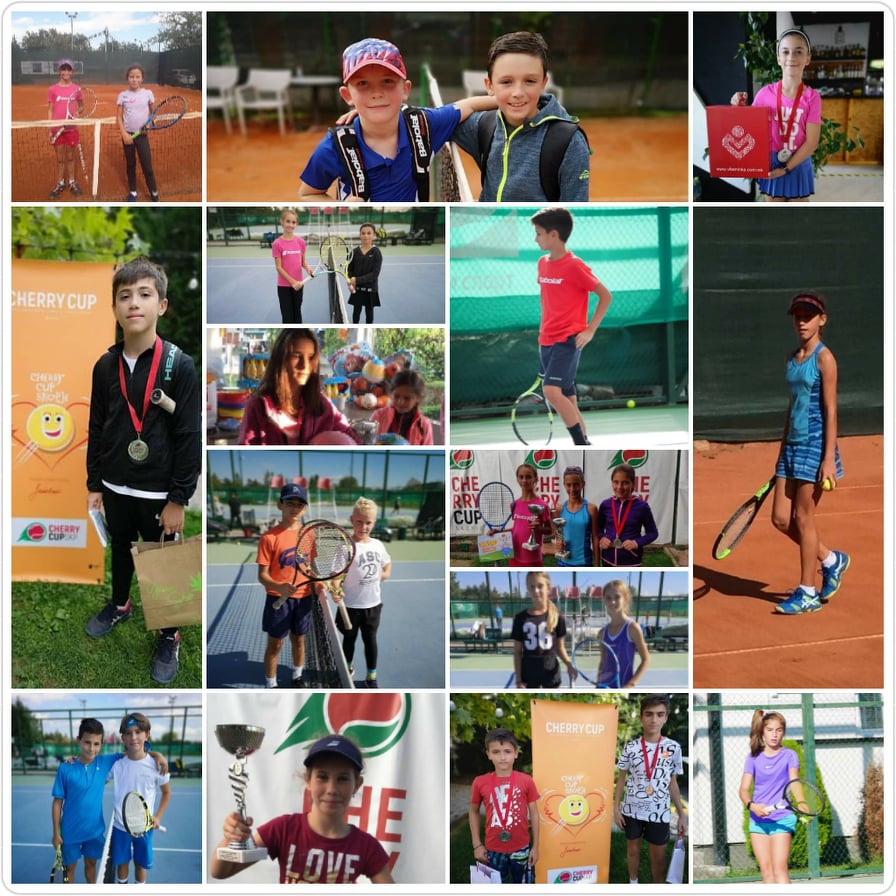 We are playing single and doubles, in tennis 10s categories Round Robin, U11 – U14 tournament A & B. Besides playing tennis the tournament days are filled with educational and creative workshops for players, info workshops for parents, meetings with coaches of all teams, players party, thematic discussions, football and basketball matches.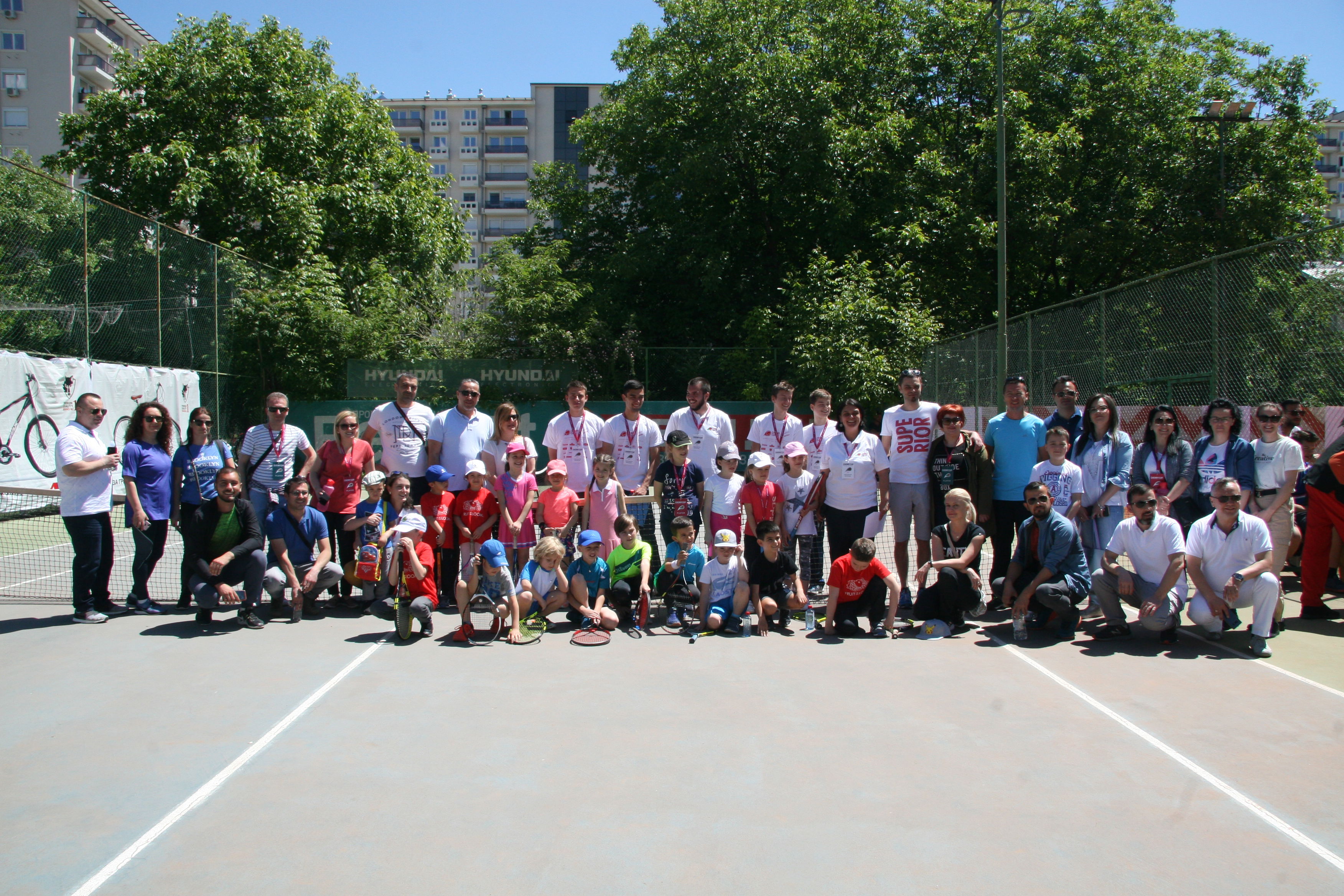 Choose your tournaments and prepare your CHERRY plan for playing and entertainment in Skopje !!!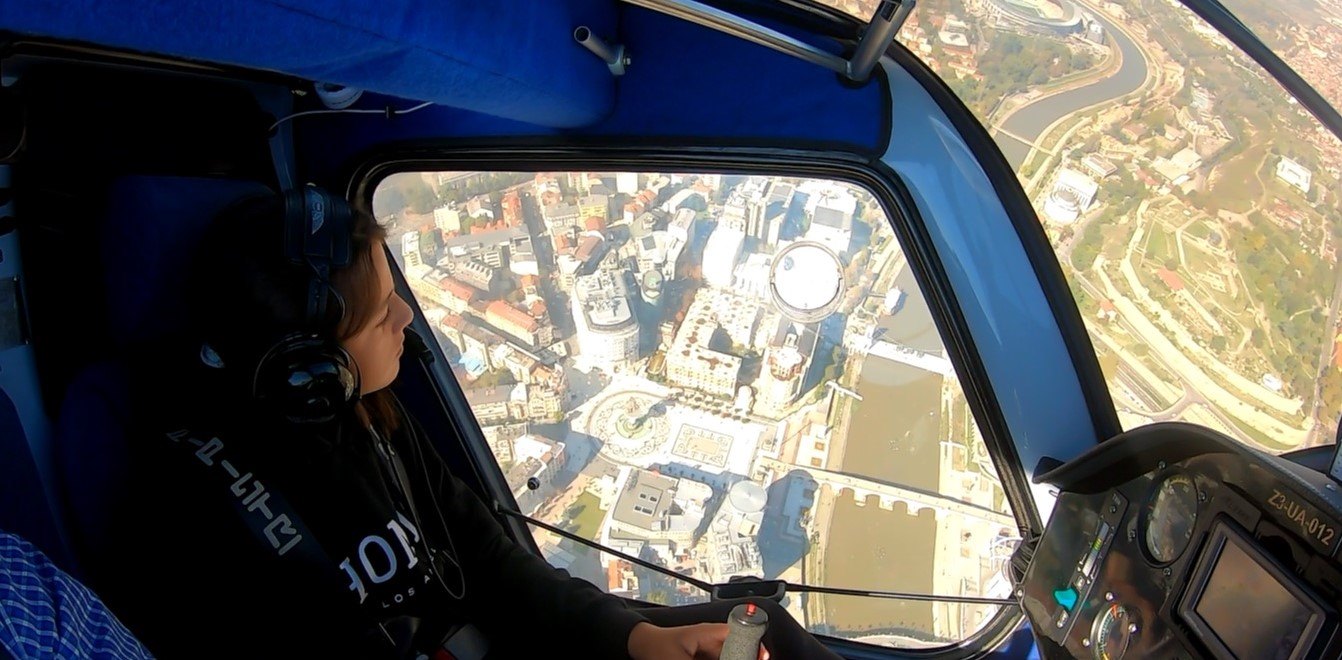 Champions are going to fly again... Gifts and souvenirs for all participants, accomplishments and awards for the best players in all categories.
Cherry Cup Skopje 2021 & Champions Bowl Serbia 2021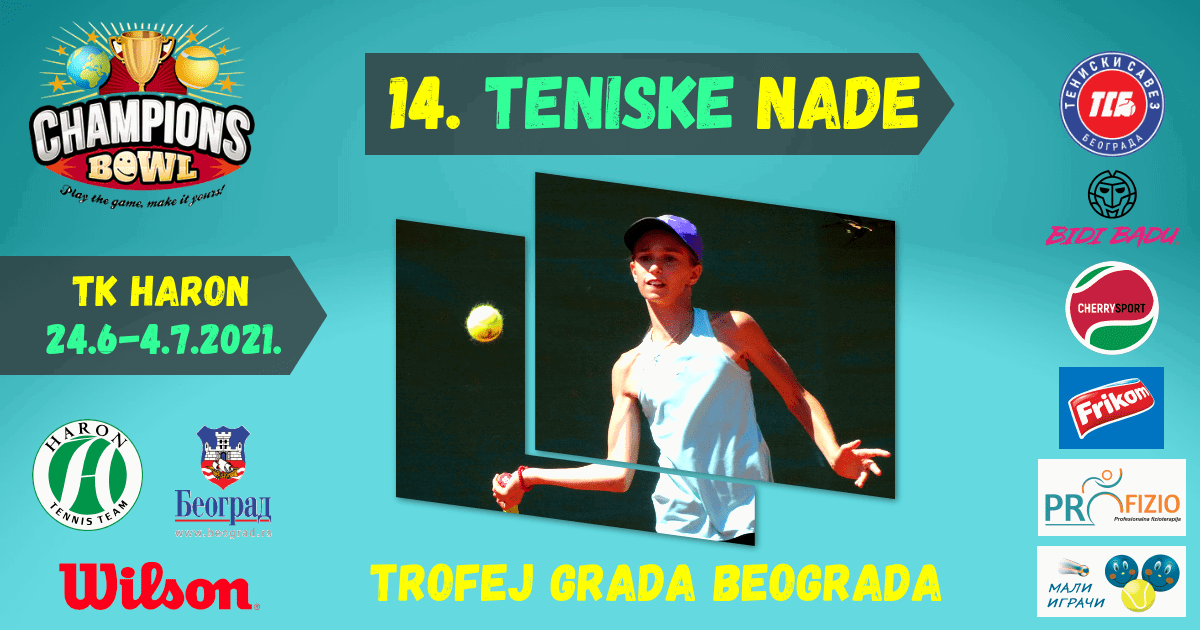 Cherry Cup Skopje 2021 CHAMPIONS are welcomed to apply Champions bowl Serbia 2021 !!! Cherry CHAMPIONS 2021 wins WILD CARD & FREE ENTRY for Champions bowl Serbia 2021 !!!
Proudly supported by Lazar Zakovski ... see more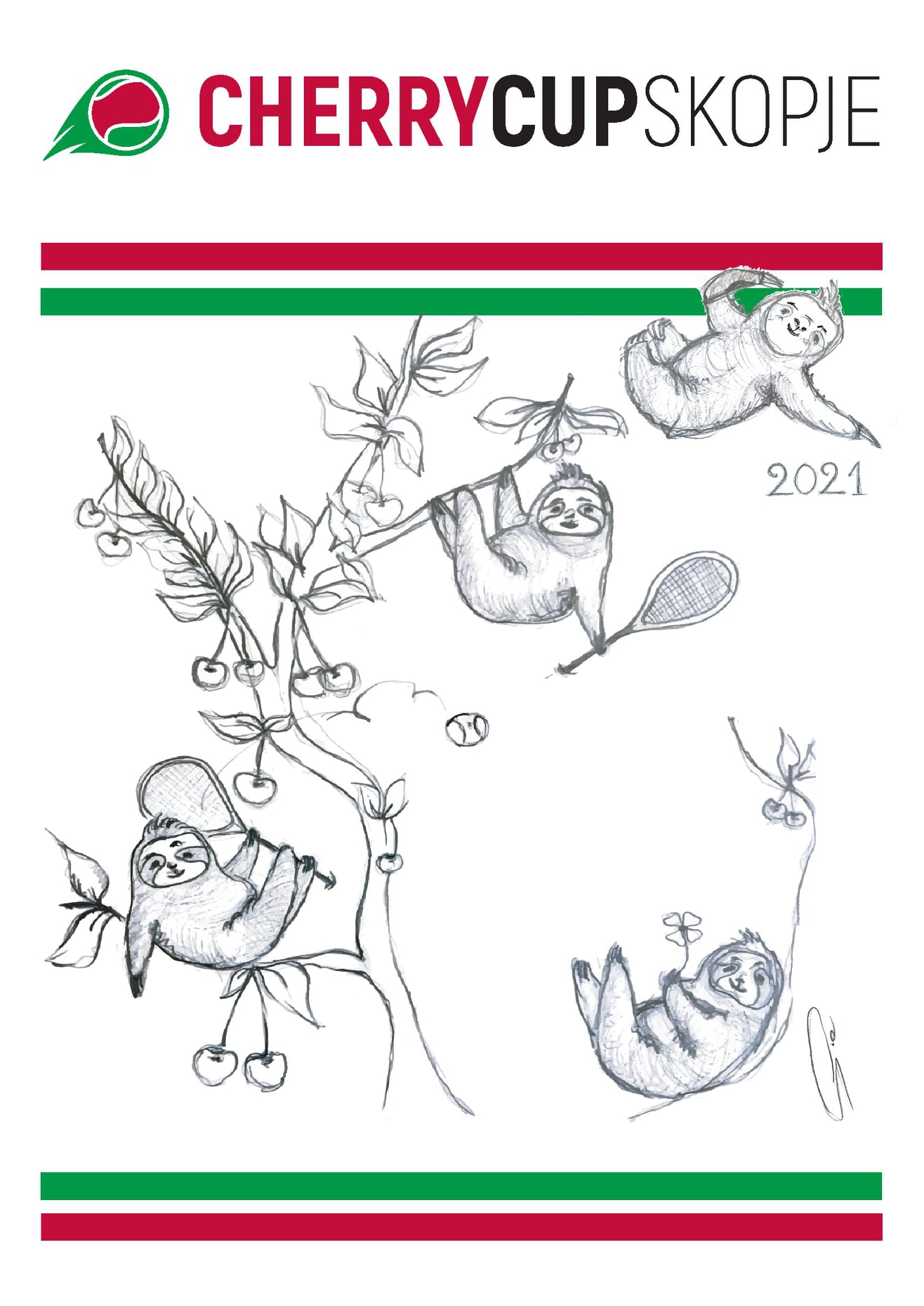 Official tournament poster 2021
created by Ceyda Ibrahim & Cherry effective team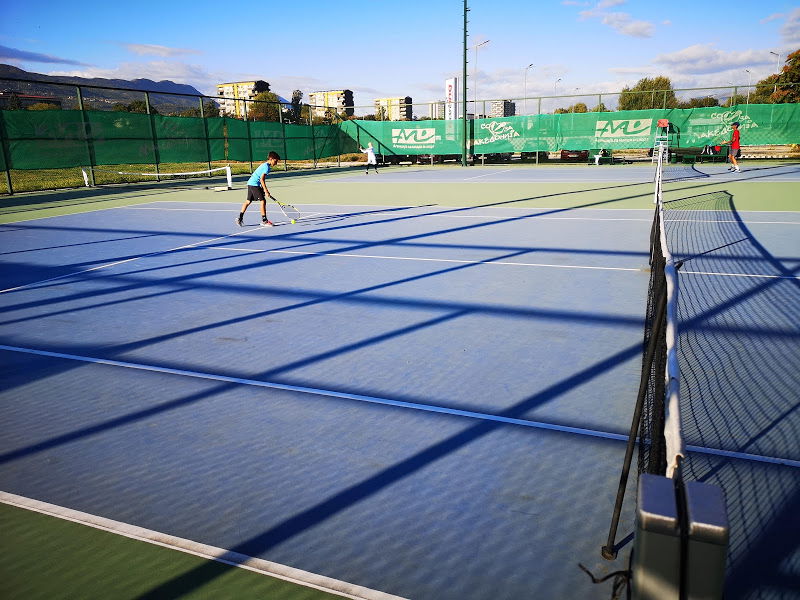 Cherry Cup Skopje 2021 hosted by ATK PREMIUM CLUB - Ilindenska b.b (sportski centar Boris Trajkovski)
Cherry Cup Skopje 2019 in 10 episodes - 1 year ago
episode 1 - Champions time U13
episode 2 - Cherry kids open day
episode 3 - Champions time U12
episode 4 - Champions time U11 - just like Spiderman
episode 5 - Champions time green tennis 10s
episode 7 - Champions time orange tennis 10s
episode 8 - Champions time red tennis 10s
episode 9 - Learning time by Olivija Georgievska & ARS LAMINA
episode 10 - Laf muabet ...about kids sport, about sport, about challenges
WELCOME TO MACEDONIA & SKOPJE... Cherry kids open day video 2020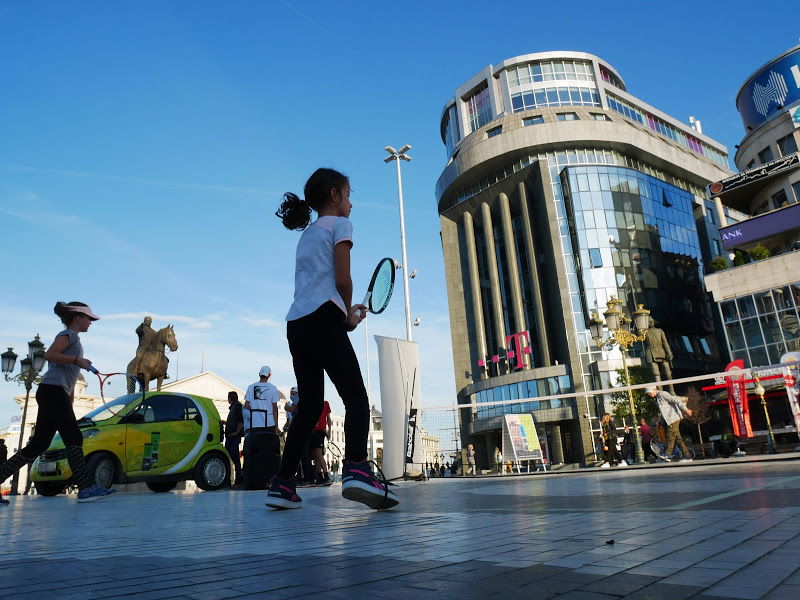 Follow us for all additional informations on:
- www.cherrycup.mk
- www.cherrysport.net
- FB: Cherry sport & Cherry Cup Skopje
- Instagram: cherry.sport
- Mail: info@cherrycup.mk
- Viber: +381 61 665 48 61