06.11.2020 Skopje, Vodno
Mens sana in corpore sano - 'a rational mind in a healthy body'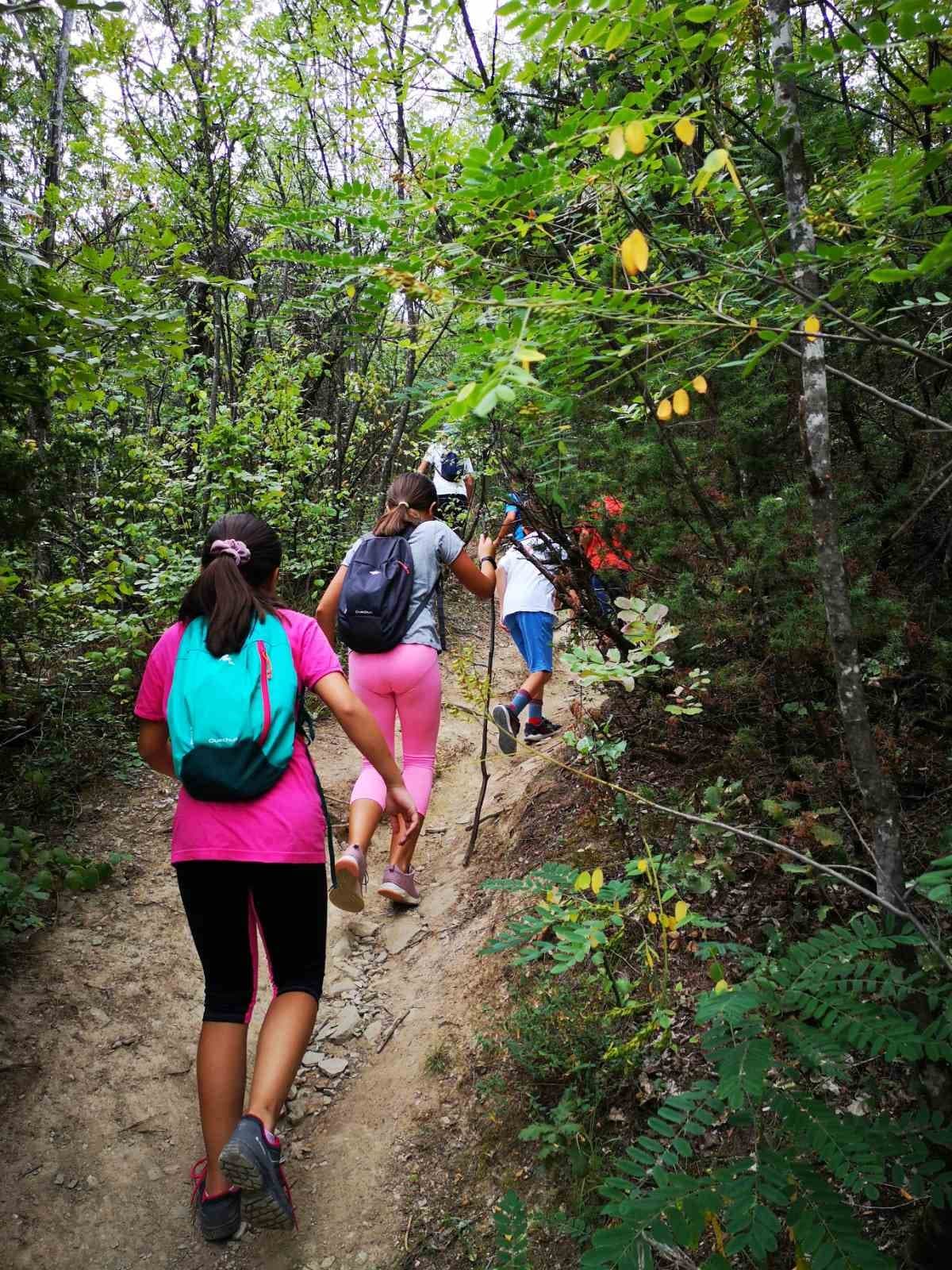 "

To uncover your true potential you must first find your own limits and then you have to have the courage to blow past them."
Olympic gold medalist Picabo Street, as an alpine skier, blew past her limits pretty consistently. Whizzing down a mountain at high speeds does take courage, and so does achieving your goals.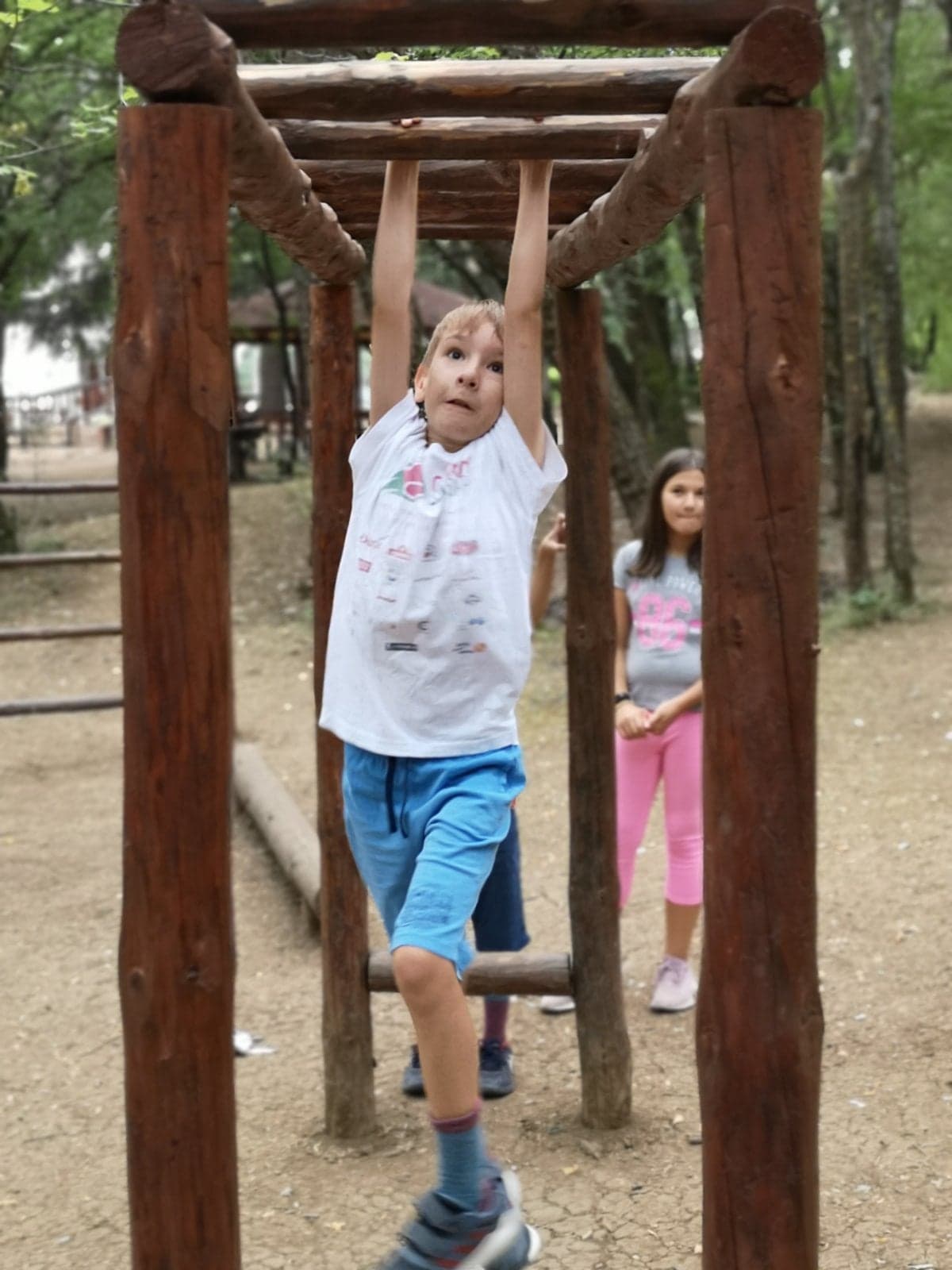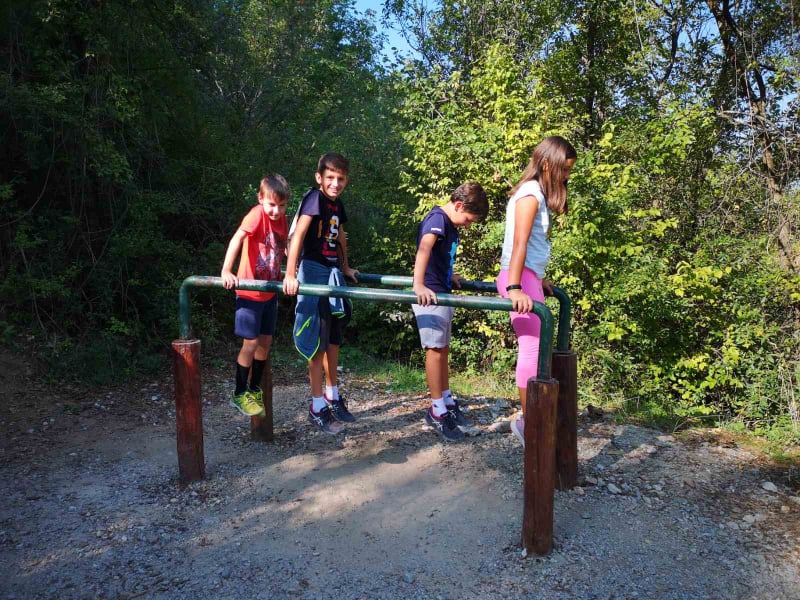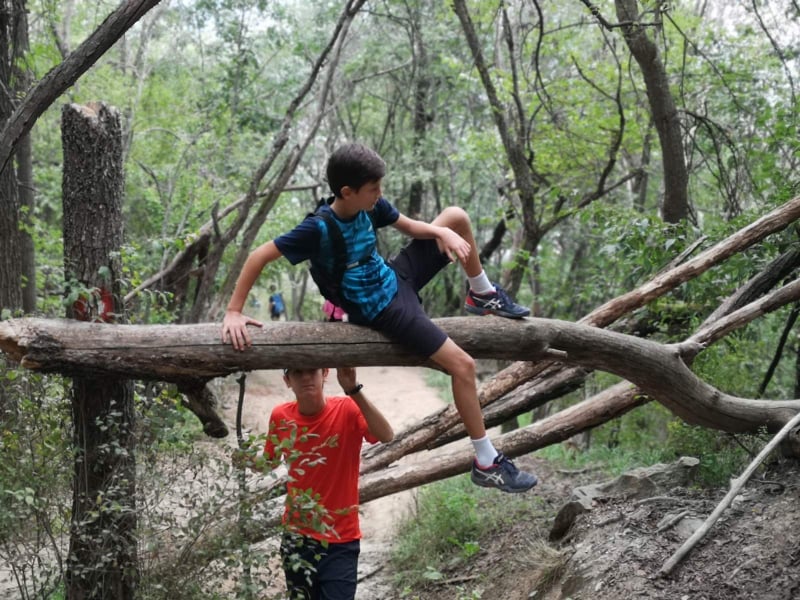 Develop motorical skills
You can't become a tennis player before you become a real sportist
SPORTIST ... A person that does sport which requires skill, physical prowess and a certain level of badass.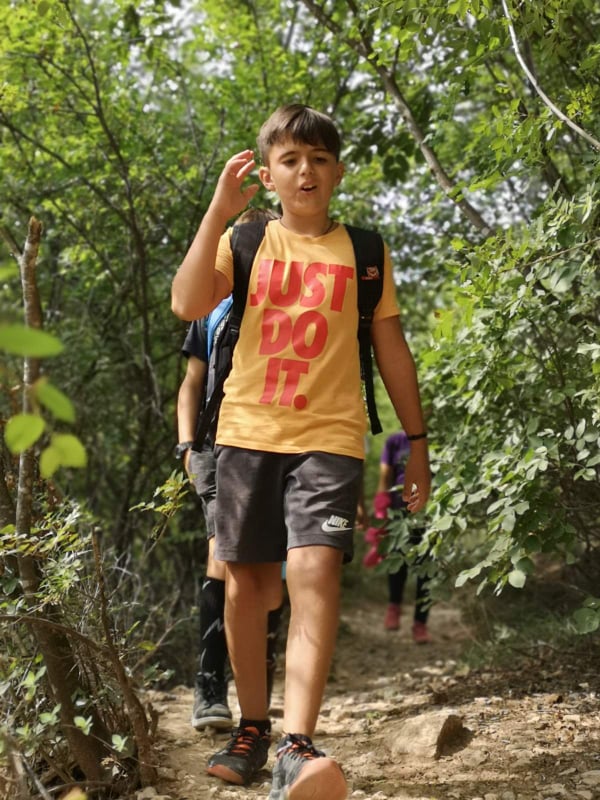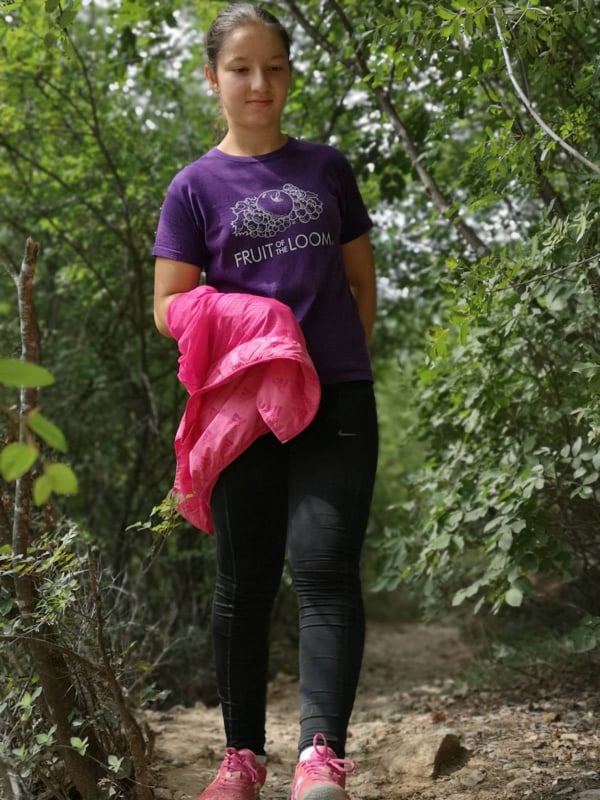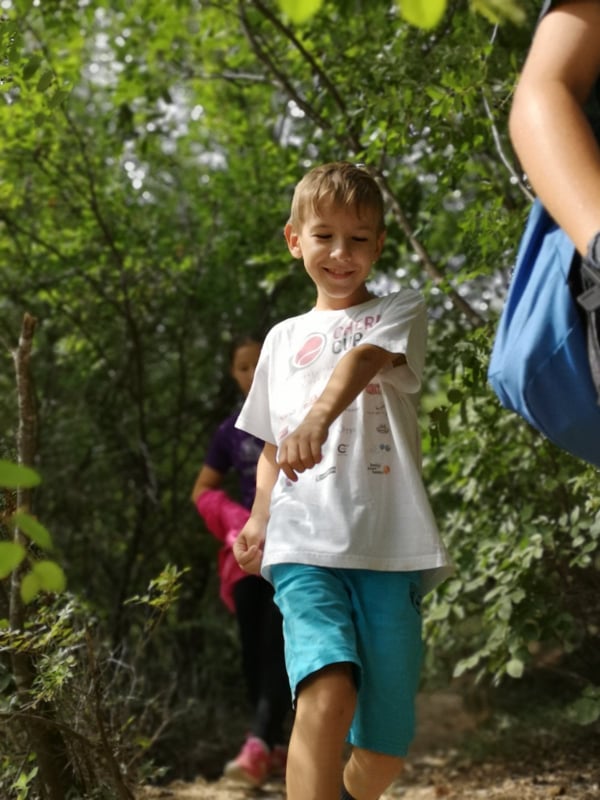 Enjoy the nature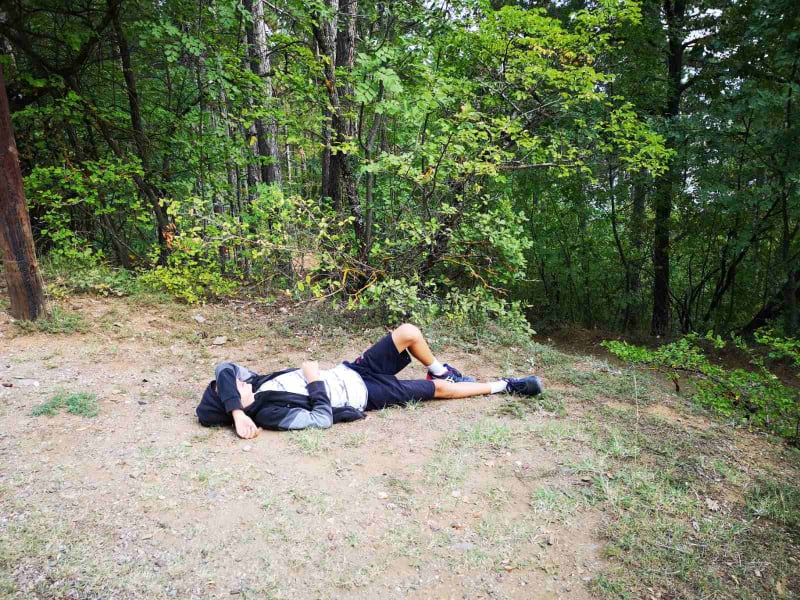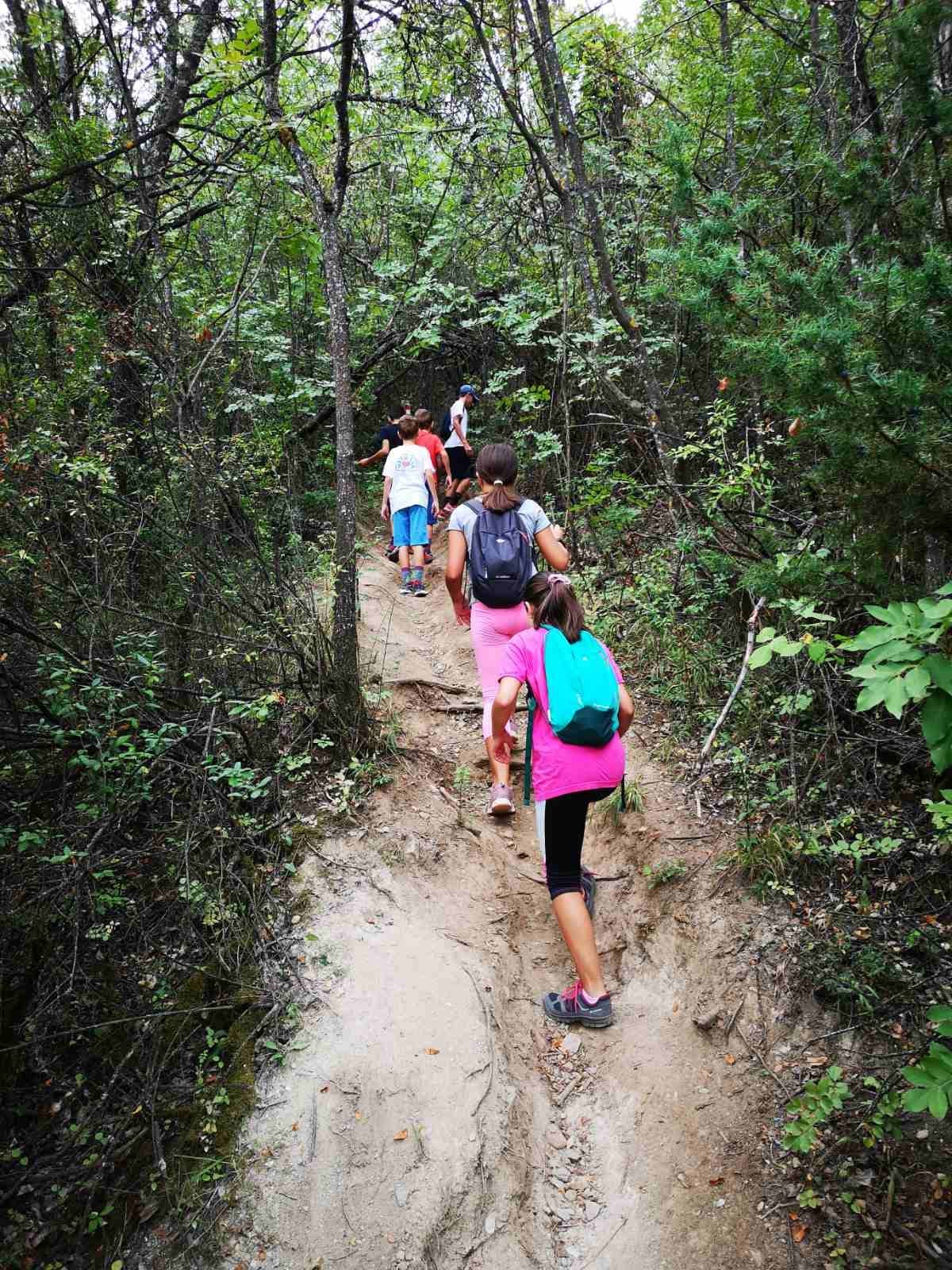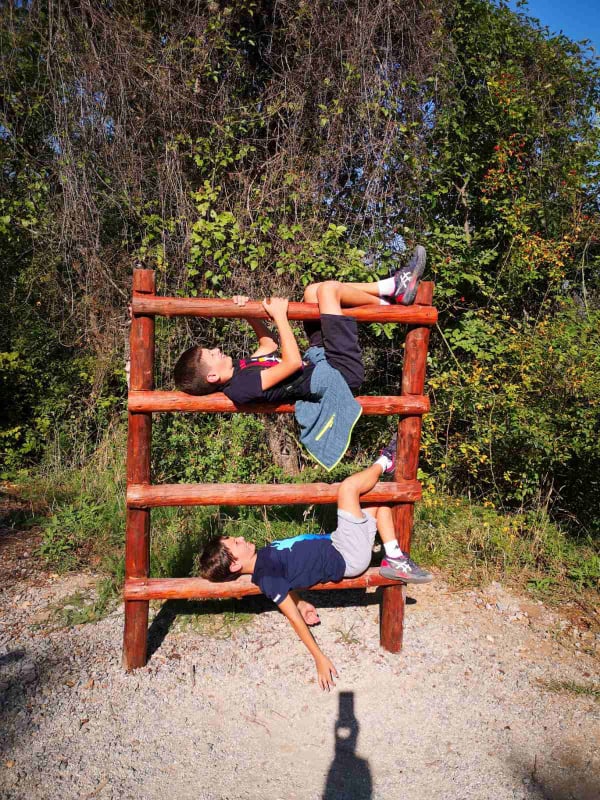 Explore & learn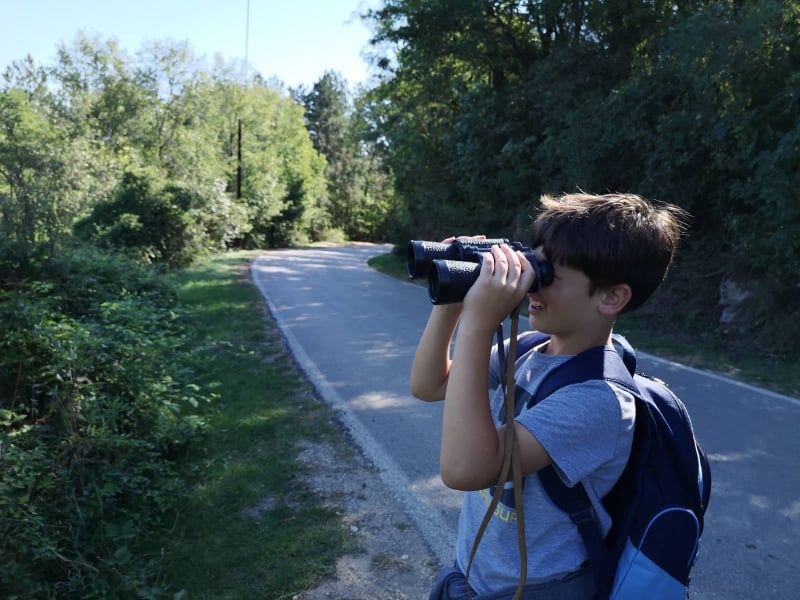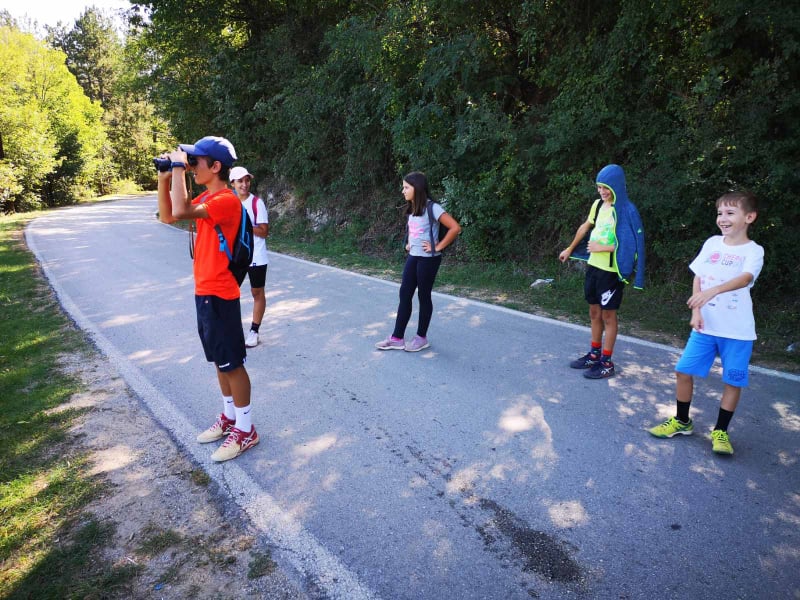 Tach the nature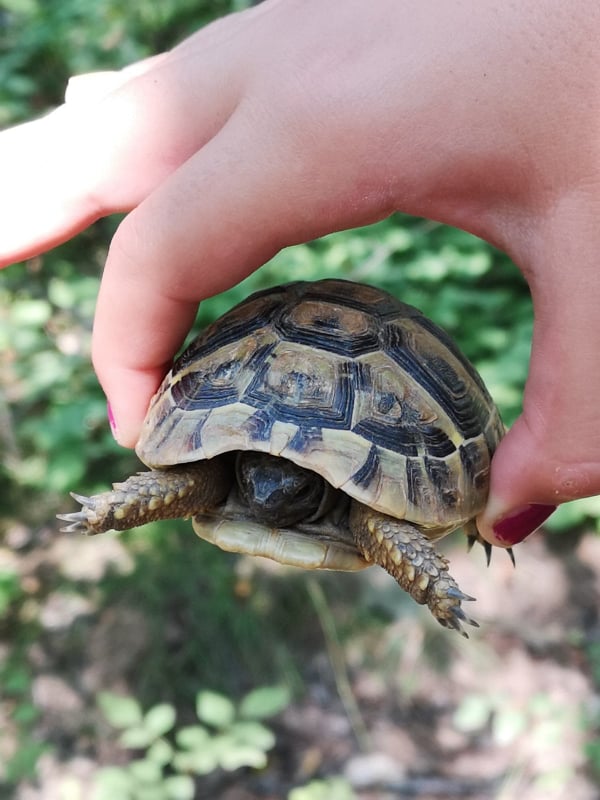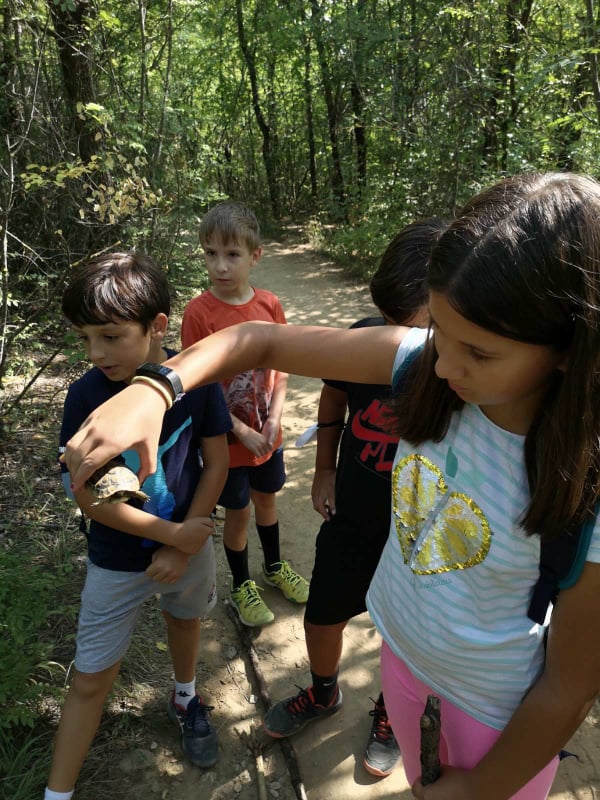 Spend time with the friends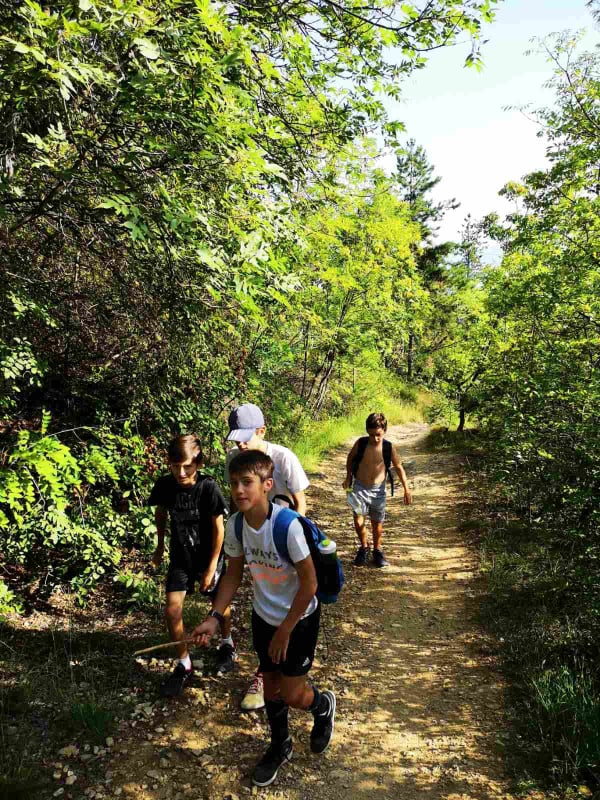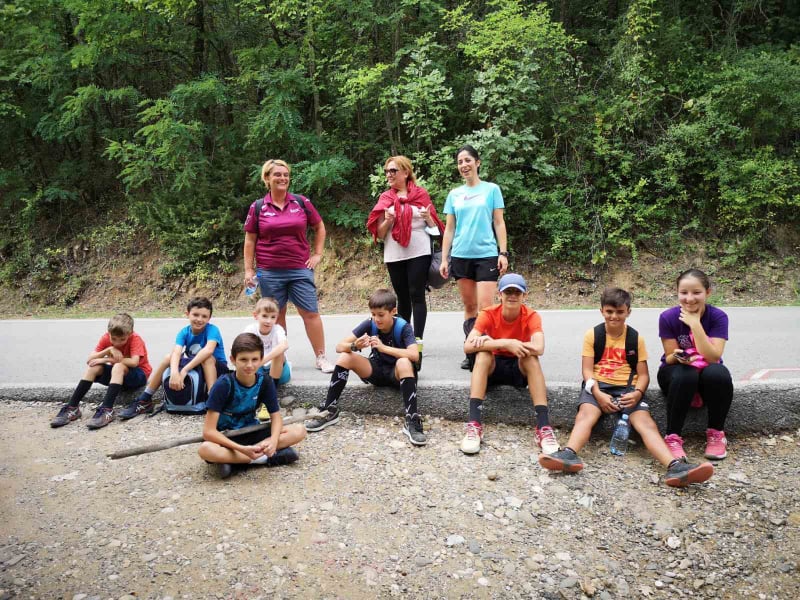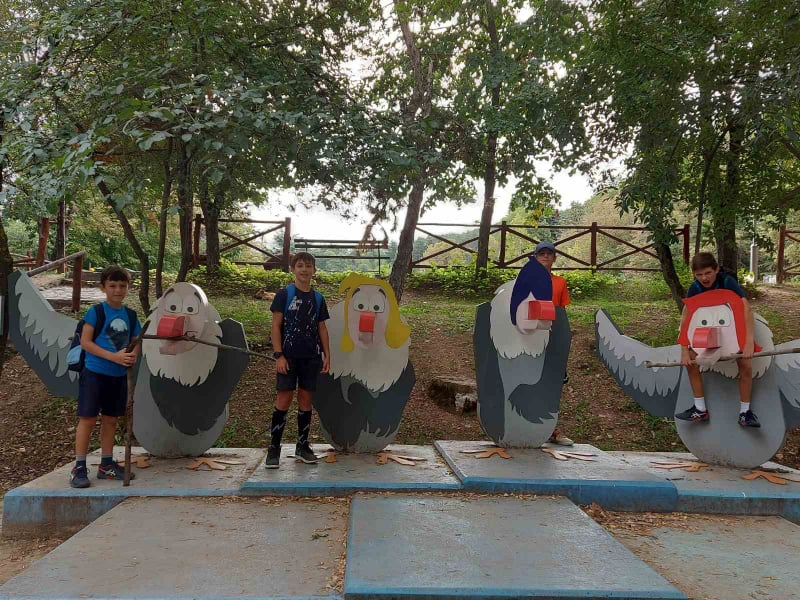 Test your limits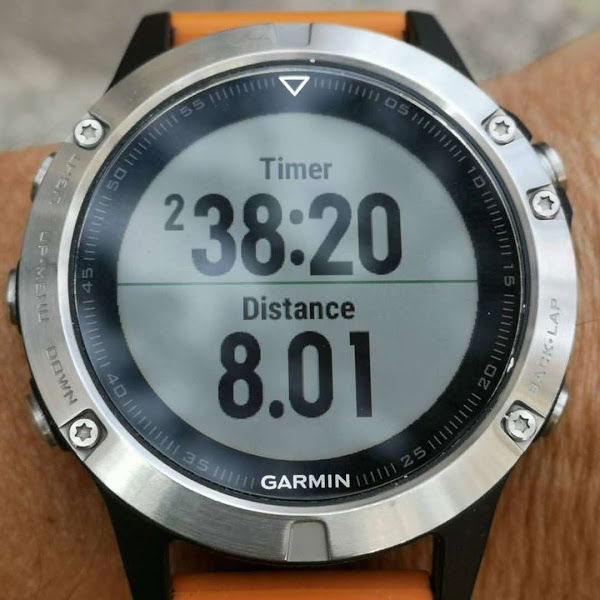 ... Life experience for kids, not just a winning or losing experience