Dear friends, welcome to CHERRY TEAM INTERNATIONAL !!!
We are thrilled by your desire and will to create together environment full with care, love and desire for progress and new knowledge, for all little players in our team. We will share pictures and informations about tournaments and results for all players in the CHERRY TEAM. Informations and useful tips about tournaments that will be held in the region and wider. Experiences, interesting texts, videos, pictures, testimonials...
We believe that we can do more together and that all informations shared will be very useful for development in tennis and sports achievements for all members of CHERRY TEAM. Let's make this region unique space for development and progress by building bridges that will allow us no limits or borders. Our intentions are honest guided by our desire to make our children good tennis players, athletes, and that one day they will become educated, honorable and true people.
Vilma Markovska - Cherry sport
BEST CHERRY TEAM ACHIEVEMNTS - MARCH 2021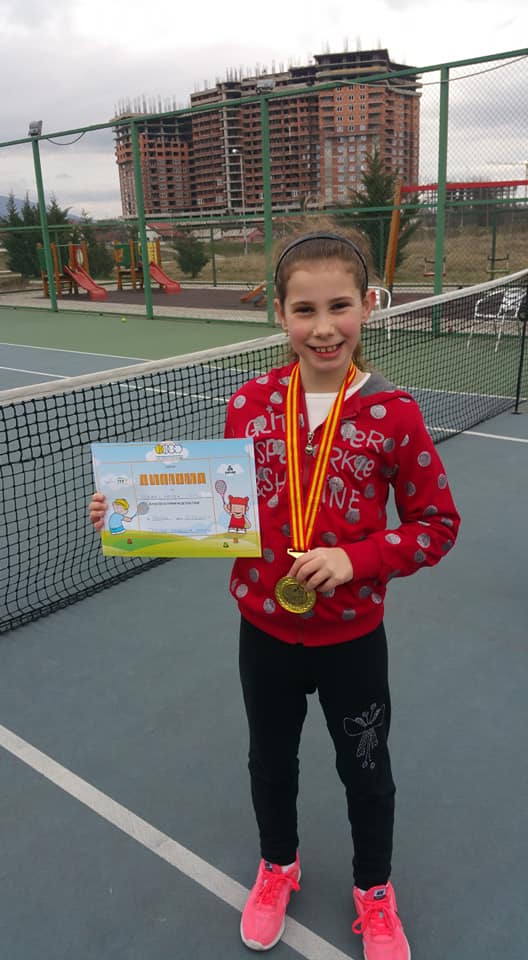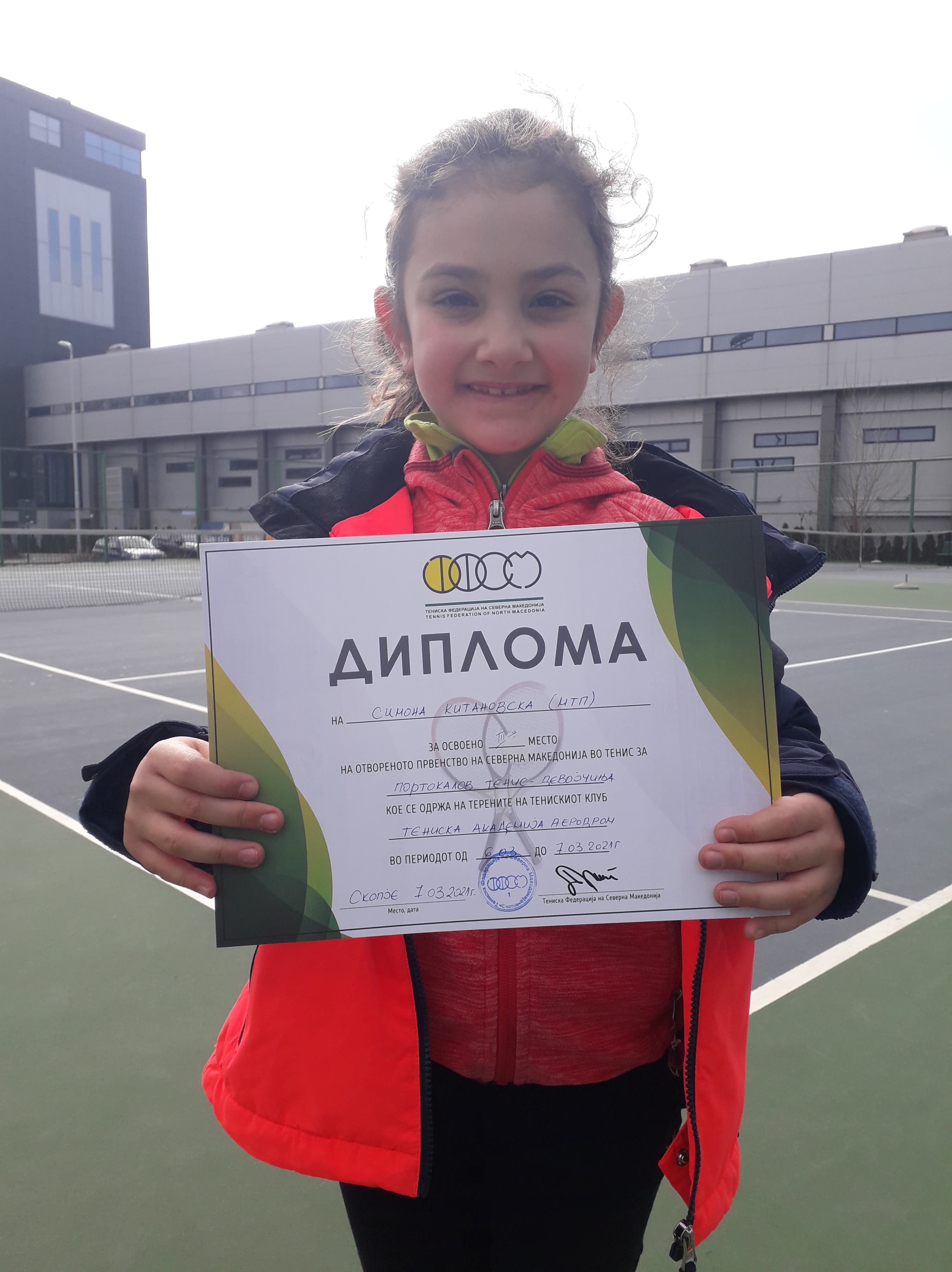 Morea Dreshaj - WINNER & Simona Kitanovska - SEMIFINAL
U10 orange level in Skopje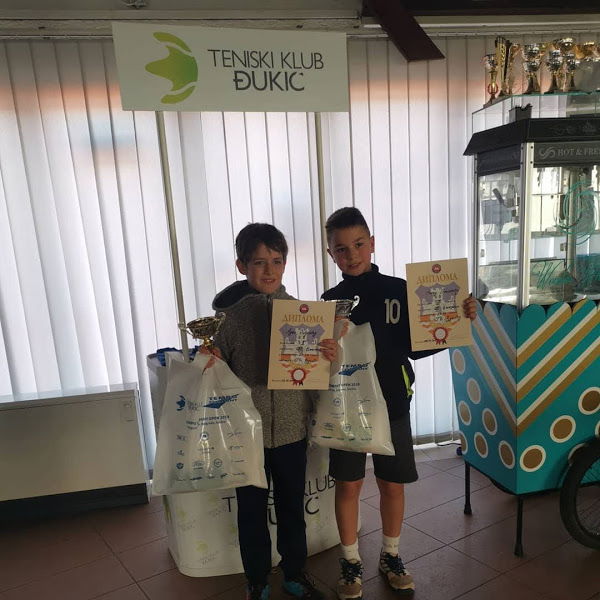 Luka Anđelić - WINNER & Marko Pavlović - RUNNER UP
OP Beograda - U10 green level - TK Djukić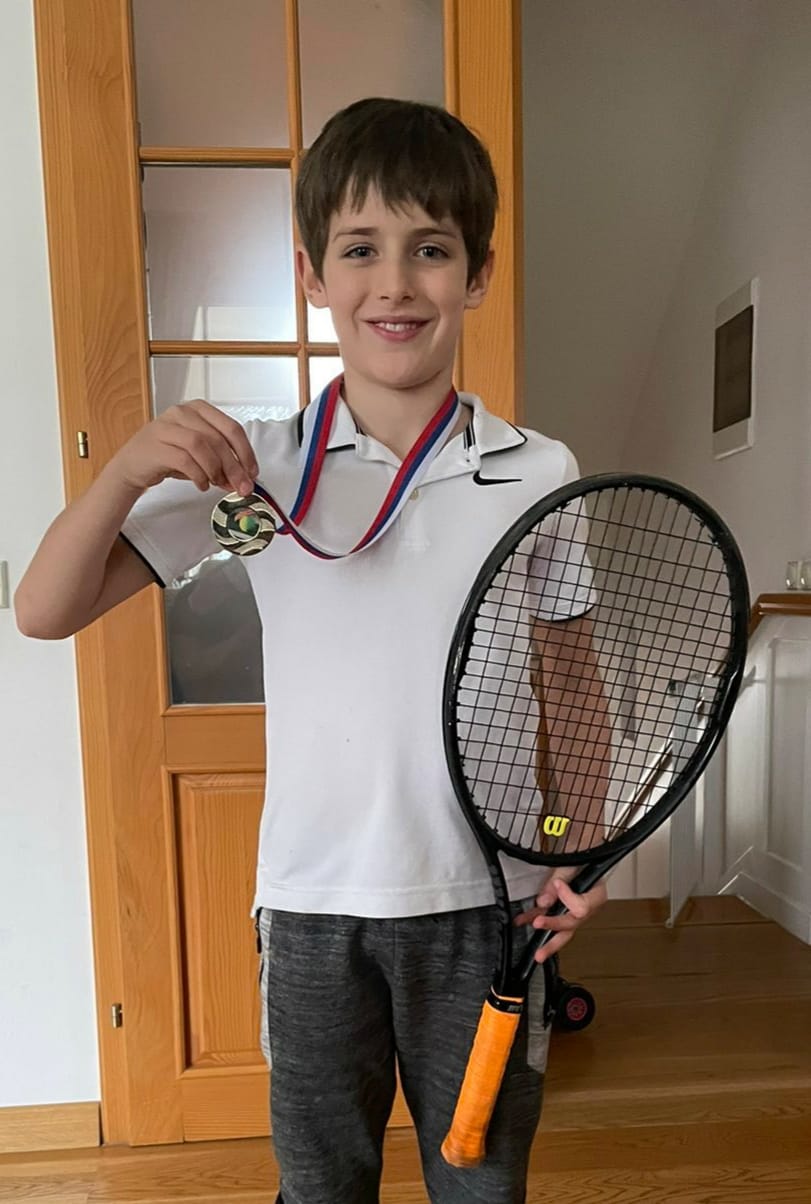 Luka Anđelić - WINNER
OP Sivac - U10 green level -Sivac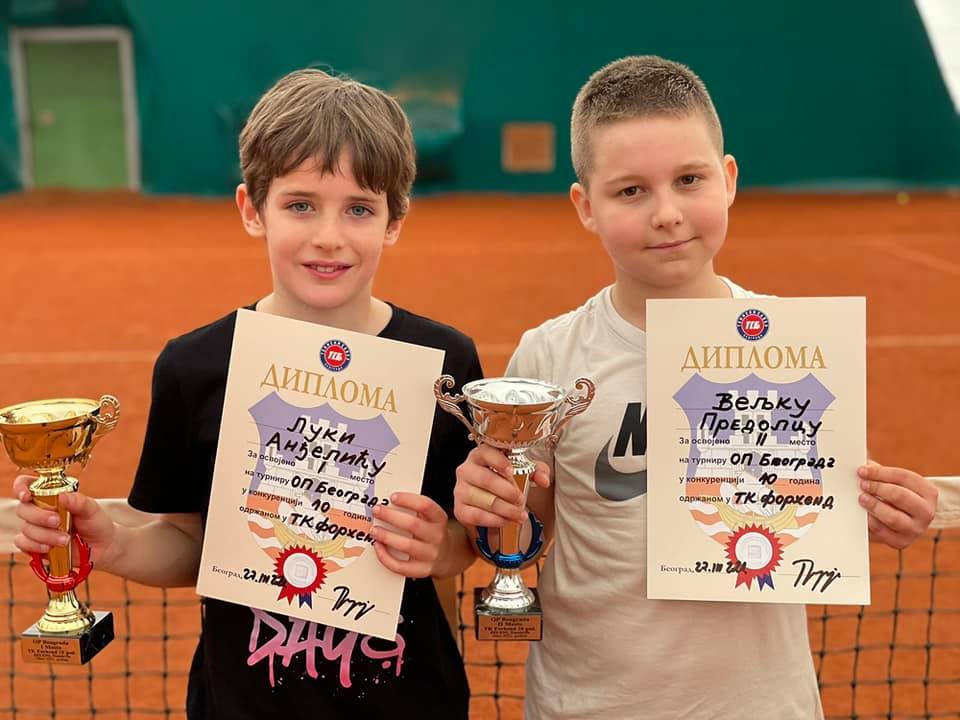 Luka Anđelić - WINNER
OP Beograda - green level U10 - Belgrade
Emilija Miljković semifinal
OP Beograda U14 - Belgrade
WISDOM TIME - Cherry sport & Cherry Cup Skopje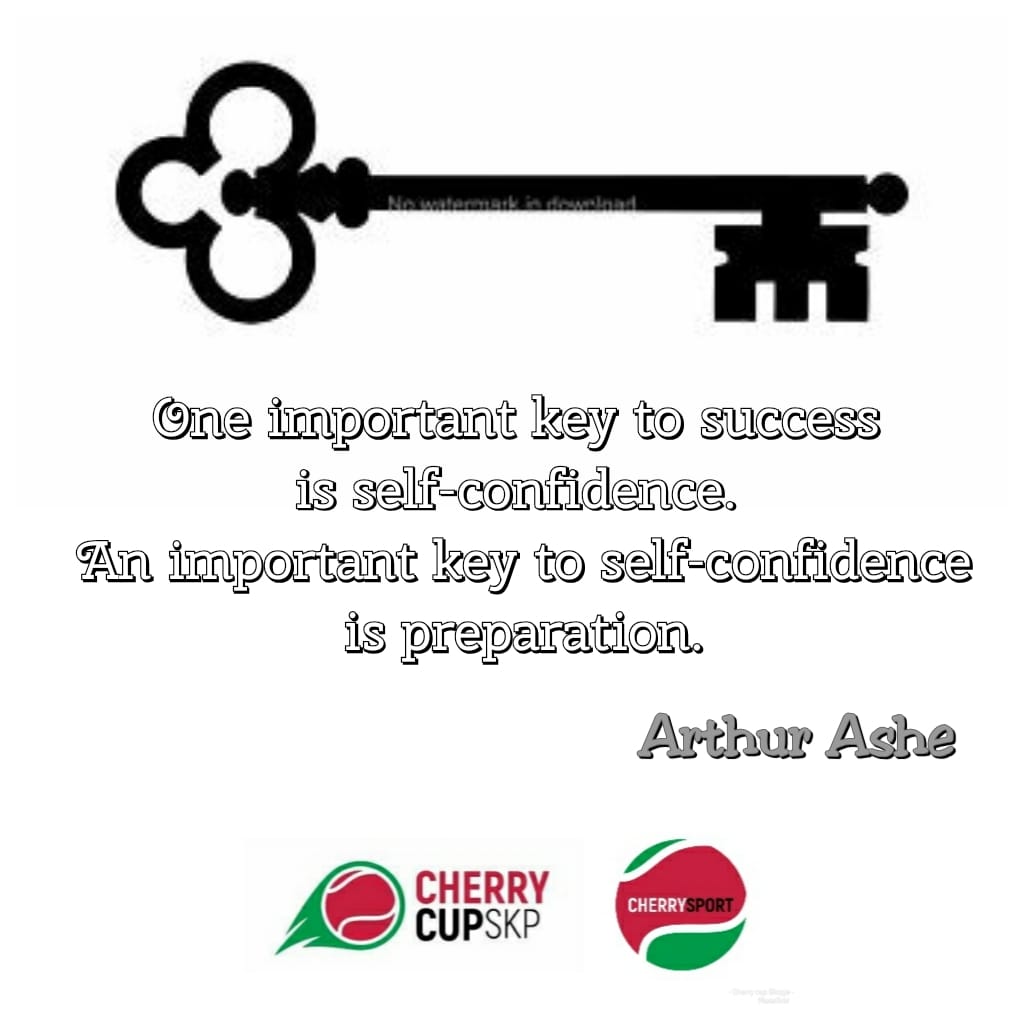 WISDOM TIME - Dečiji svet tenisa & Train your game, train your brain
Viktor Višnić aplication for Smrikva Bowl 2021
Smrikva Bowl is a tennis festival for the youngest talented players, considered one of the most particular under 10 tennis tournament in the World.Founded in 1996, the Smrikva Bowl is an annual international children's tennis tournament and festival taking place in Smrikve.... more
CHERRY KIDS BIGINER PROGRAM - SKOPJE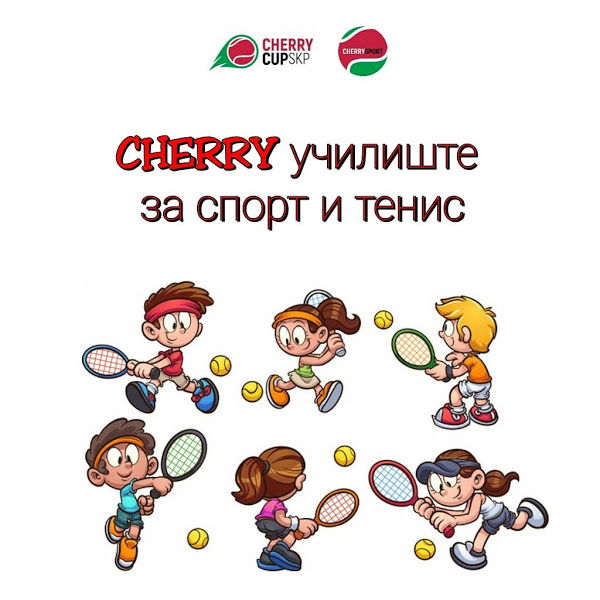 CHERRY училиште за спорт и тенис ... more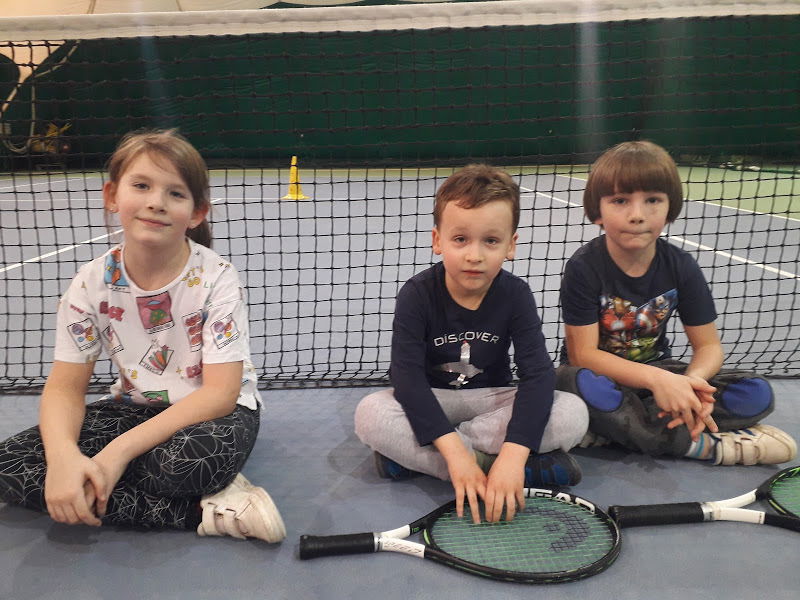 CHERRY PROGRAM FOR MOMS & WOMAN - Skopje
Скопски женски тениски тим ЦРЕША #sžttcreša #сжттцреша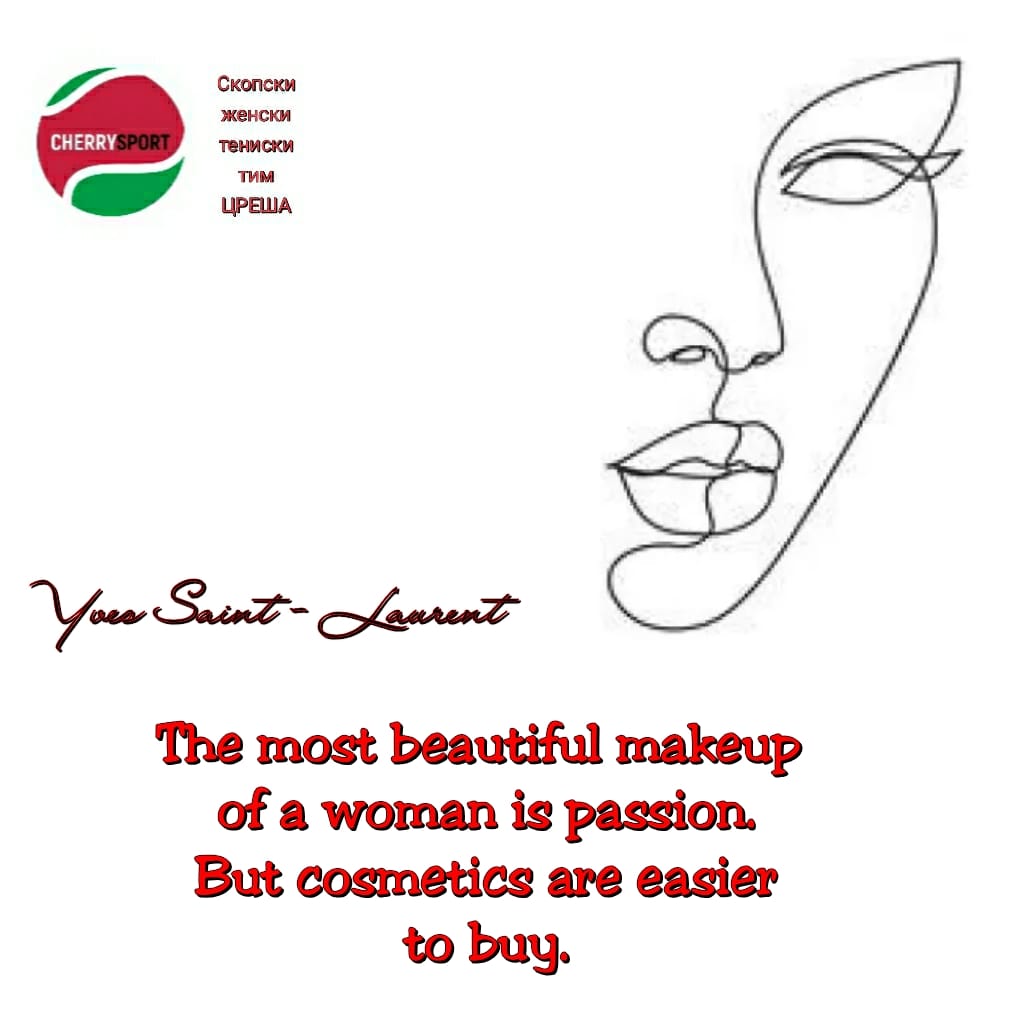 Скопски женски тениски тим ЦРЕША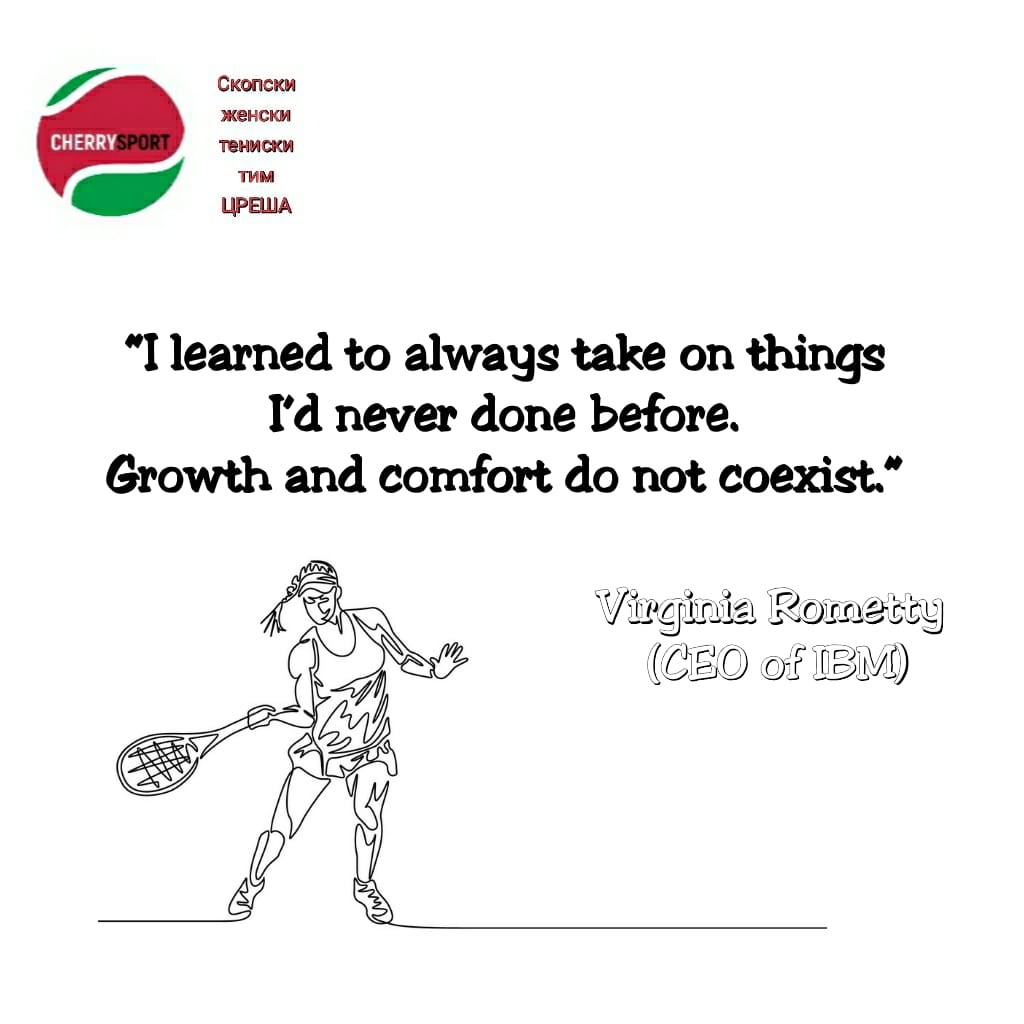 ask for more info +389 71 33 44 33
One team same dream !!! CHERRY TEAM