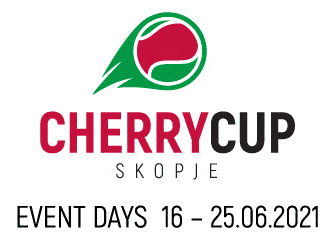 on line registration ENTER NOW !!!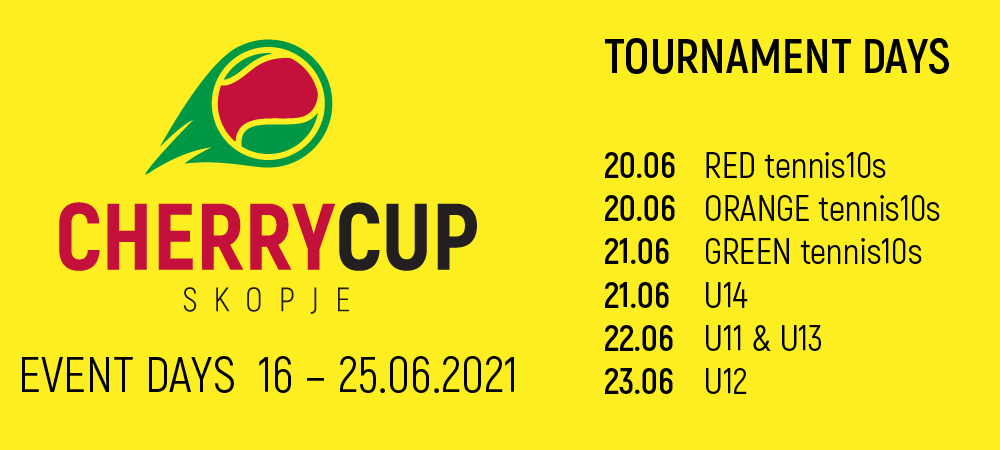 All info about Cherry Cup Skopje 2021 on www.maliigraci.rs ....read more...
Cherry team best MAY 2021 results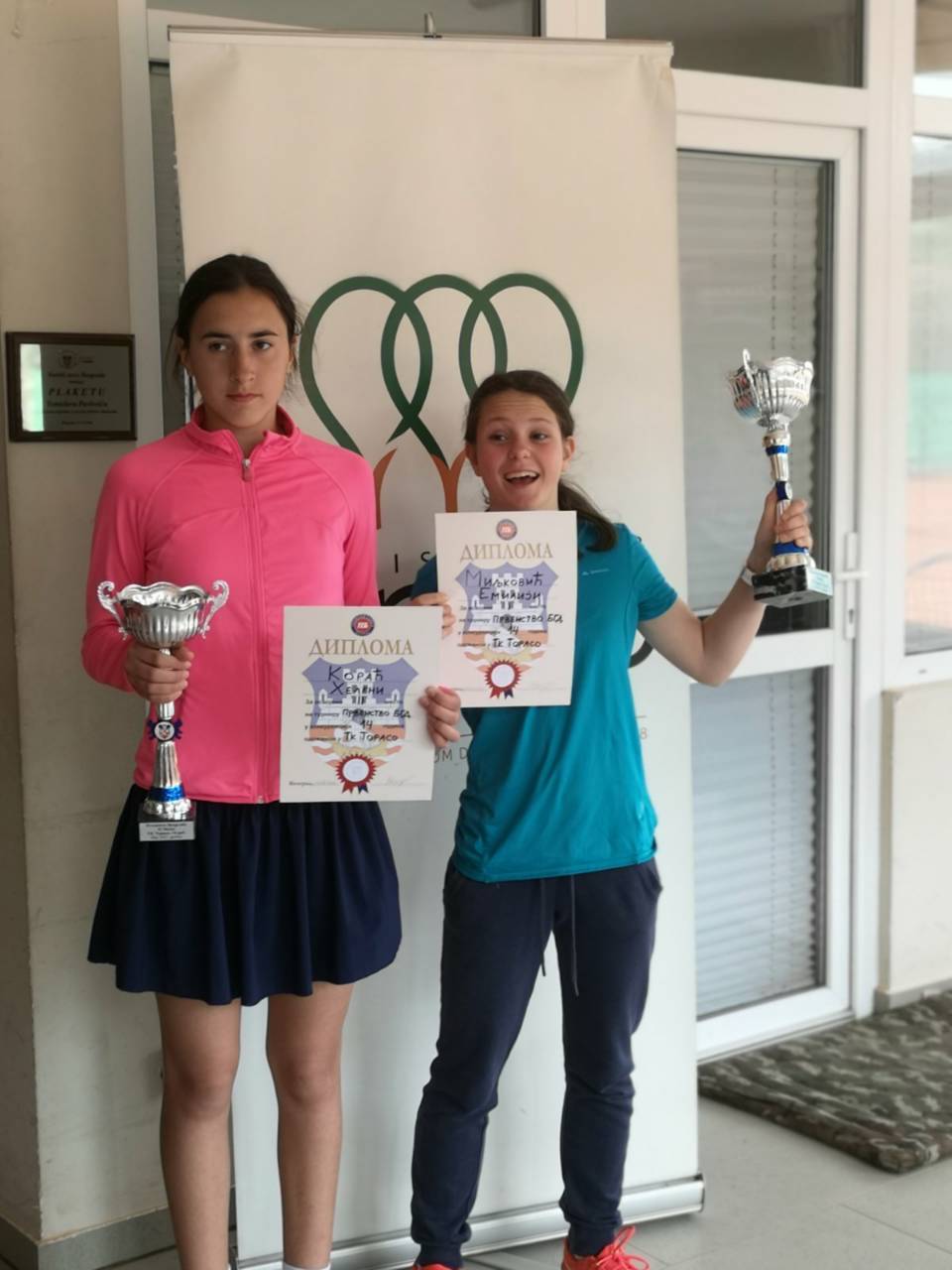 Emilija Miljković - Champion of Belgrade U14 - single & double with Nađa Muratović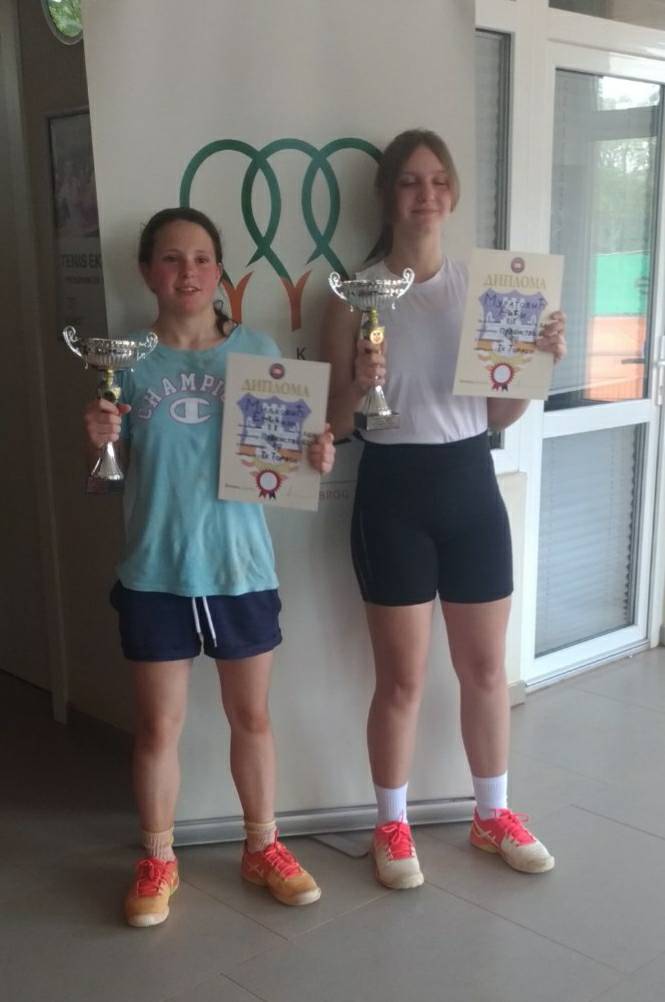 What a match it was in the quarterfinal U12 Skopje , Aleksej - Ivan 62 36 76 (5) , congrats to this great competitors and to Aleksej for playing SF on this tournament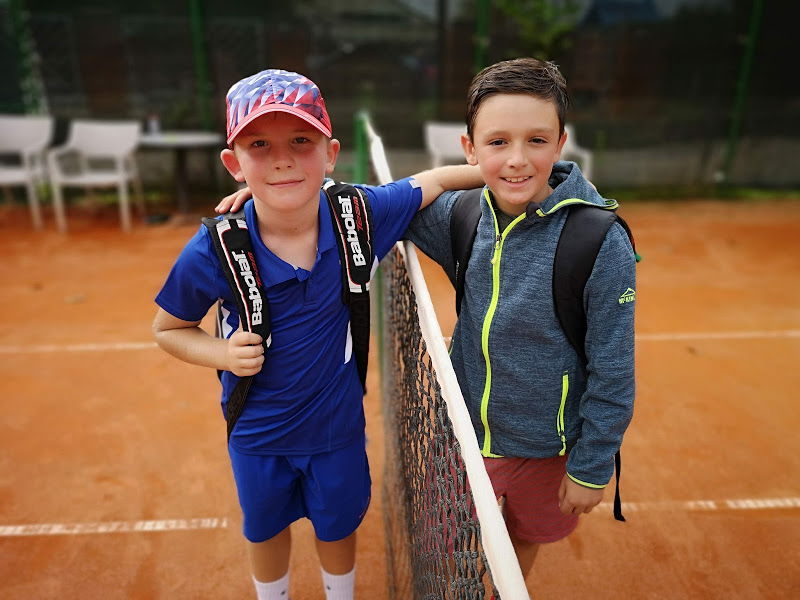 Viktor Visnić SF U12 - Belgrade single & winner double with Uroš Djordjević. Jovan & Petar Travica runners up double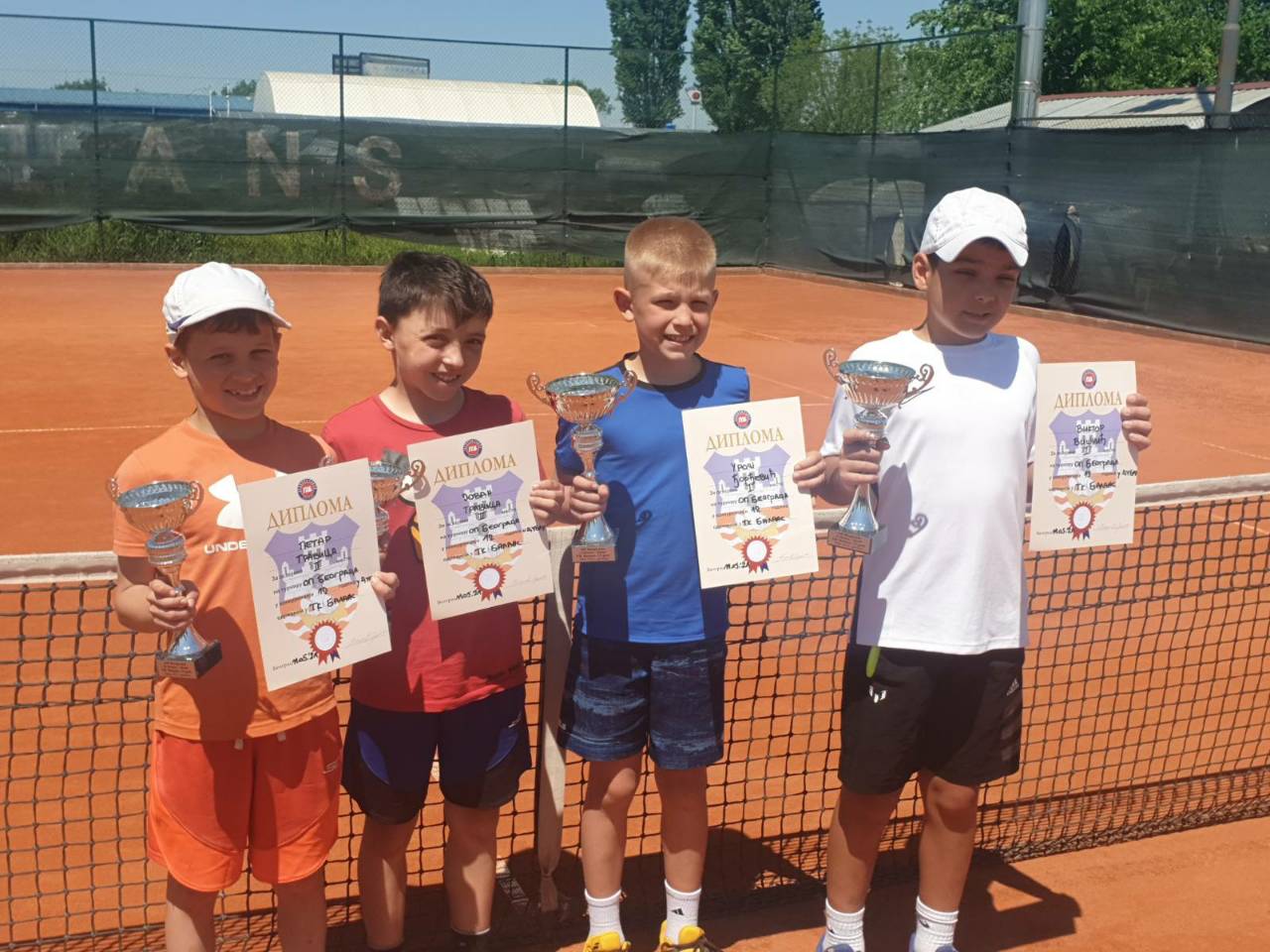 Simona Kitanovska - SF orange U10 Skopje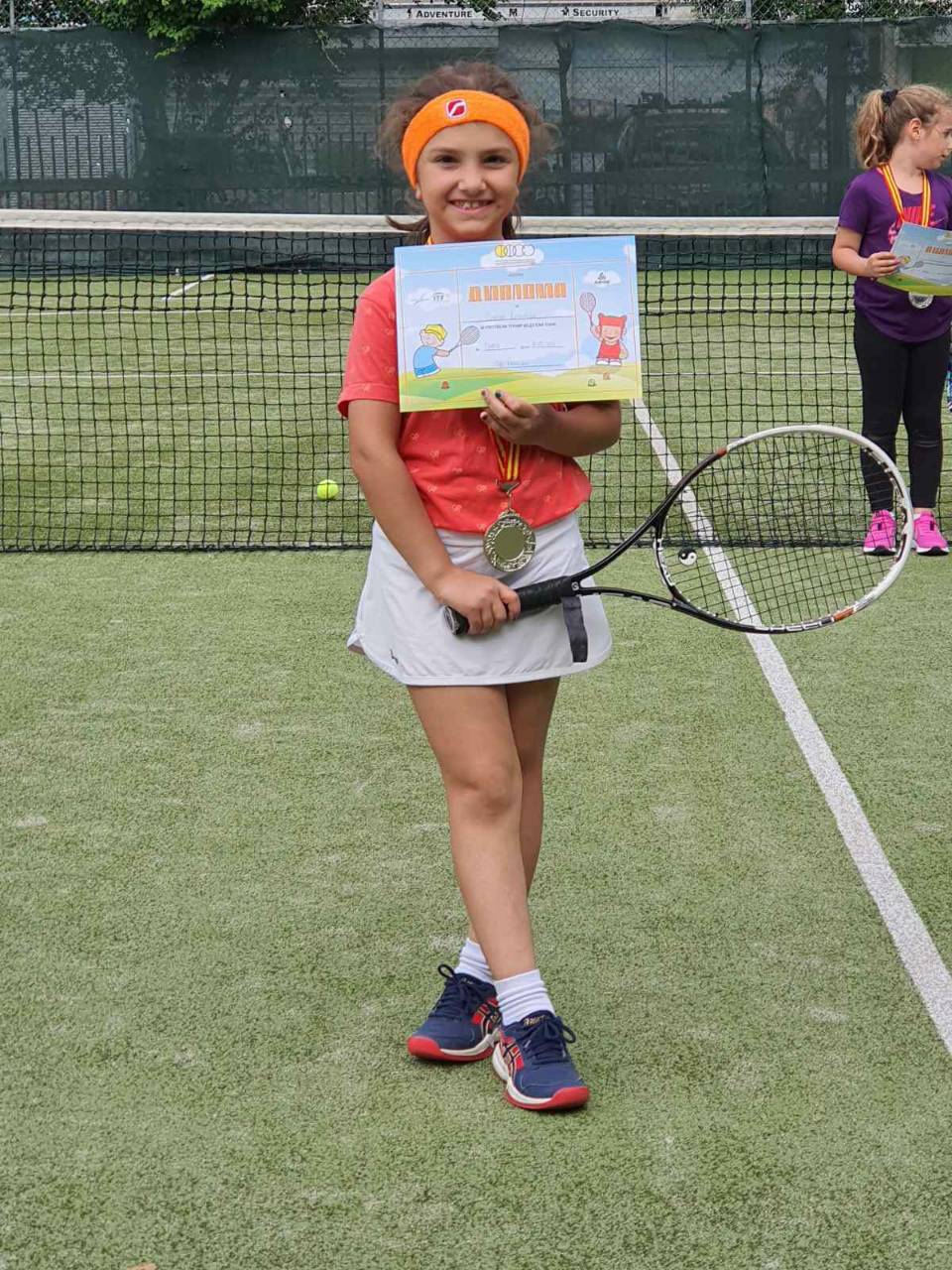 Luka Andjelić - Runner up & Petar Travica - SF U10 green level Belgrade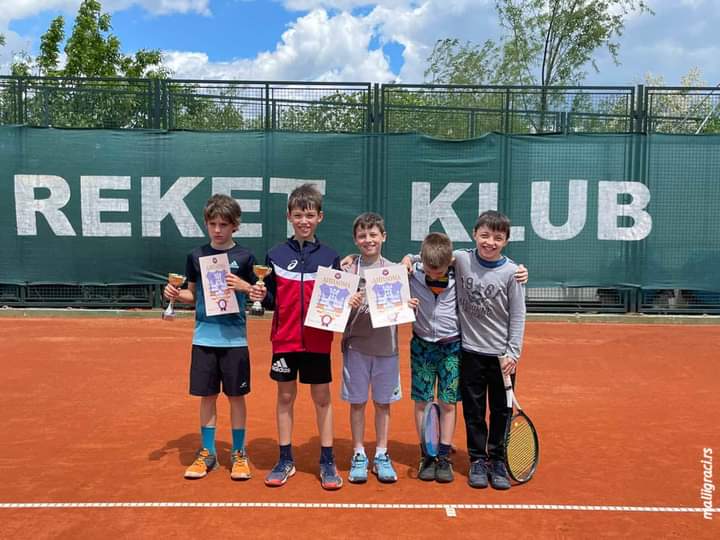 Viktor Visnić winner - ŠVAJCARAC U12 - Belgrade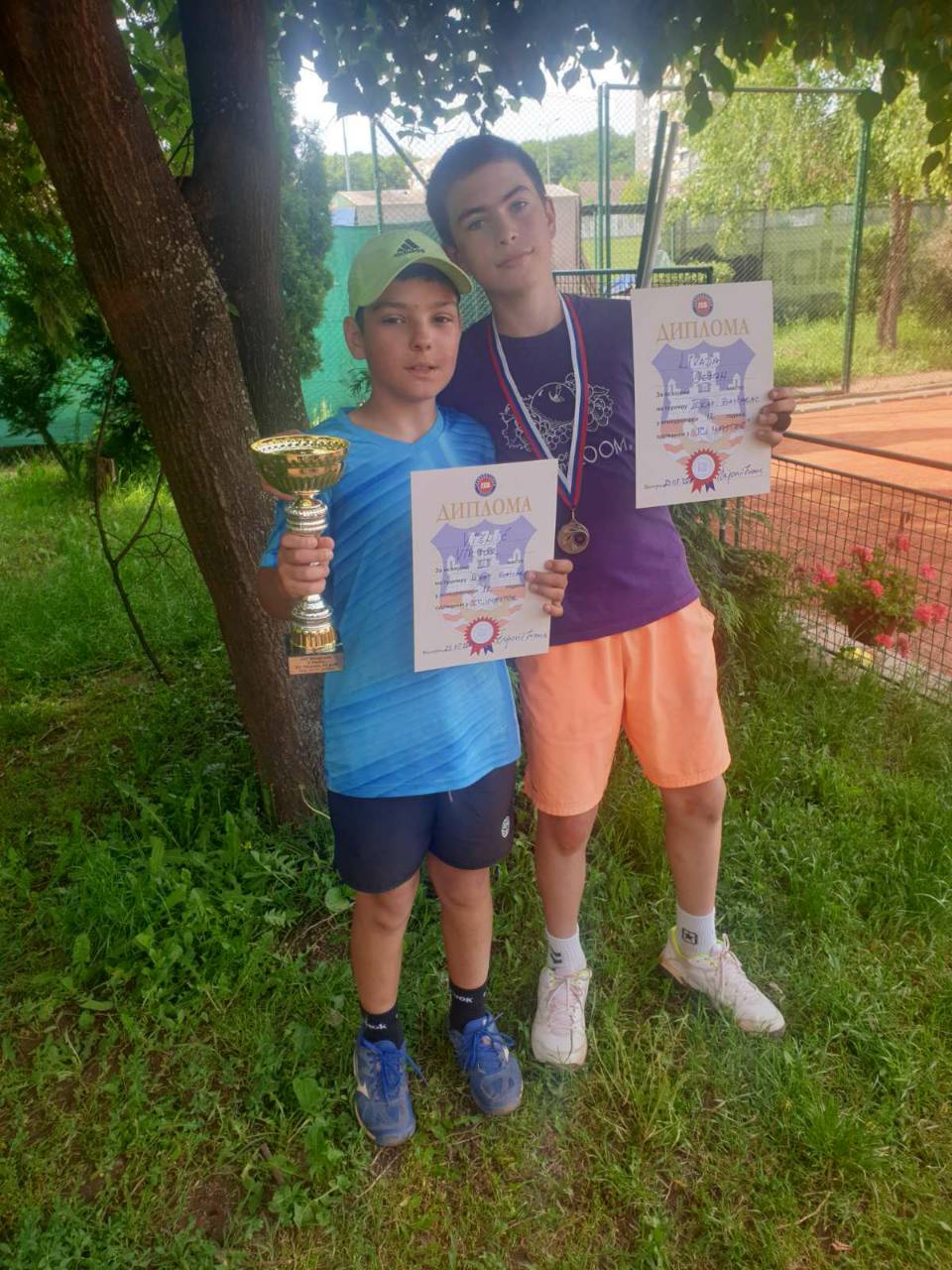 Marko Pavlović - 2 place ŠVAJCARAC U12 - Belgrade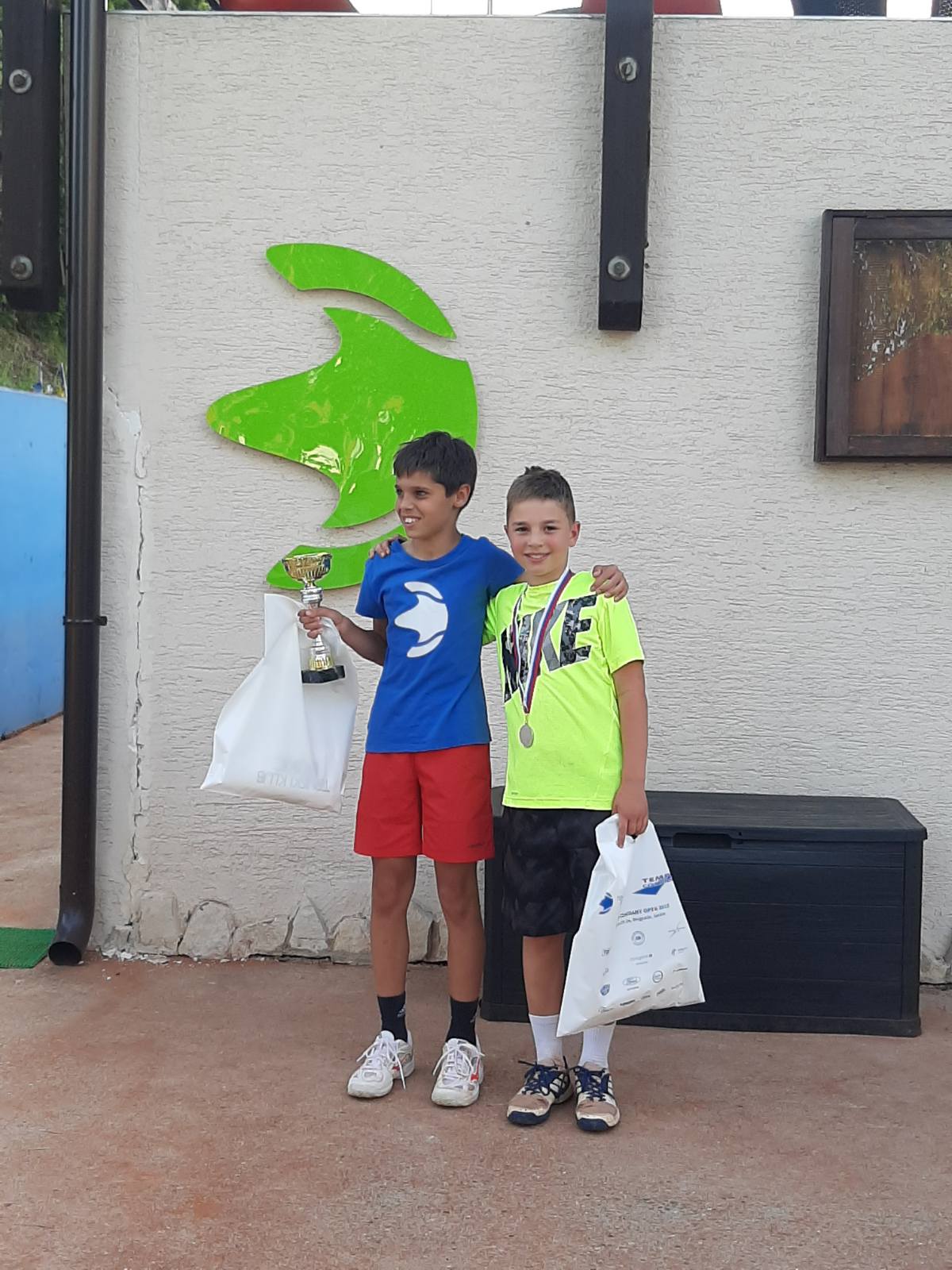 Stefan Novkovski & Kristijan Janev - SF double TE Jug Open U14 - Skopje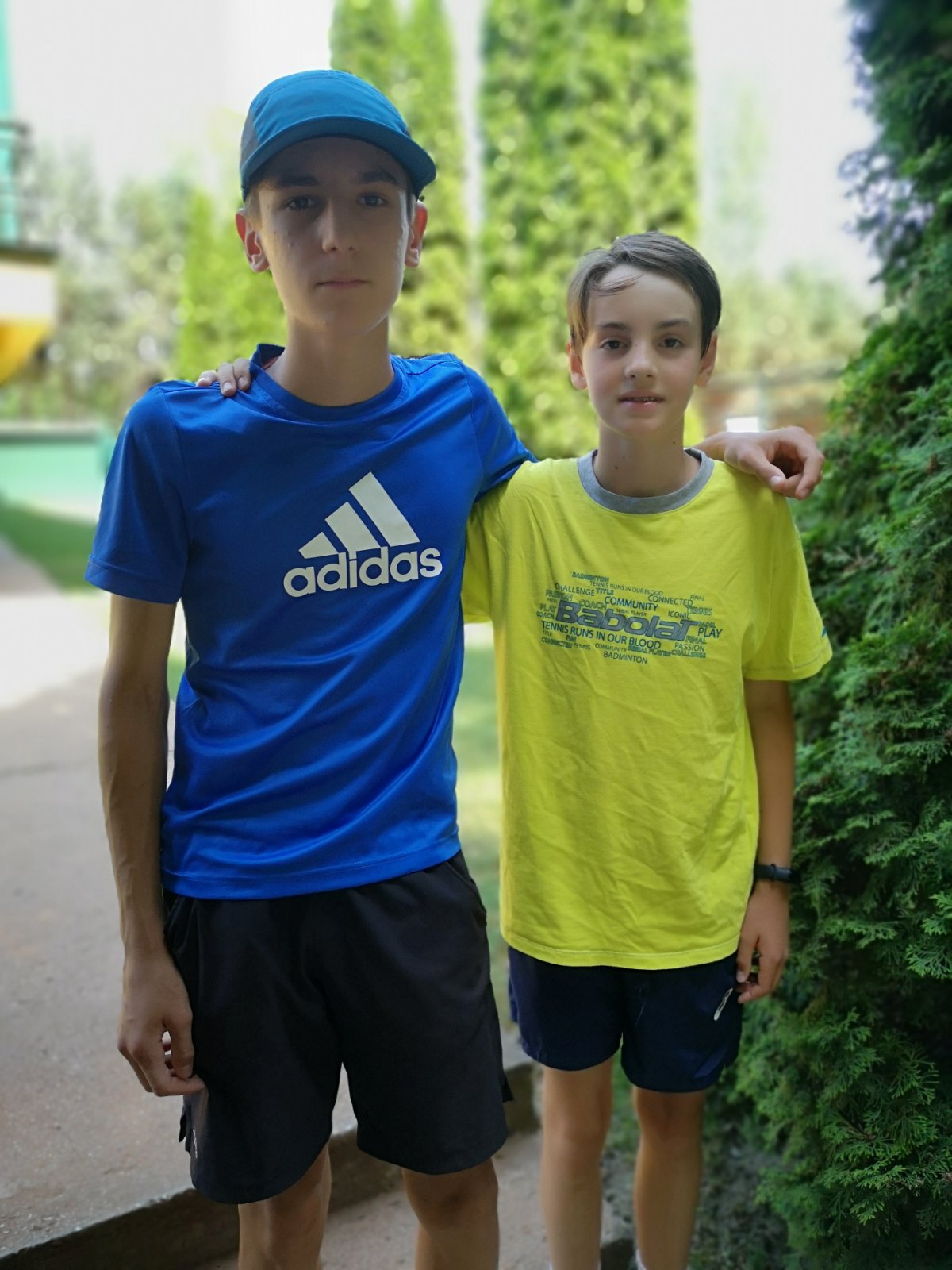 Wisdom time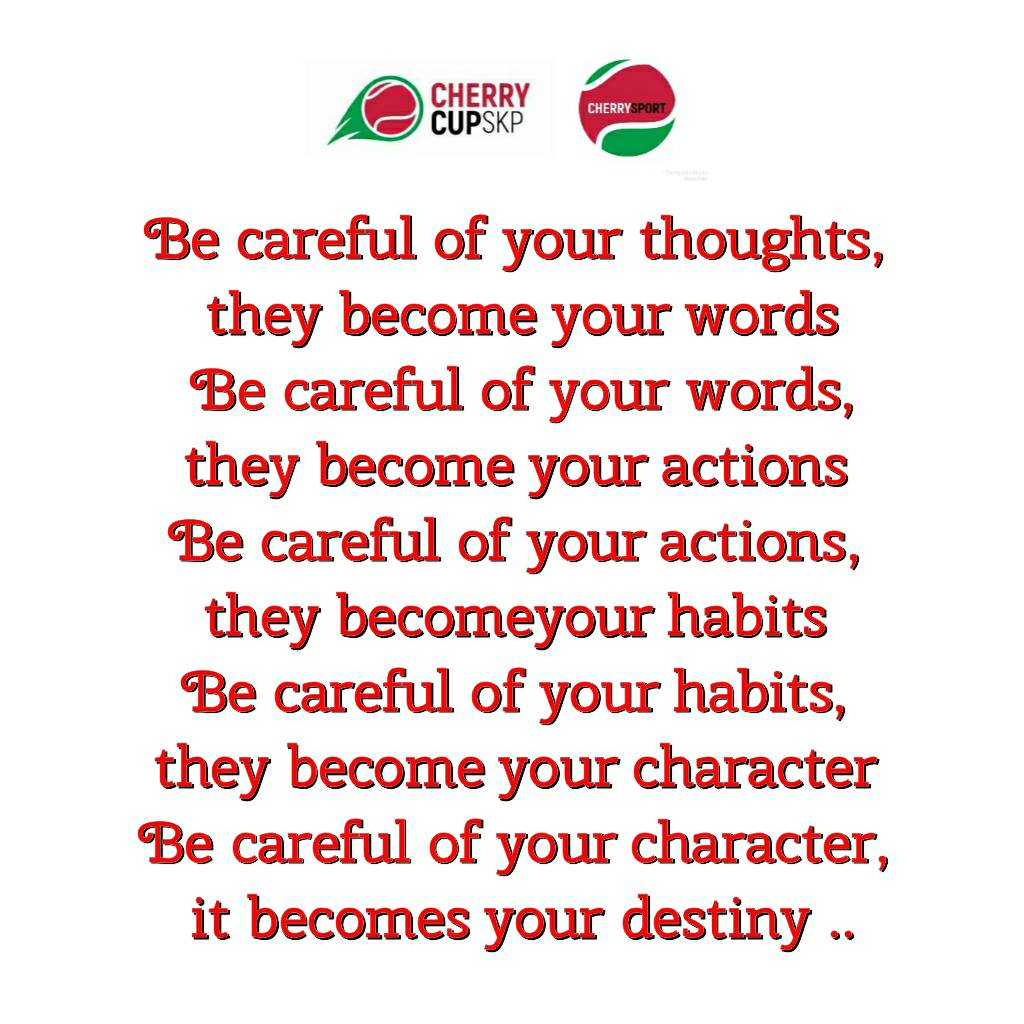 Cherry PRO team in Brčko - Bosnia
Miško Markovski, Senad Lević, Dina Markovska, Stefan Kalfatić & Obrad Markovski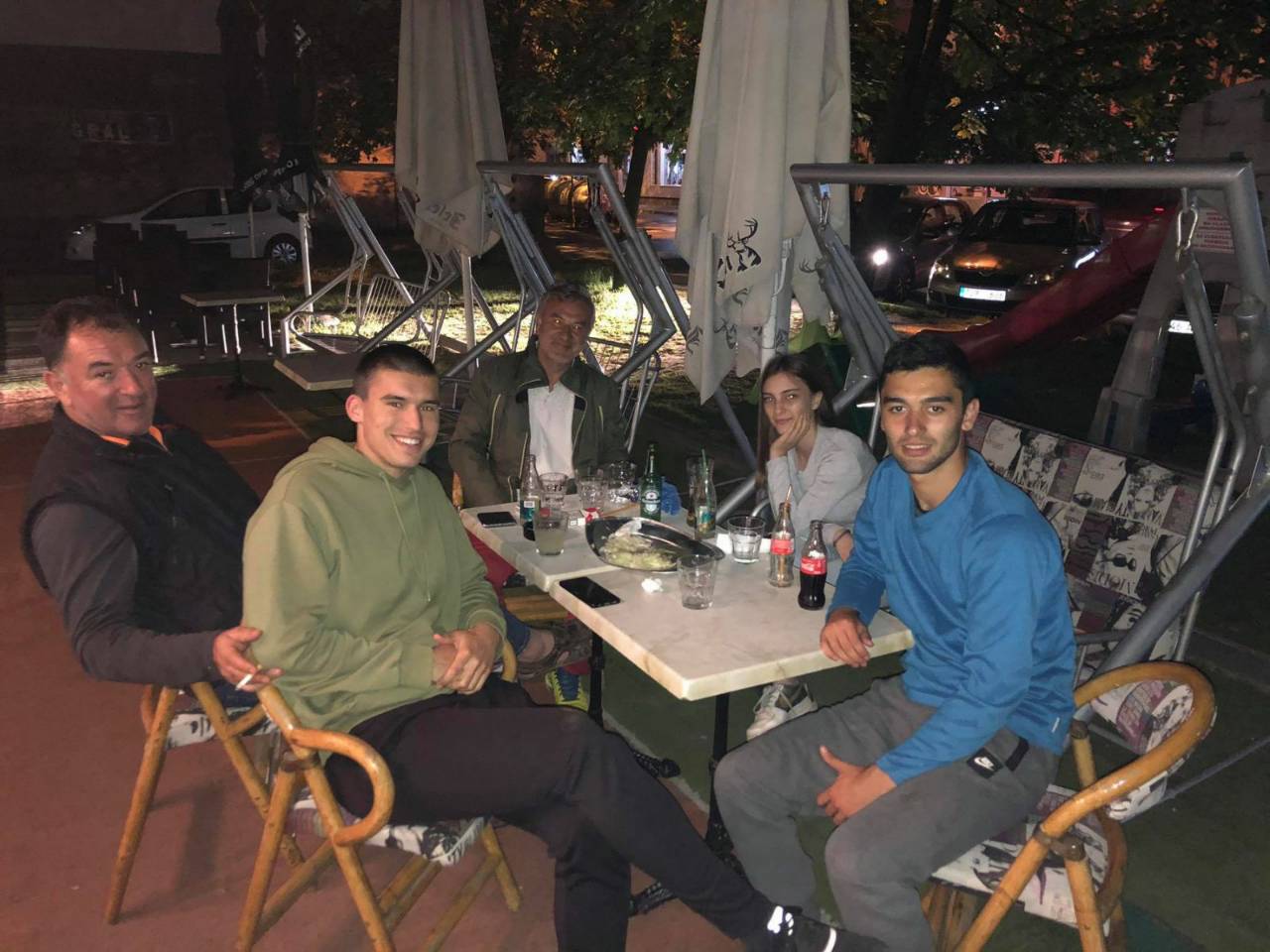 She is part of our Cherry music team and she is winner of the first prize on Tahir Kulenović international flute competition in Valjevo, Serbia - Dina Markovska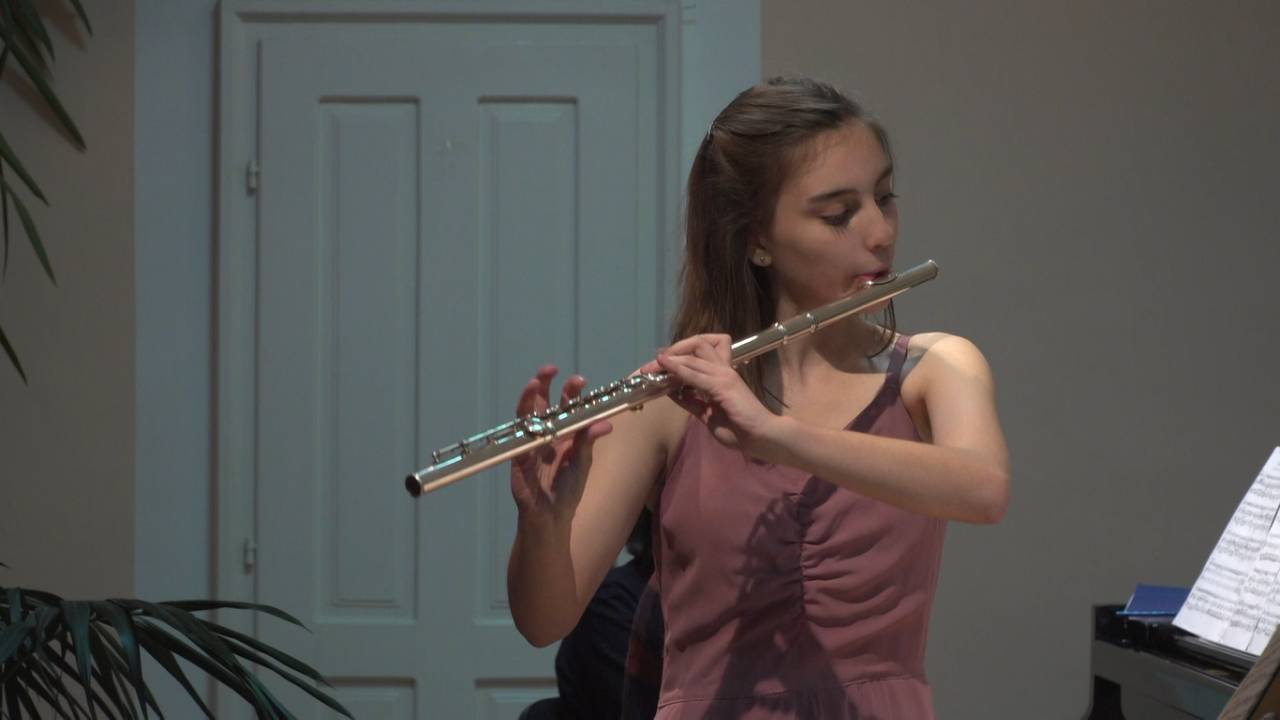 CHERRY ENERGI on the road to Cherry Cup Skopje 2021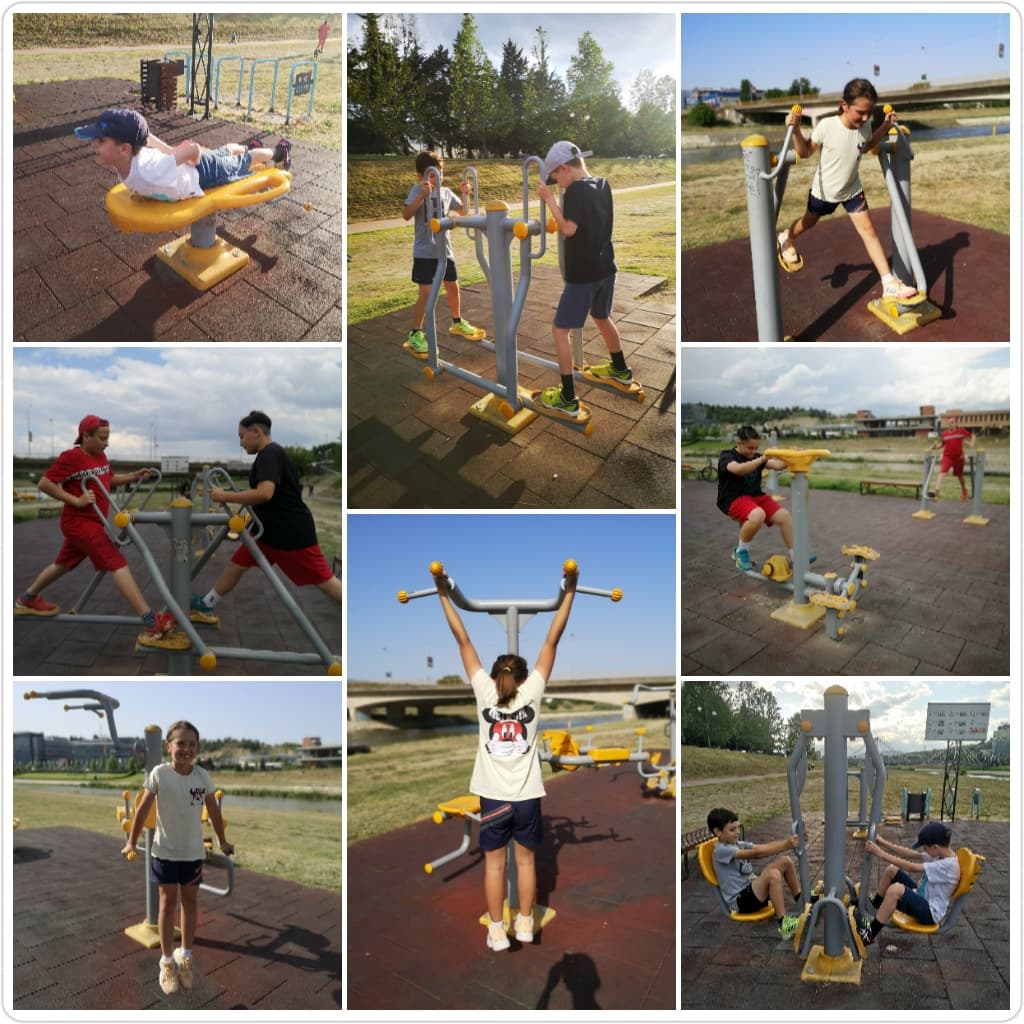 Cherry love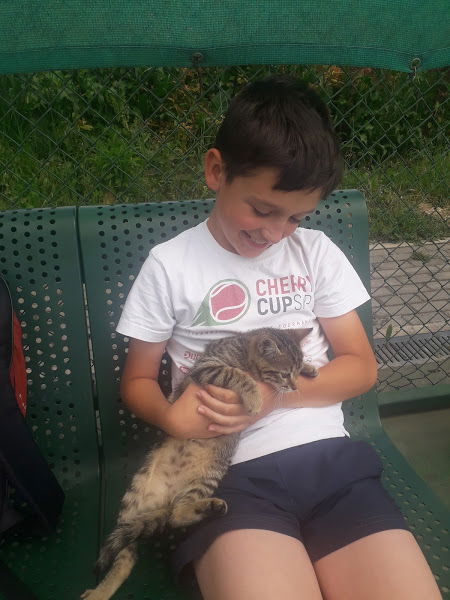 Ivan & Tigi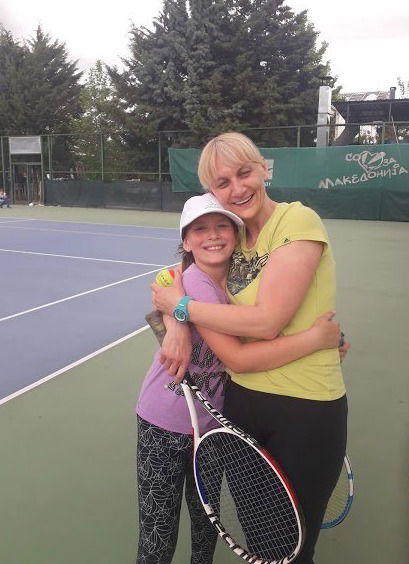 Moni & mom
ATK - CHERRY OPEN U12 - on the road to Cherry Cup Skopje 2021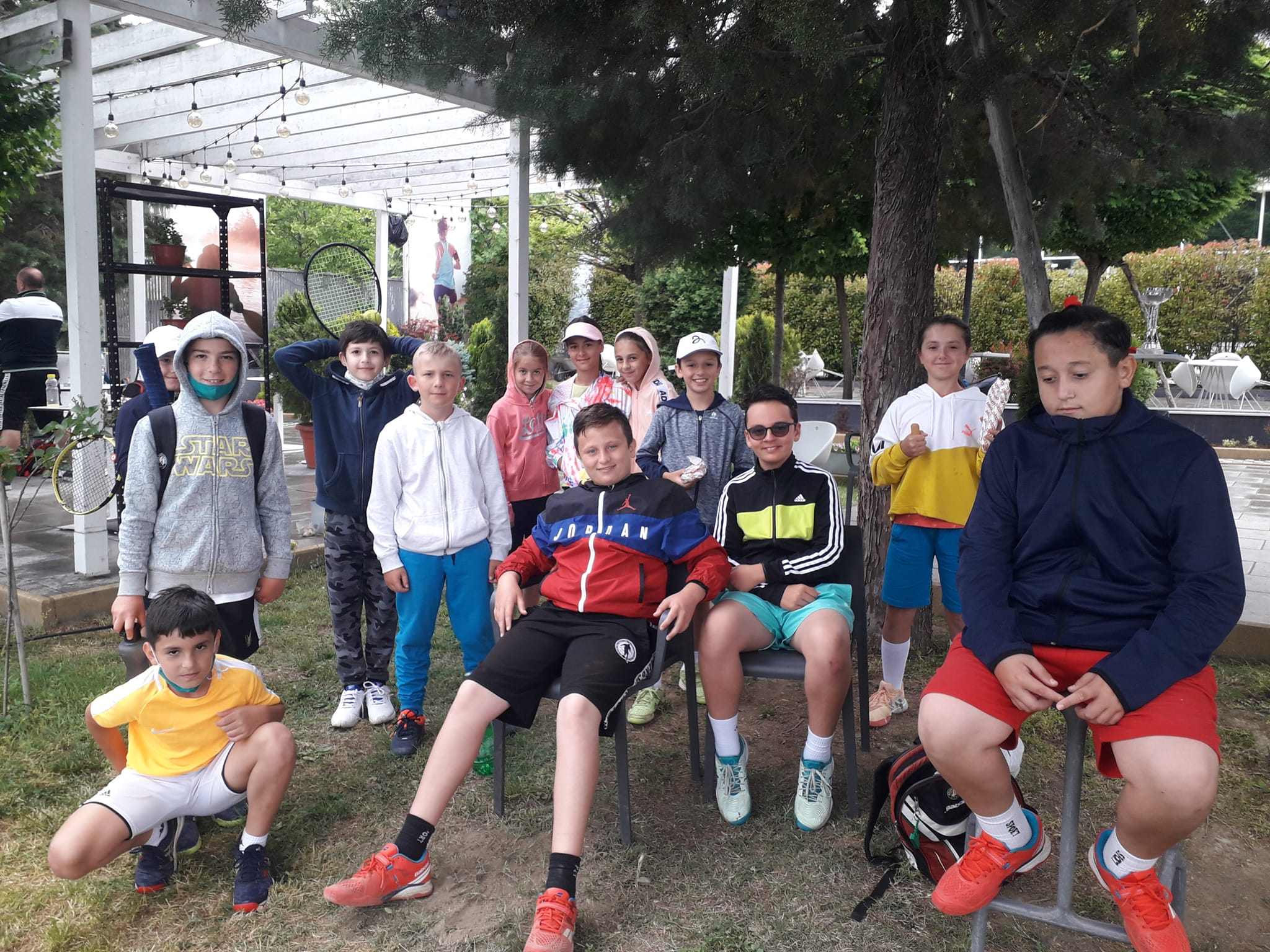 ups ... rain delay ... results in june news
CHERRY učilište za sport i tenis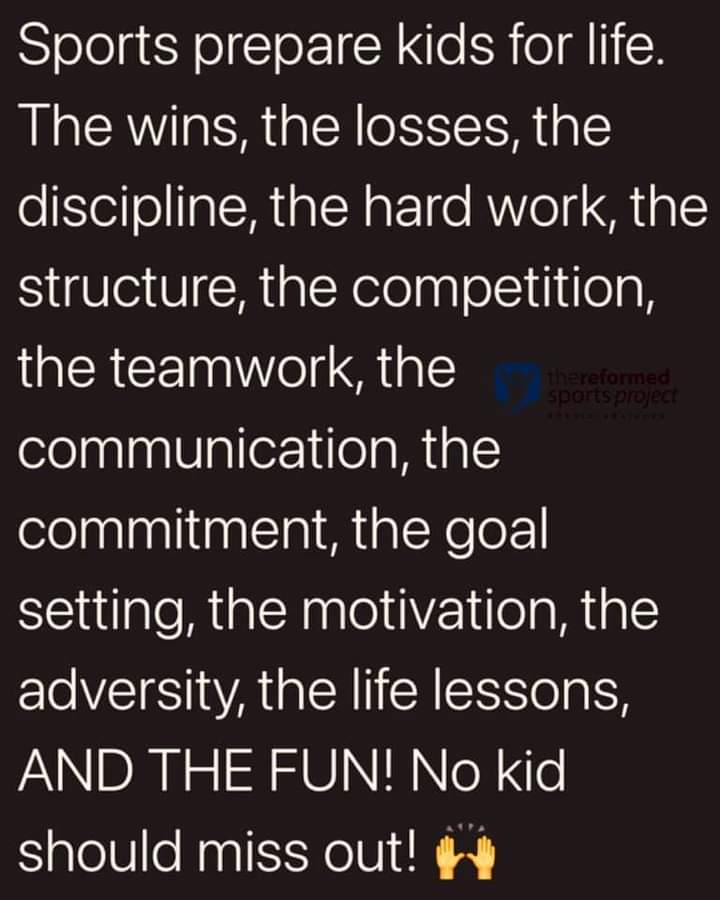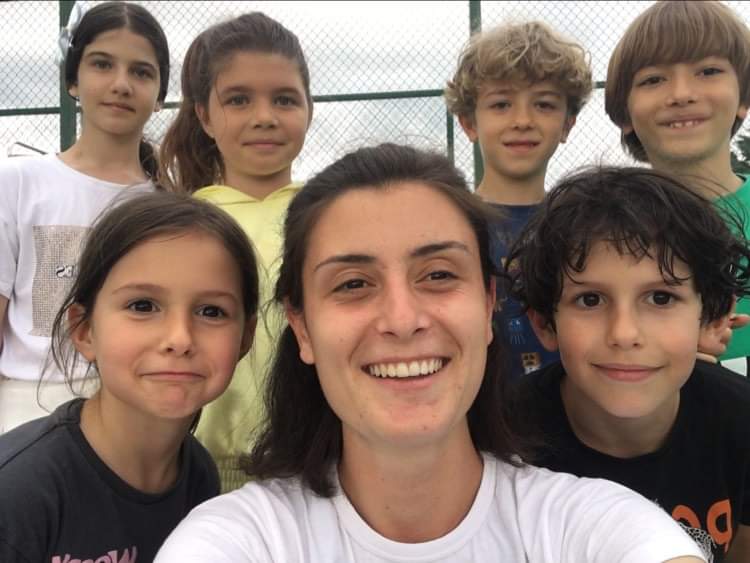 Marta, Mila, Martin, Alek, Iris, Tonči & Istok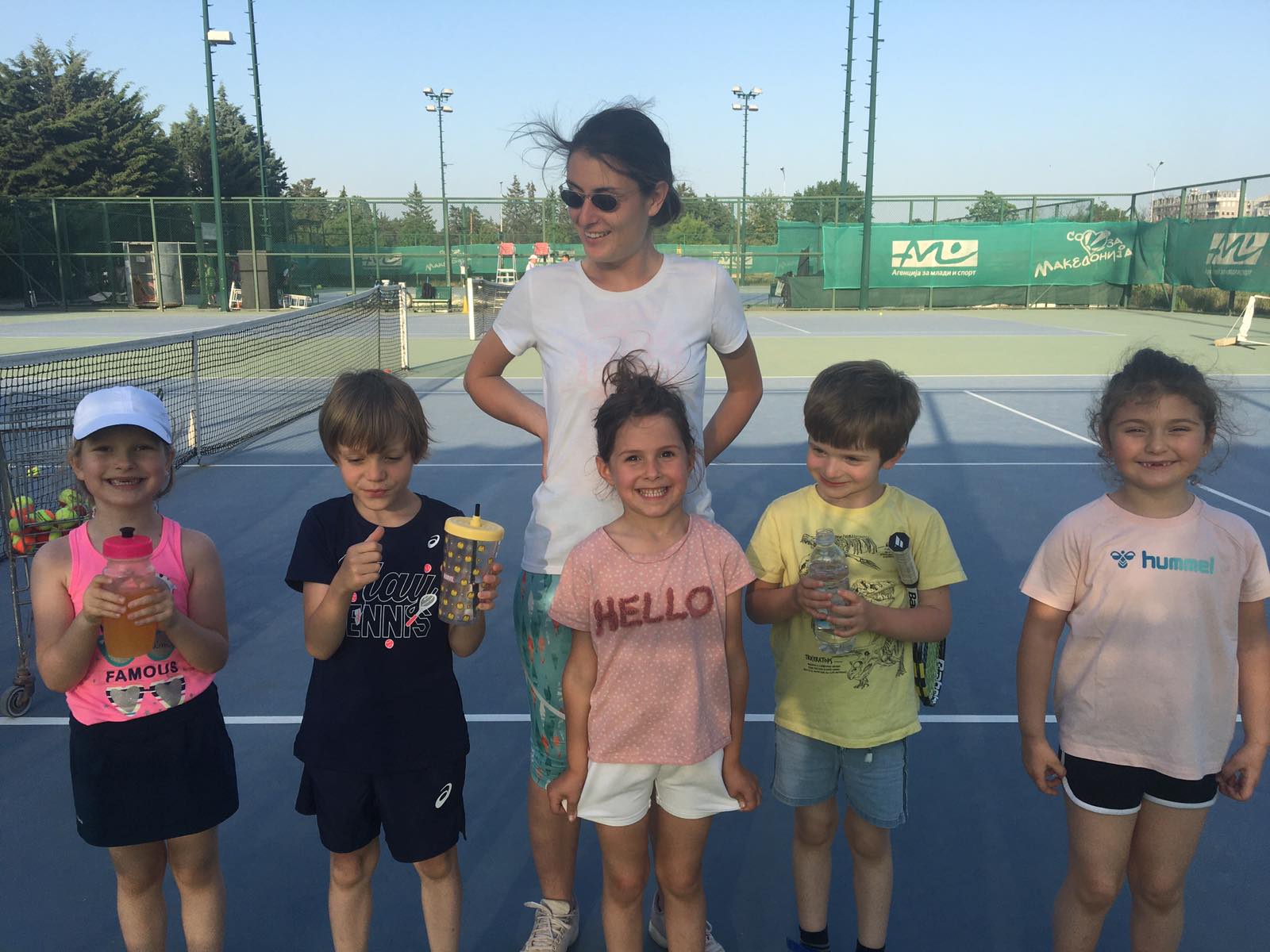 Tonči, Mila, Itan, Iris, Srgej, Tamara, Marko & Marin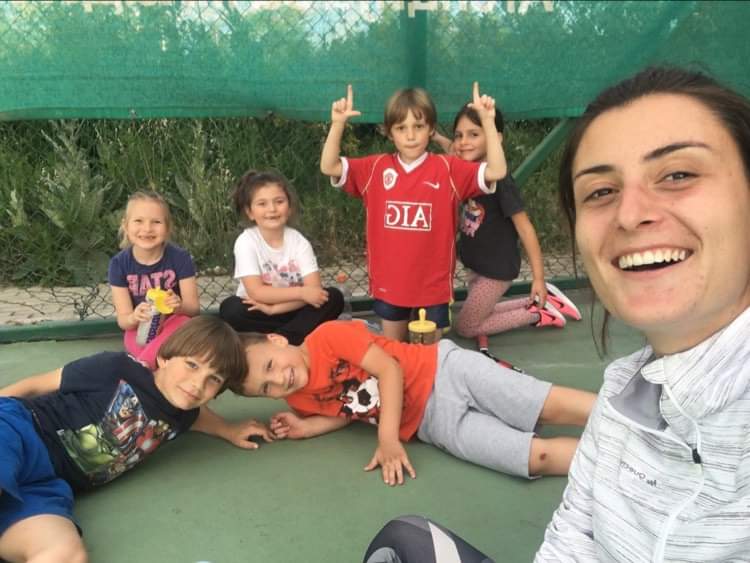 With love from Macedonia - Obo & new kids on the block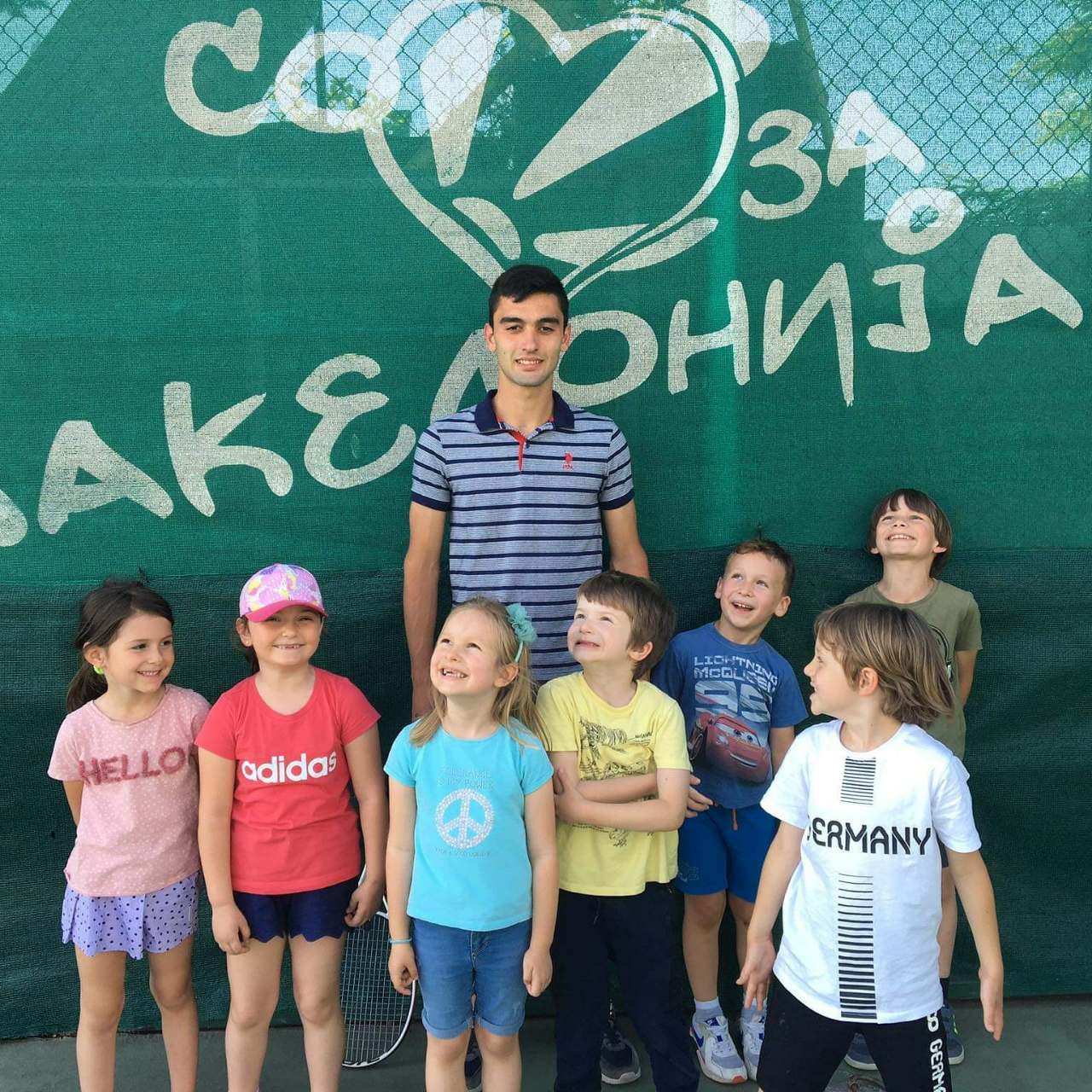 LETS DO IT !!!