13.02.2021 Skopje
Competition for creative solution of the poster for CHERRY CUP SKOPJE 2021!!!
This year we have decided the poster for this year's cup to be work of our little players and therefore we call them to express their creativity and draw solution for poster.
We will review the received suggestions and choose the best together.
Reward for the best drawing is free membership in CHERRY TEAM and voucher for registration fee at all tournaments that the best author will decide will attend on CHERRY CUP 2021
Competition is open from 06th until 26th of February.
Voting will be arranged additionally.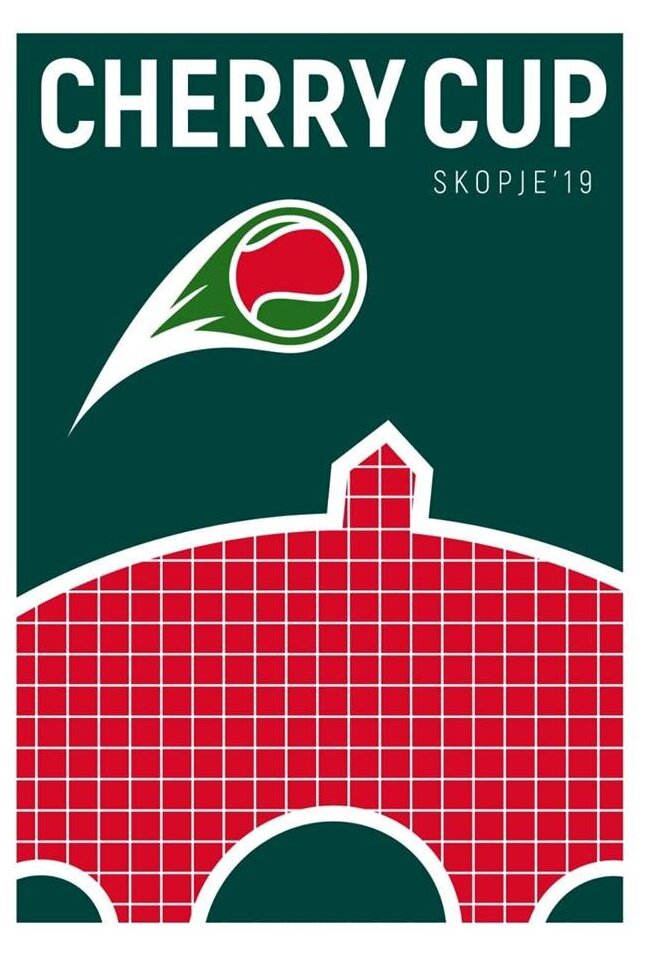 Cherry Cup Skopje 2021 - official poster, designed by ZIP:ZAP and Sheezick na reezick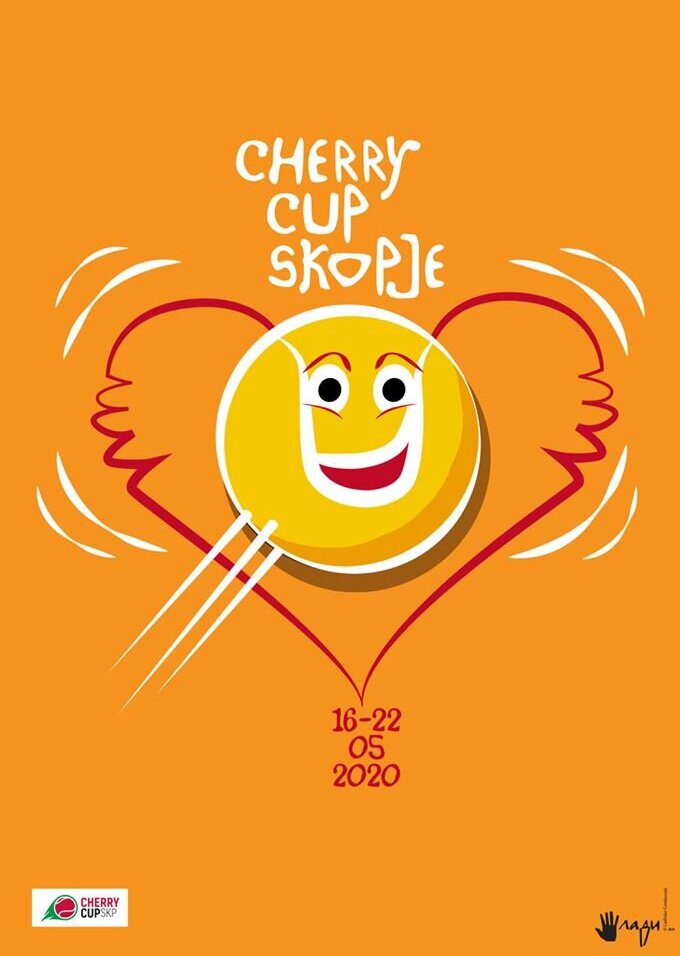 Cherry Cup Skopje 2020 - official poster, designed by Ladislav Cvetkovski Ladi
Be creative and become the designer of Cherry Cup Skopje 2021 official poster