Travel, work and enjoy in Pristina. Great opportunity to introduce Cherry sport to our tennis friends from the tennis federation, from clubs and coaches on the court.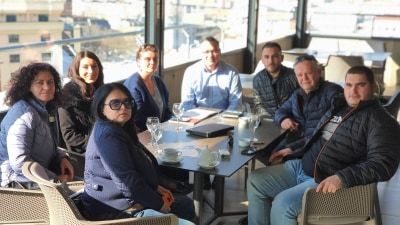 Also a great opportunity to meet represents from business sector, so important in our process of introducing and developing this regional movement, that we are also world wide promoting. We are sure that we are creating one strong powerful team, and that we have the same dream. To make better for the kids.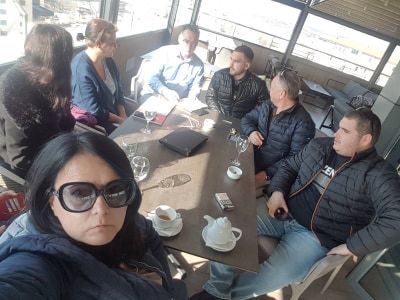 We were talking about possibilities of collaboration, exchange of experience, integration in different tennis environments, Cherry Cup Pristina…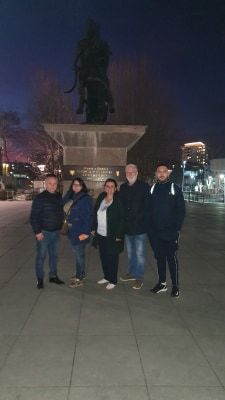 A lot of new pictures, information, possibilities for doing new, fresh, self-sustaining, positive, inspirational environment for every kid in the region. So anyone can take an advantage of growing together, side by side, playing, learning and feel a positive energy of modern, quality and transparent approach of organization of tennis.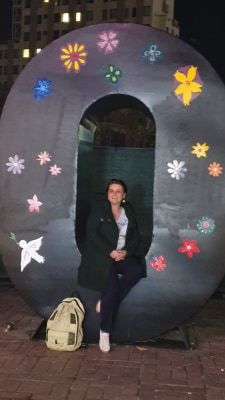 Great thanks to Mr. Vërshim Hatipi, Mr. Shkelzen Domi, Mr Edon Ademi and the other members of the team, that spend a day with us and Cherry sport team. Thank you, friends. It was great pleasure to be your gest, falemnderit !