July 2021
He who was lucky enough to wake up this morning in Belgrade shouldn't ask for anything more in life. More than that would be immodest - Duško Radović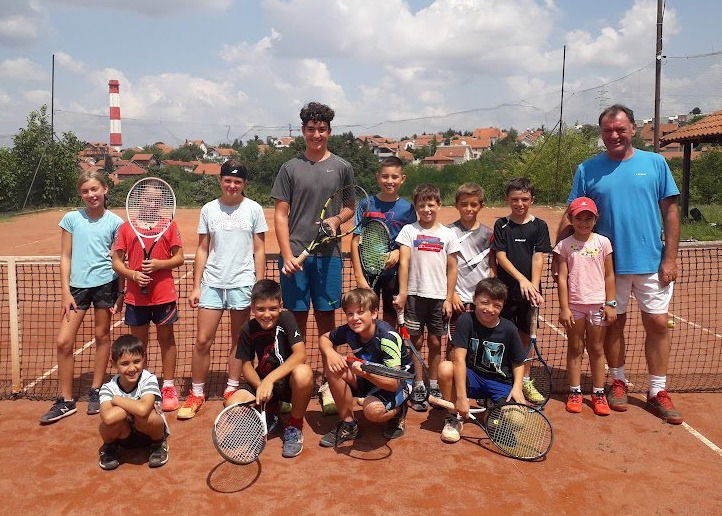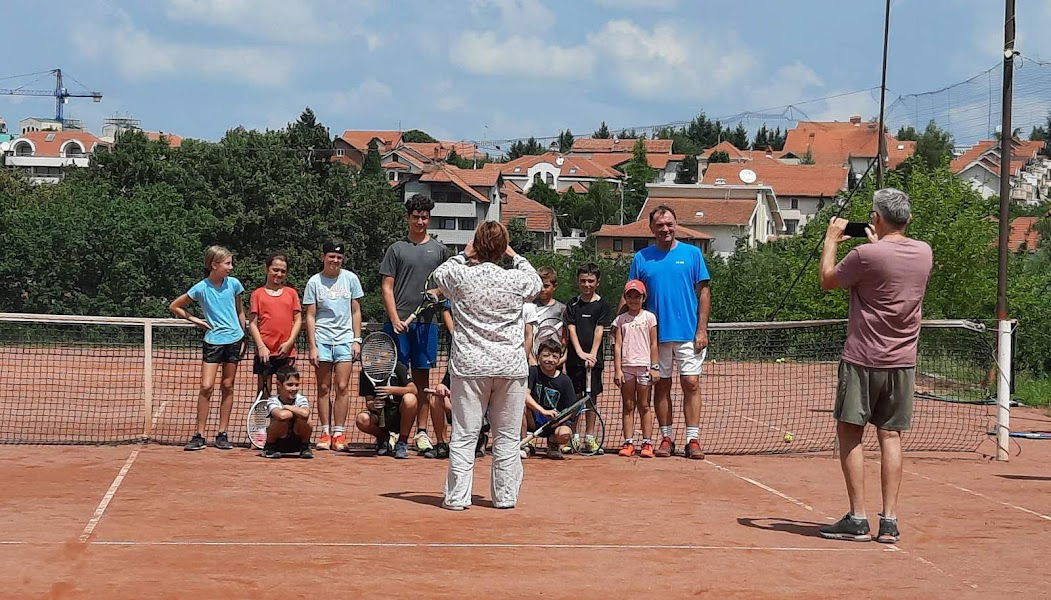 Happy together - Cherry team on court
Zoi, Kali, Ema, Pavel, Vuk, Petar, Djole, Ivan, Simona, Misko, Petar, Viktor, Nikola, David, Obo & Jovan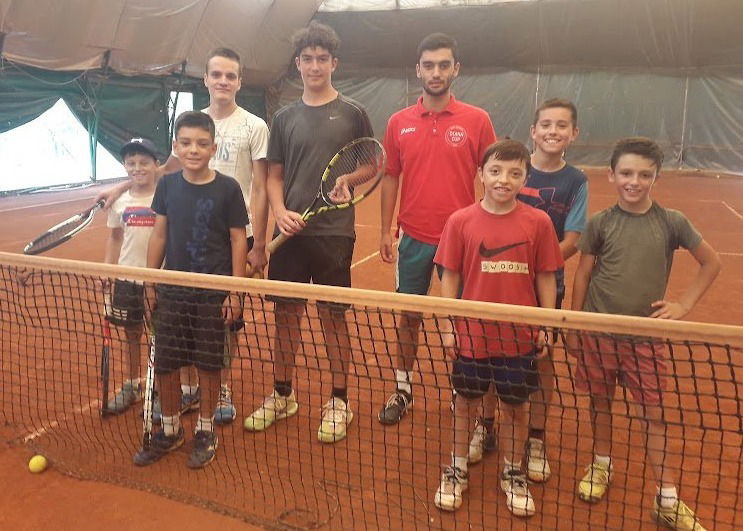 It all began with one small shy smile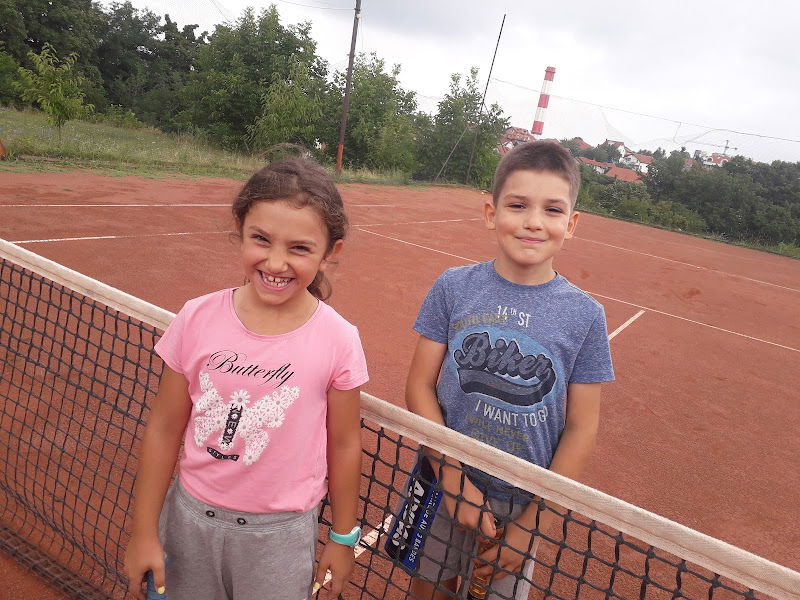 Children need the freedom and time to play. Play is not a luxury. Play is a simply necessity.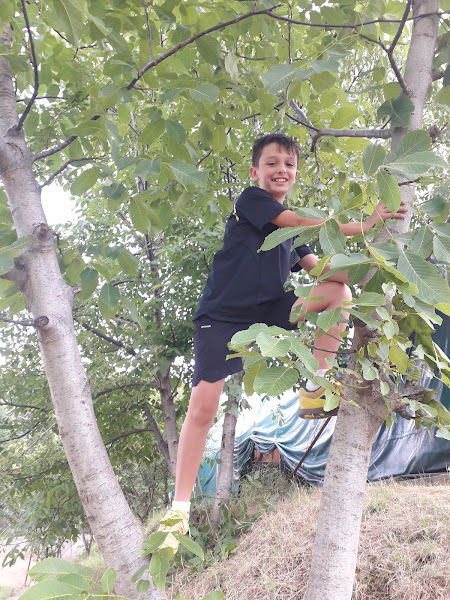 Play gives children a chance to practice what they are learning - Museum of chocolate Belgrade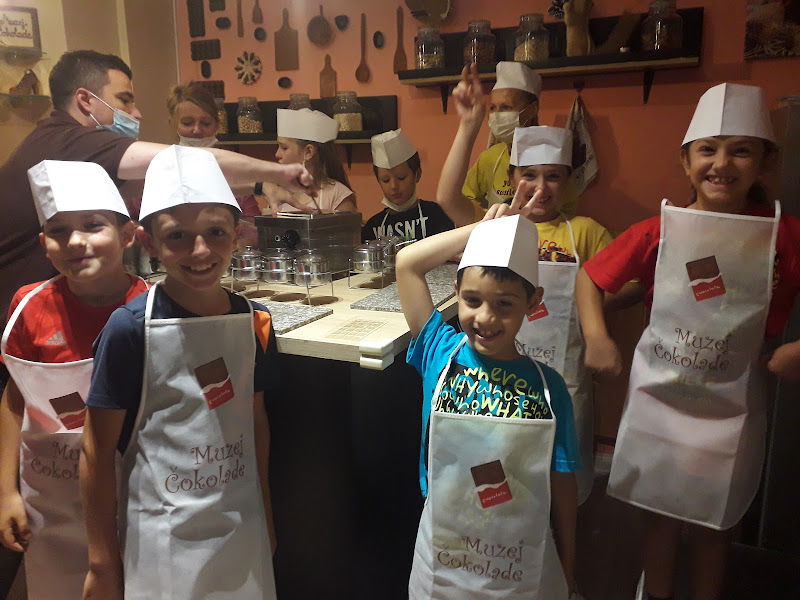 The happiness of learning & playing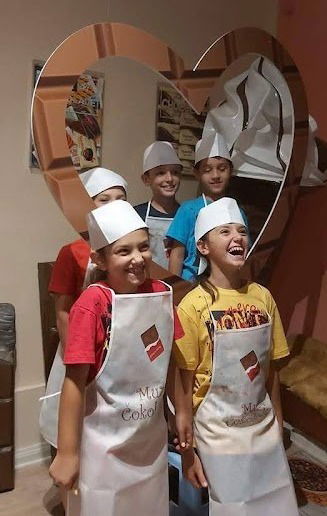 They are from the past , but they are real for sure - Kalemegdan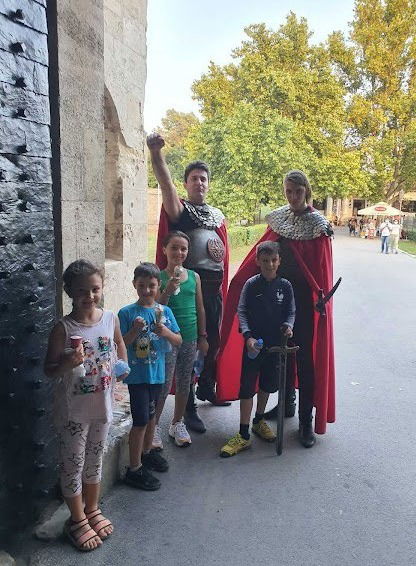 Just like a tourists - Kalemegdan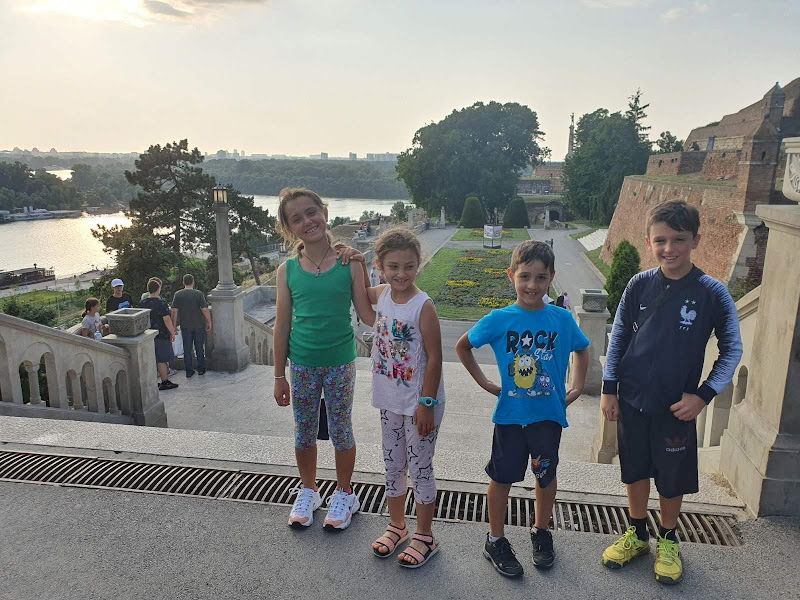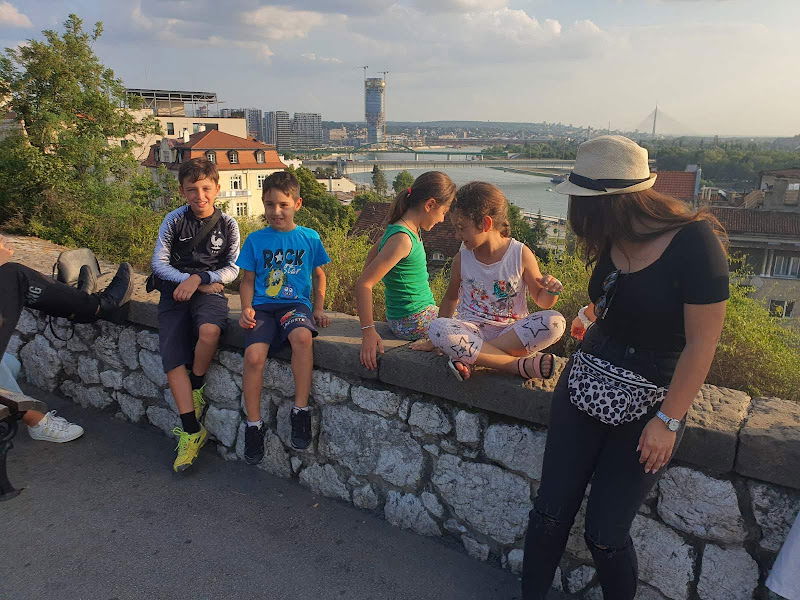 Tennis nightlife of Belgrade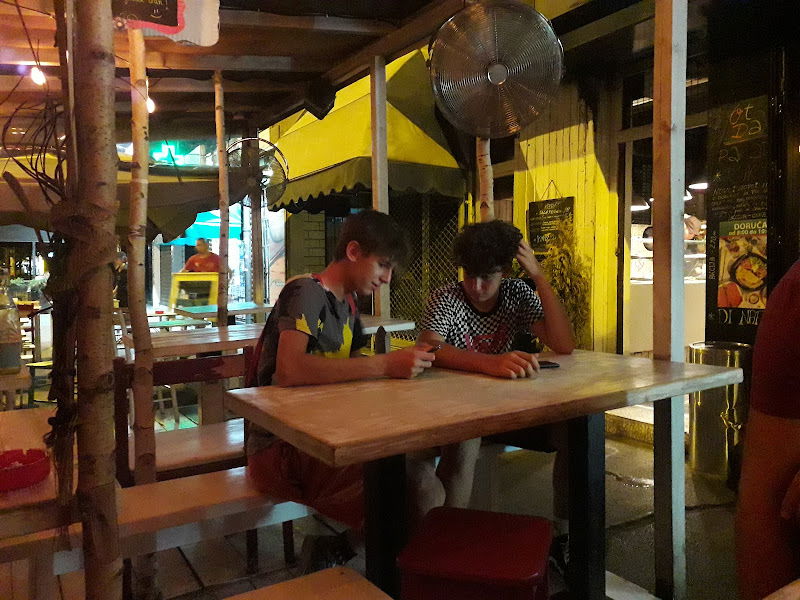 Parents & coaches play the biggest role in players development. YES or NO ?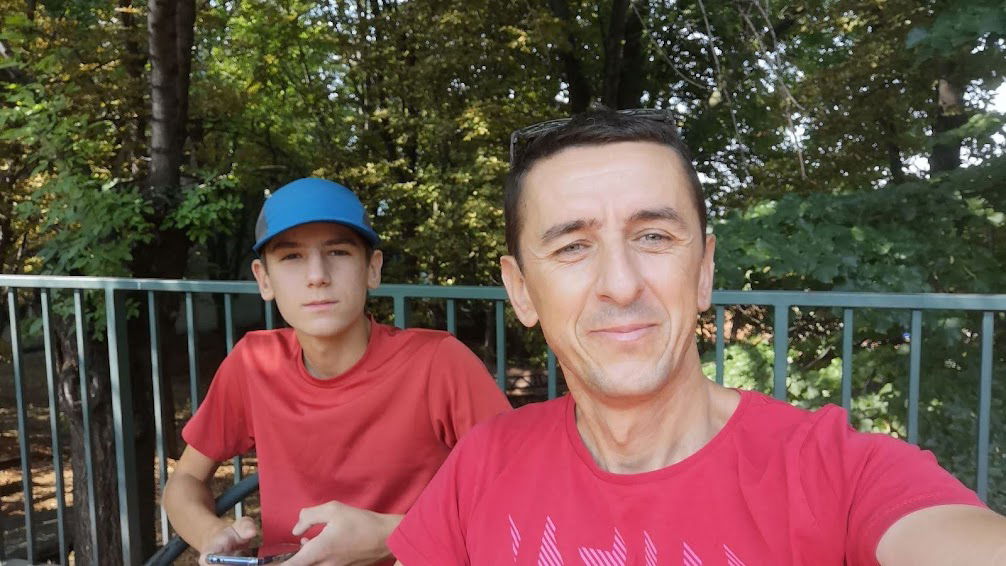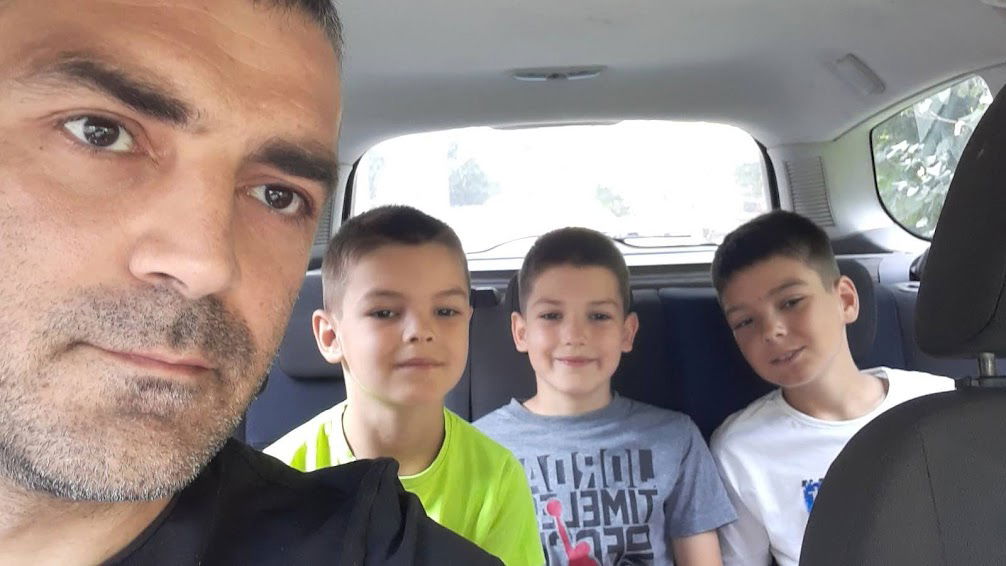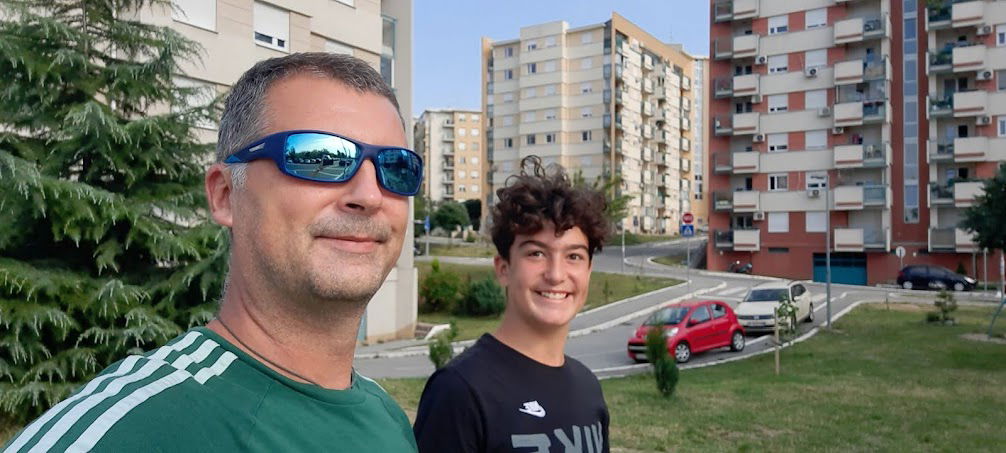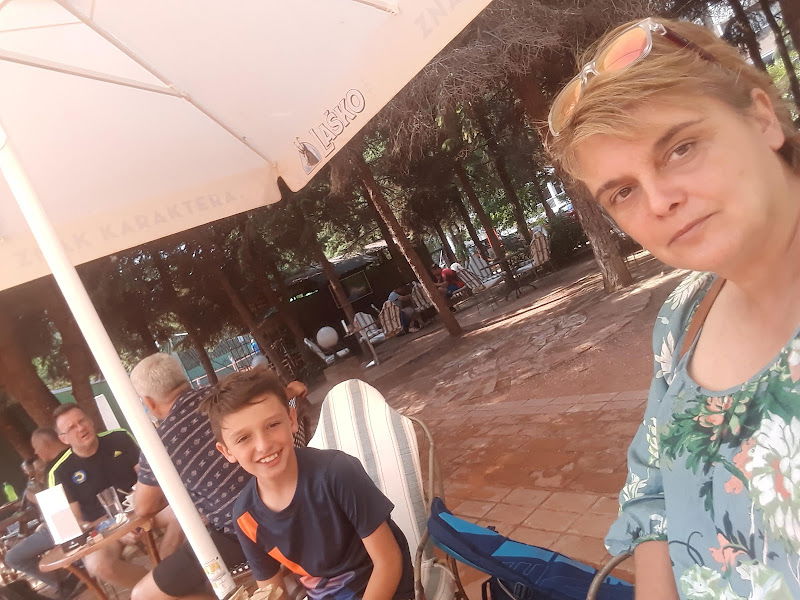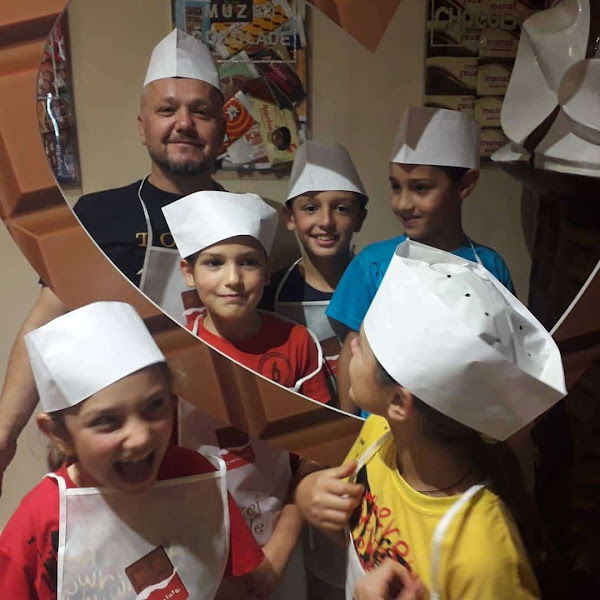 Sometimes they are cool, sometimes they are fanny & sometimes they are just talking about tennis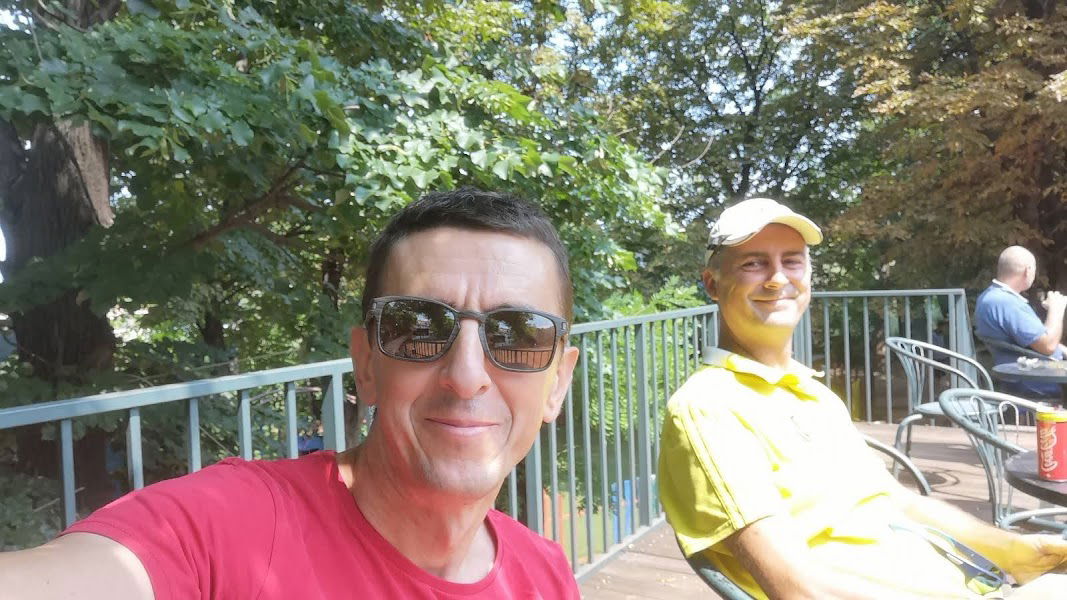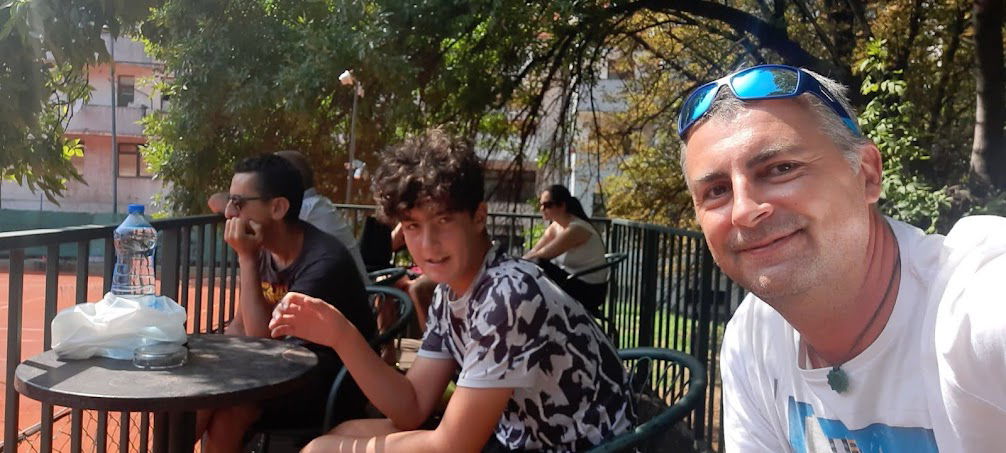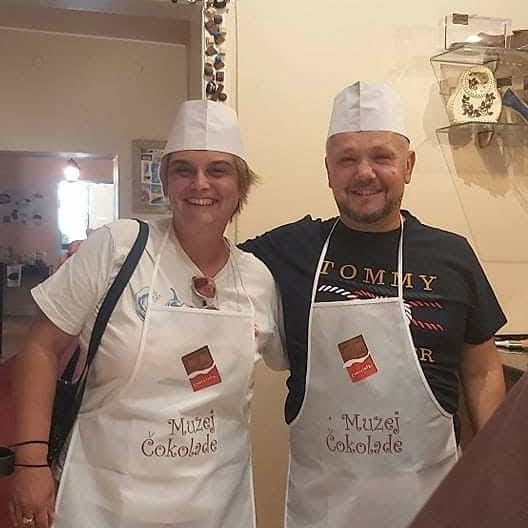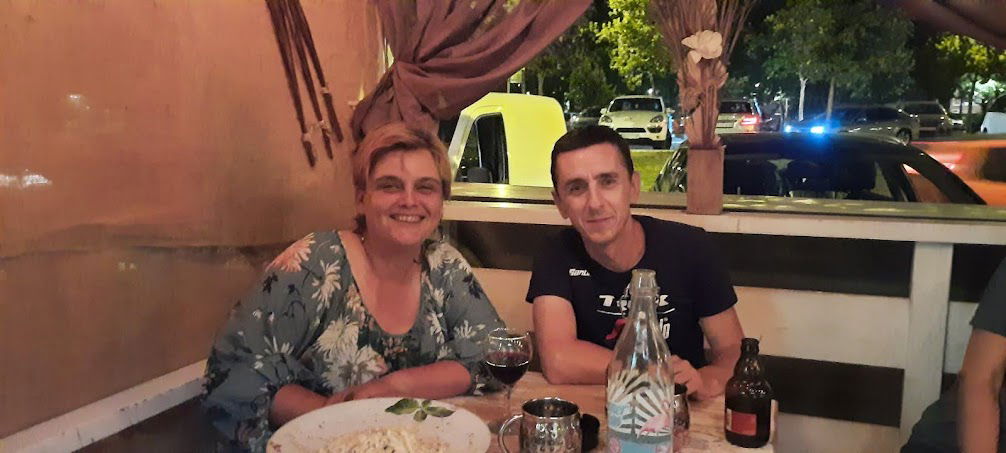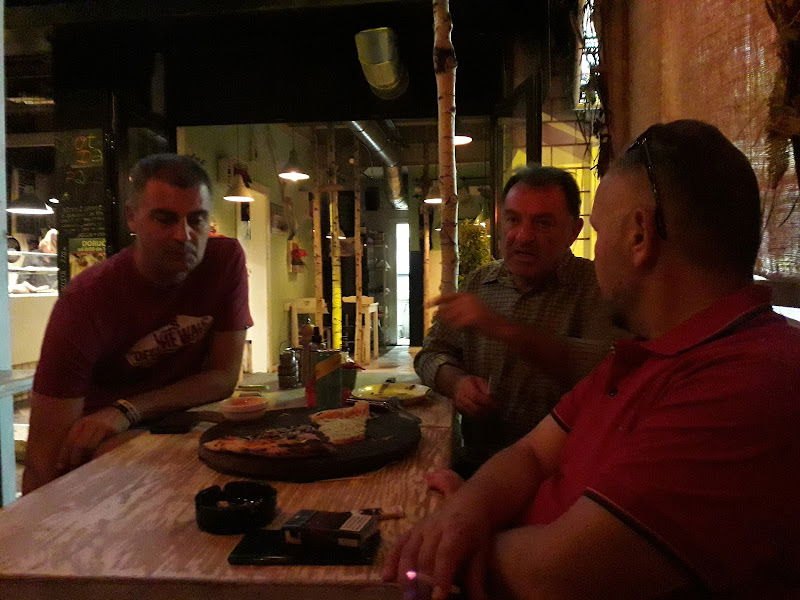 Dobro jutro džezeri - it is a time for tournament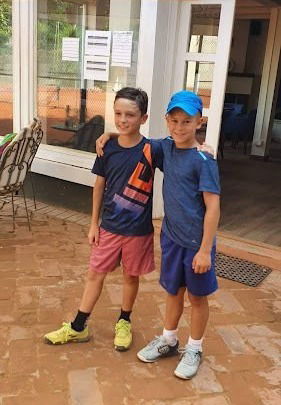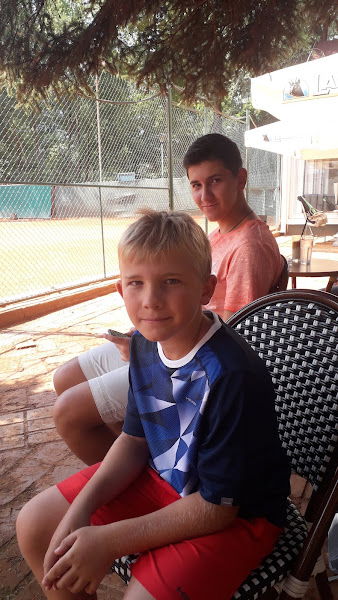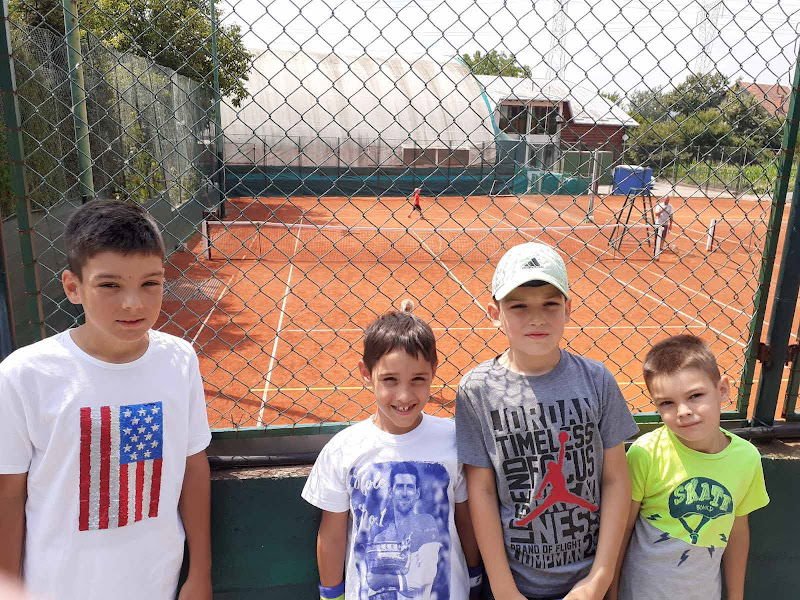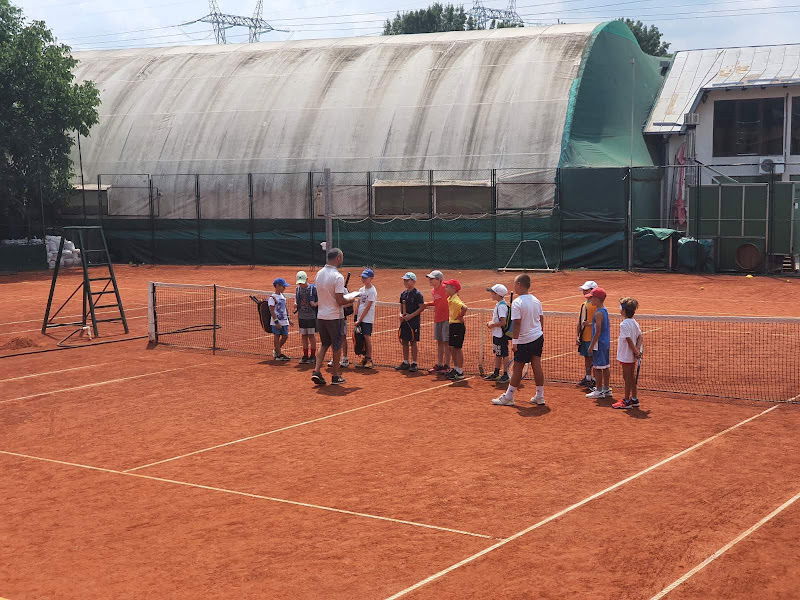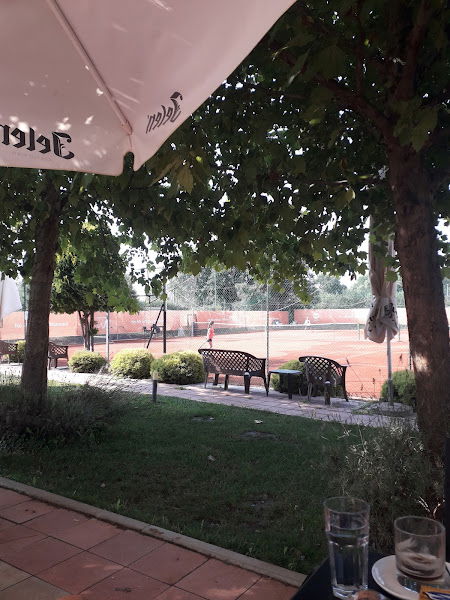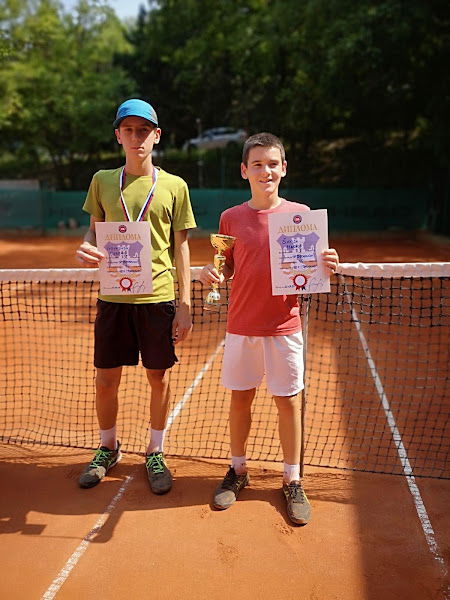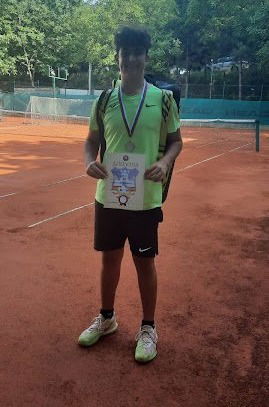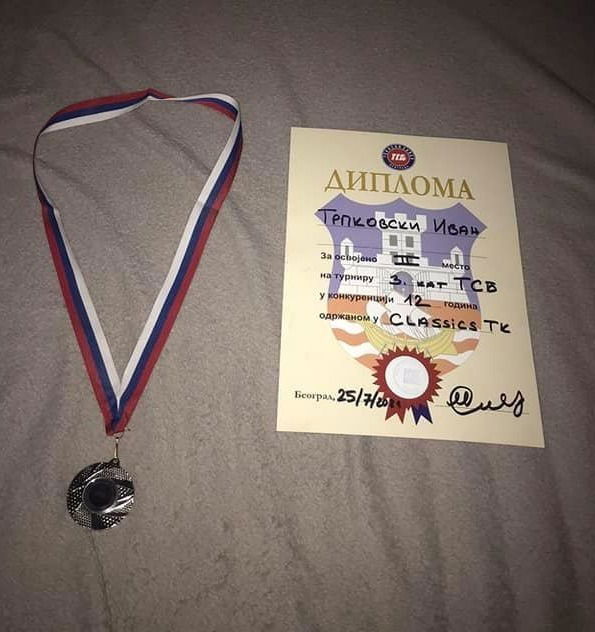 Great support - GO GO KALI !!!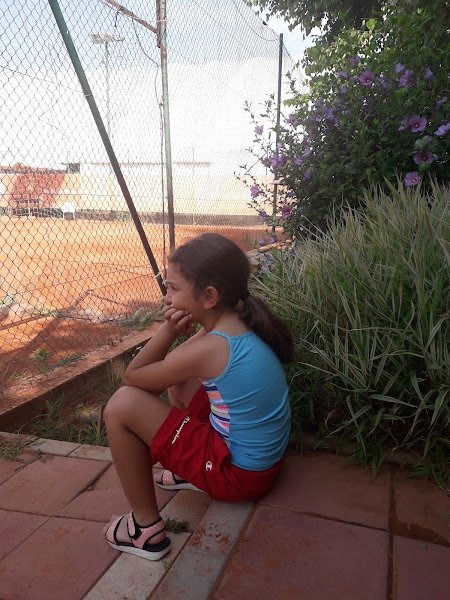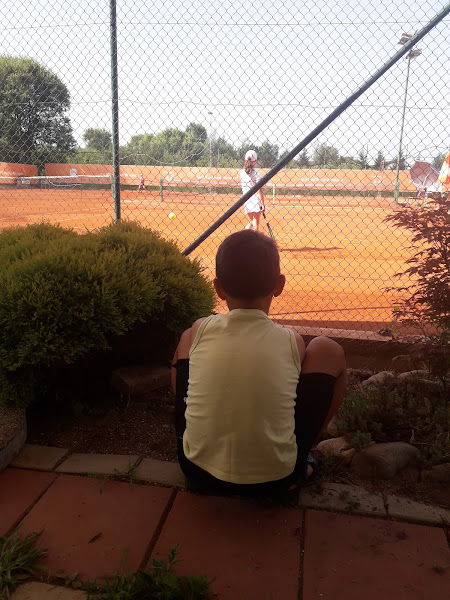 Play, learn, enjoy & grow... Be with your great CHERRY team...
It was great and hot and long and successful journey... happy to have my Adidas shoes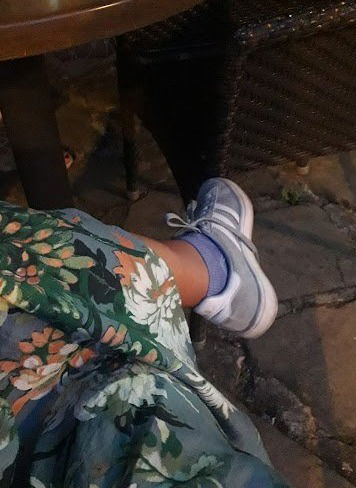 We are going to try Belgrade in September for sure !!!
See you soon, friends !!!