Great weekend for CHERRY PLAYERS TEAM
Emilija Miljkovic FINALIST, 12&U - TK Mladost Pančevo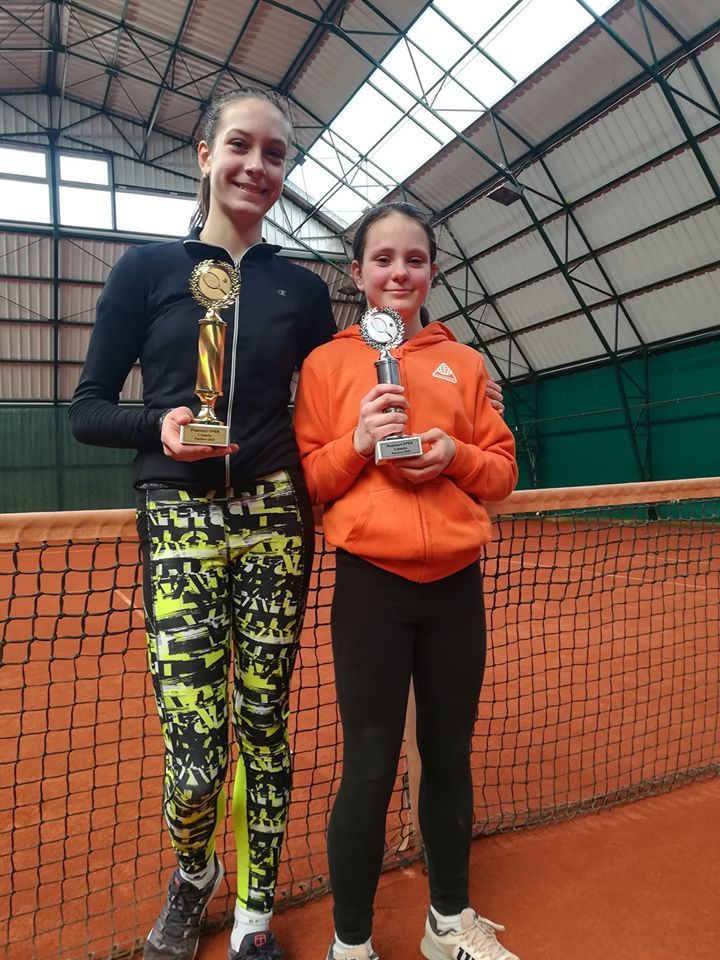 Dejan Livada QF, 12&U - TK Mladost. Pančevo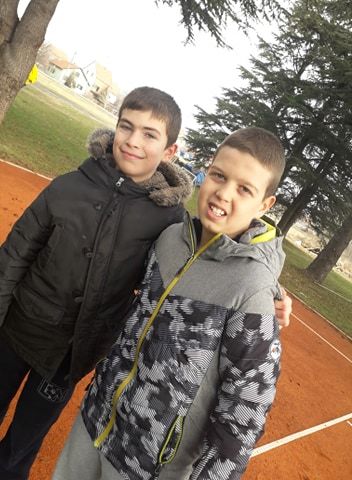 More info and pictures you can find on http://maliigraci.rs/tenis-turniri/tenis-domaci-turniri/op-panceva-tk-mladost-devojcice-i-decaci-12-god-2-kat-15-16-2-20/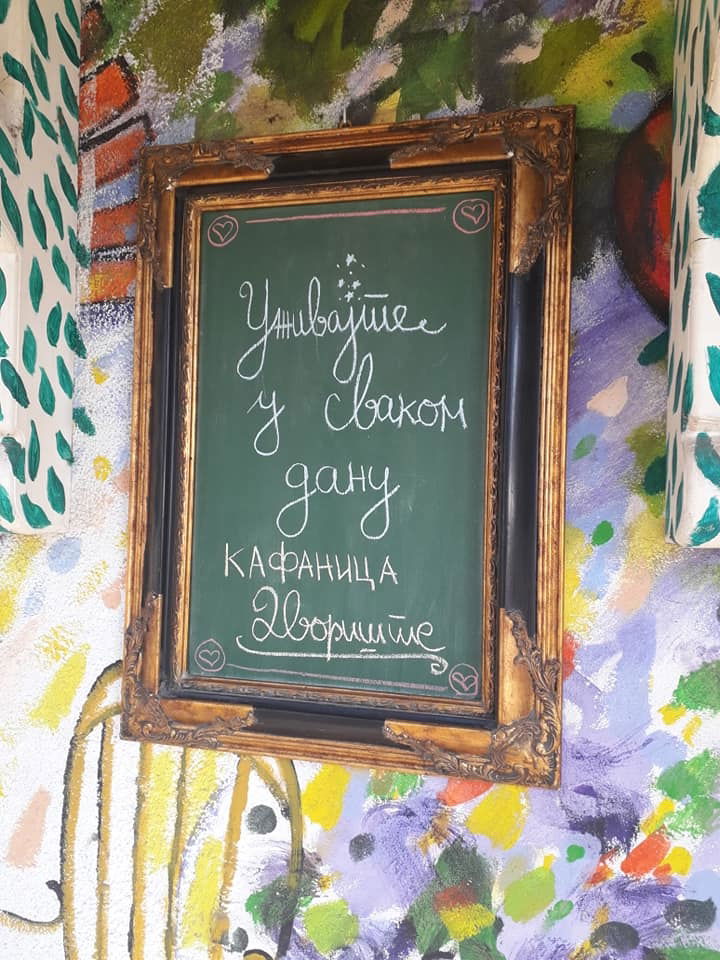 We want to play , we want to win, we want to learn something new and to enjoy every single moment on the tournament. So we celebrate good performance, good achievement and wonderful atmosphere in this unique city in Banat, Vojvodina.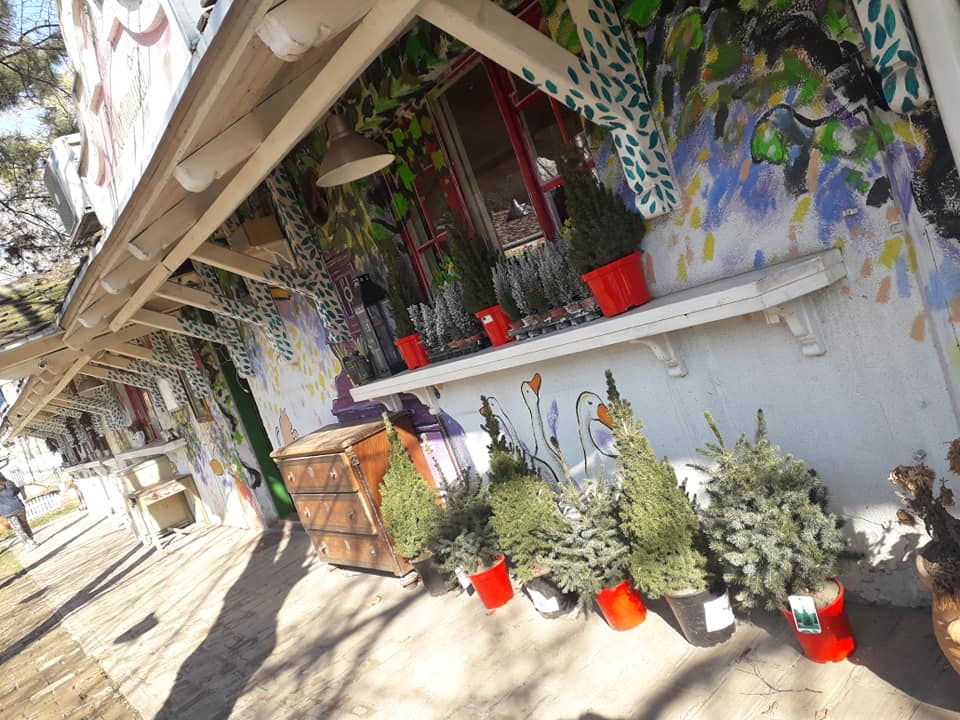 SOMETHIN INTERESTIG TO LEARN "Pancevo to je kad se vratis" - Mika Antic https://youtu.be/oHbLGJuKh30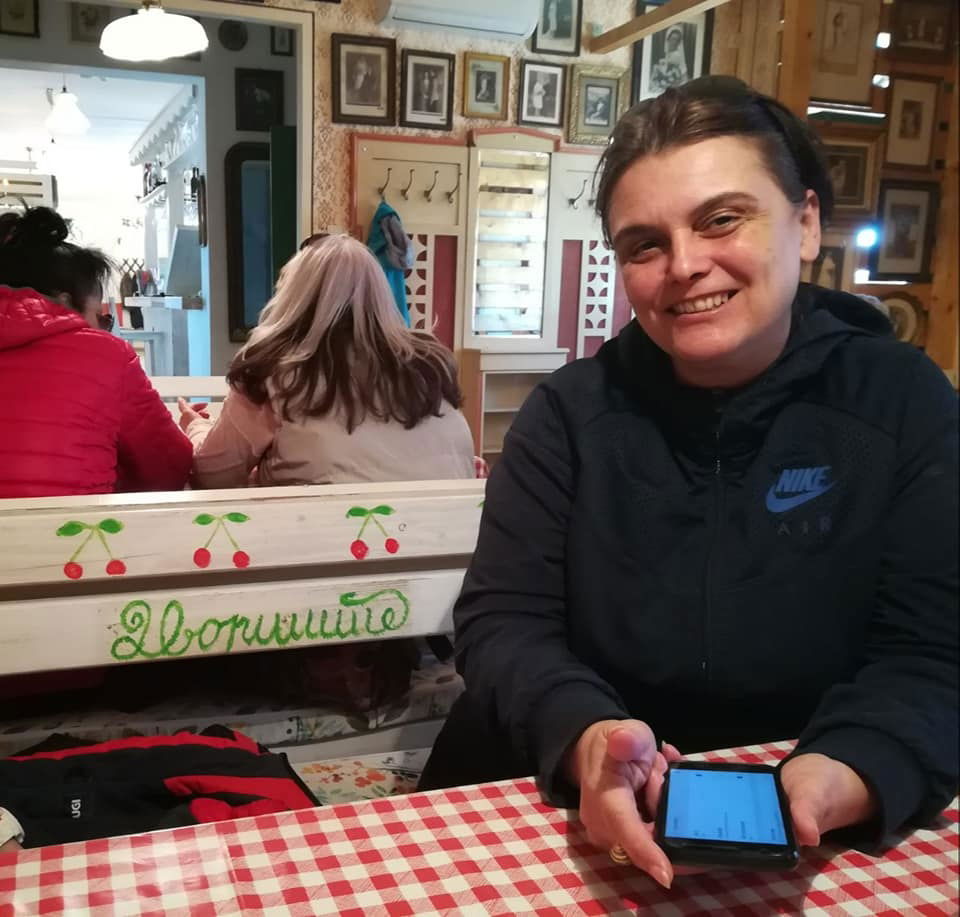 We find some cherries around :-)
Red Cherry players also played this weekend in Belgrade
Mihajlo Radojičić SEMIFINALIST - TK Topaco, Belgrade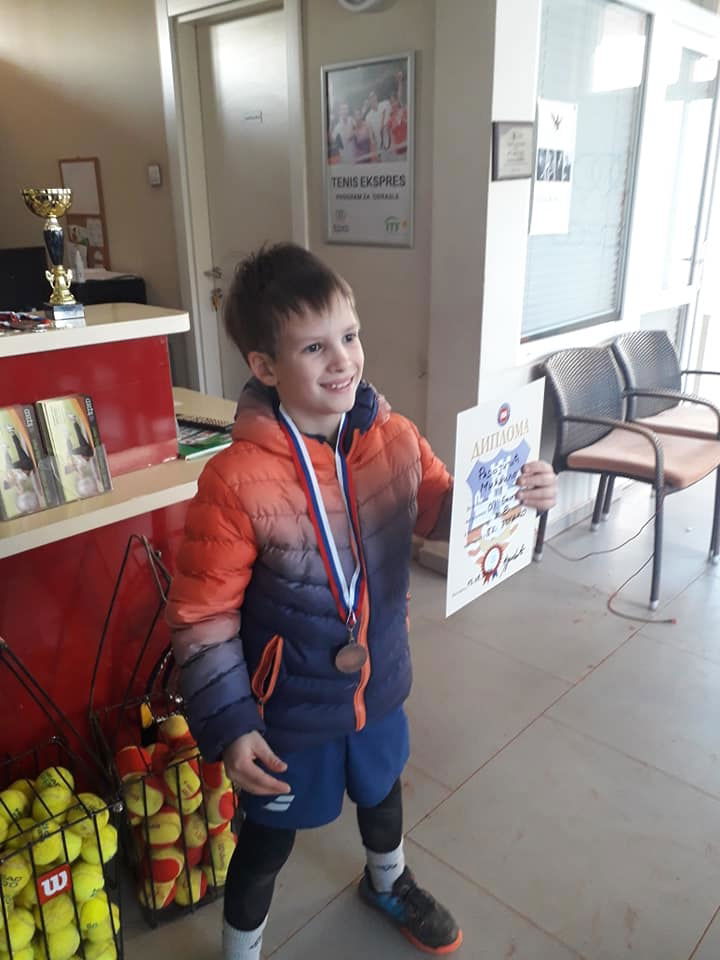 Vanja Višnić WINNER of consolation RED tournament - TK Topaco, Belgrade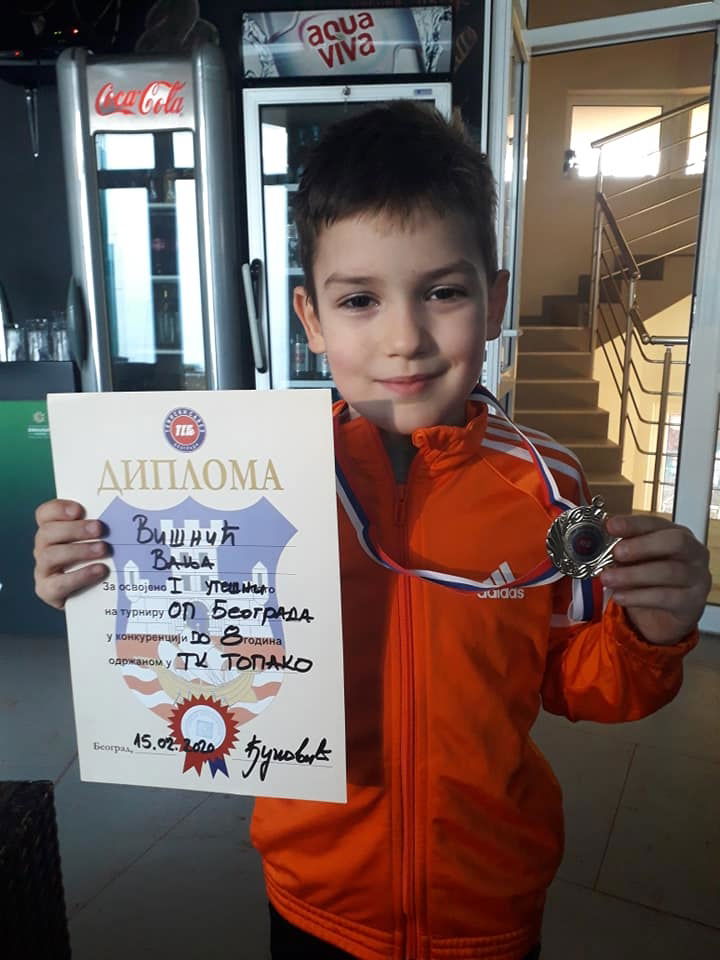 More info and pictures you can find http://maliigraci.rs/razno/marko-labudovic-najbolji-na-op-beograda-do-8-godina-u-tk-topako-crveni-nivo/
Usus est optimus magister , for shure !!!