If you are 9&U, 10&U, 11&U, 12&U, 13&U player from Macedonia or Kosovo, you can qualificate for Champion Bawl Finals 2020, playing first Cherry Cup Skopje 2020 (16-22.May.2020) in Skopje and than Champions Bowl Serbia - 13 Teniske nade, Trofej grada Beograda in Belgrade.o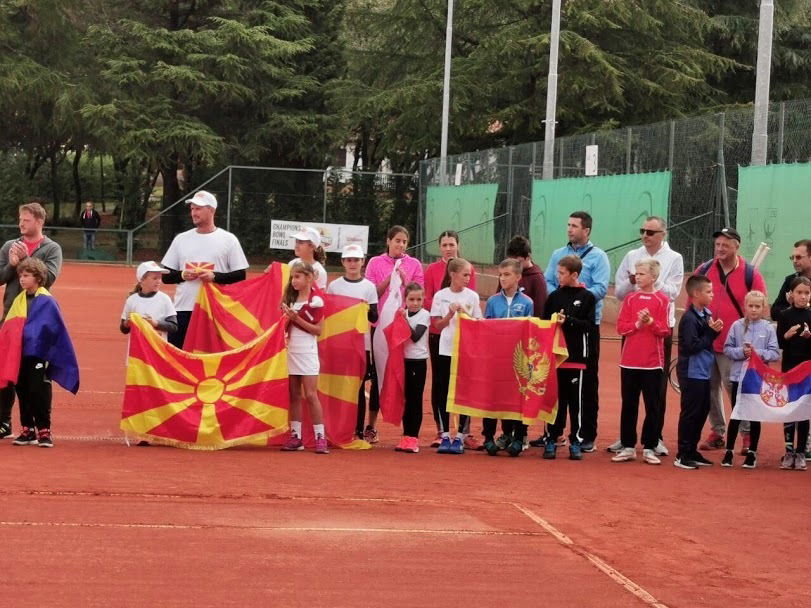 Together we make better for the kids. This year, best 8 players from Macedonia or Kosovo on green, 11&U, 12&U and !3&U Cherry Cup Skopje 2020 take advantage to enter Champions Bowl Serbia before everyone else.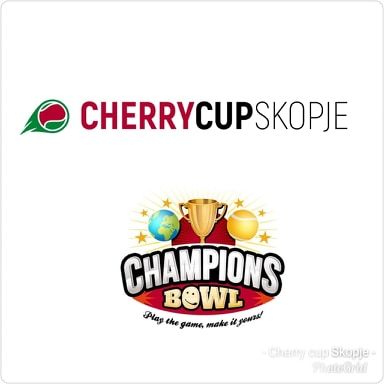 Either , if they want to play Champions Bowl, they need to ask for the free WC from the organizations in Belgrade. This is a nice opportunity to connect and play two interesting and big quality tournaments first in Skopje, then Belgrade, and finally to qualificate for Champions Bowl Finals in Umag.
Last year we had great experience and great tournament in Belgrade. Emilija Miljkovic was Champion in 11&U. We spend very special time together, in Belgrade, too.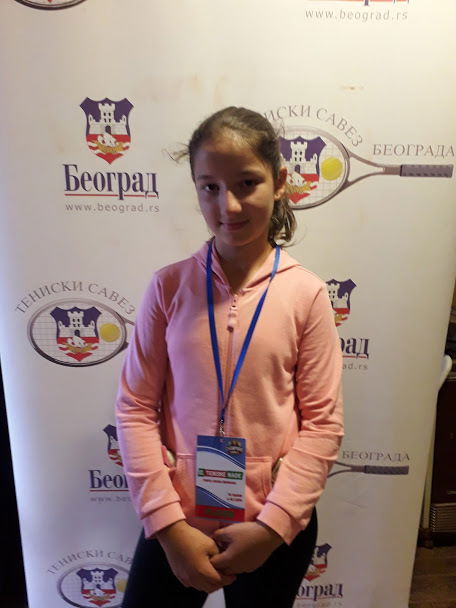 Slavjanka Andreev in Begrade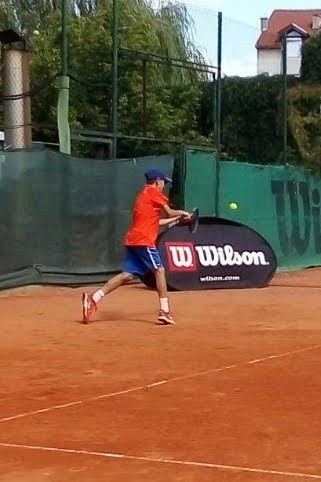 Stefan Novkovski, playing his mach on Champions Bowl Serbia 2019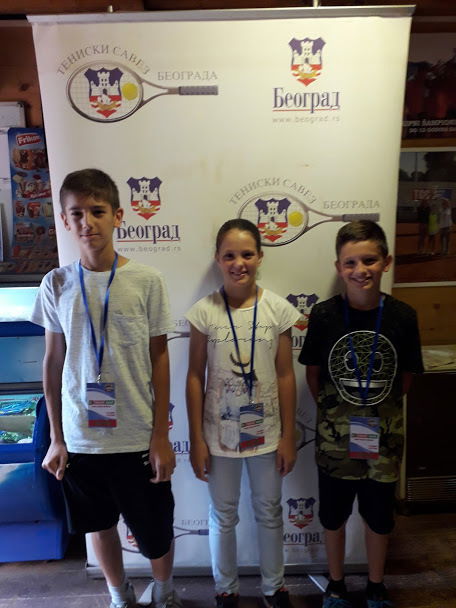 Time for registration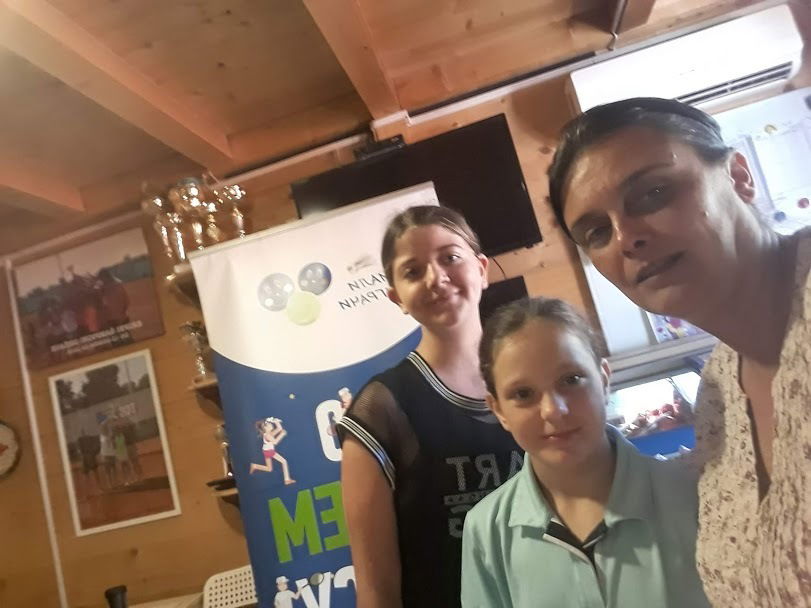 Tamara Ljuba, Emilija Miljkovic and Vilma Markovska, just BFF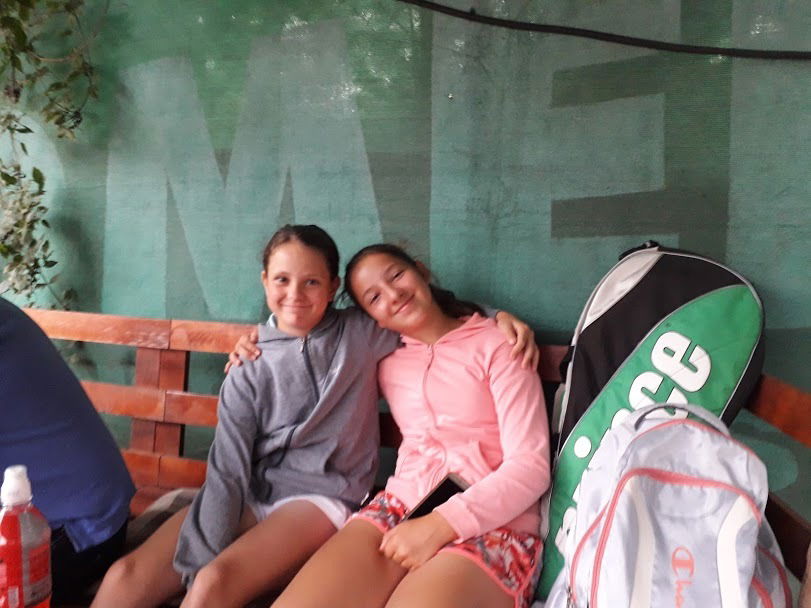 Rest, hug and love in TK Haron, during Champions Bowl Serbia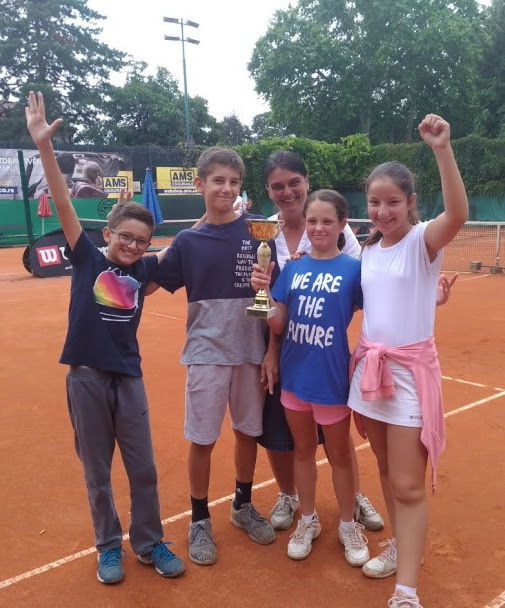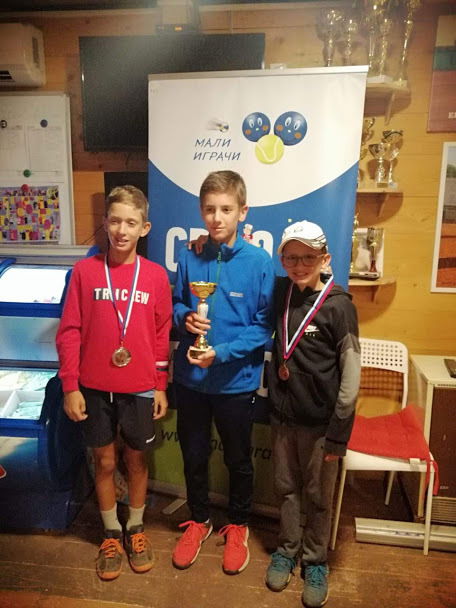 We spend a great time in very friendly surrounding and atmosfere. That help our team to give the best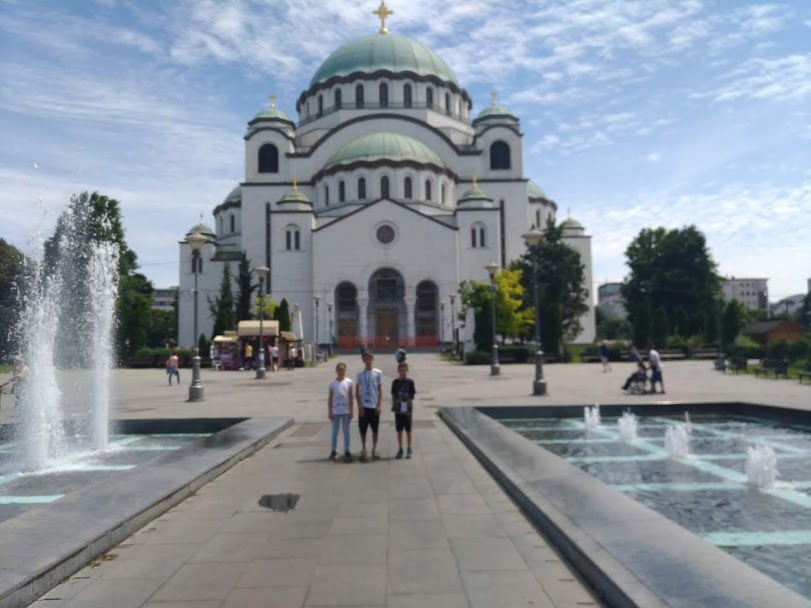 Around this beautiful city, Belgrade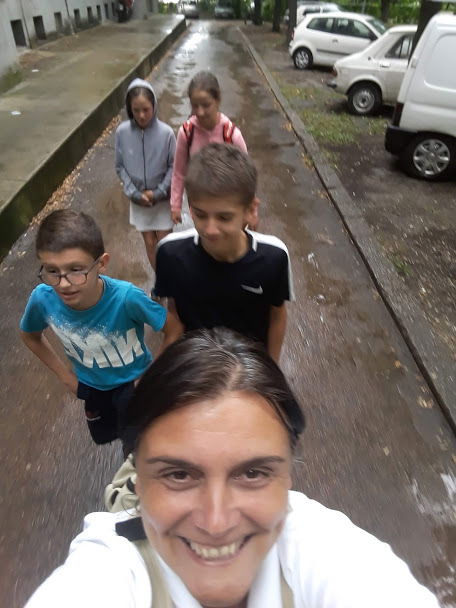 Follow me !!!
Can you imagine how great it can be with a team of 64 players :-)
Lets make this chance real. Play Cherry Cup Skopje 2020 and get qualification for Champions Bowl Serbia 2020. Play good, be part of best 8 players from Macedonia or Kosovo, on your tournament and became a part of Cherry team on Champions Bowl Serbia 2020.