"When I think of tennis, I think of..."
mastering forehand, backhand, serve and having fun while playing. Of course I enjoy winning but I'm also happy when I play good game and learn new tactics.
I feel sad when it rains and I can't play tennis outside.
I also think of new cities and tournaments I will visit and play when pandemics ends.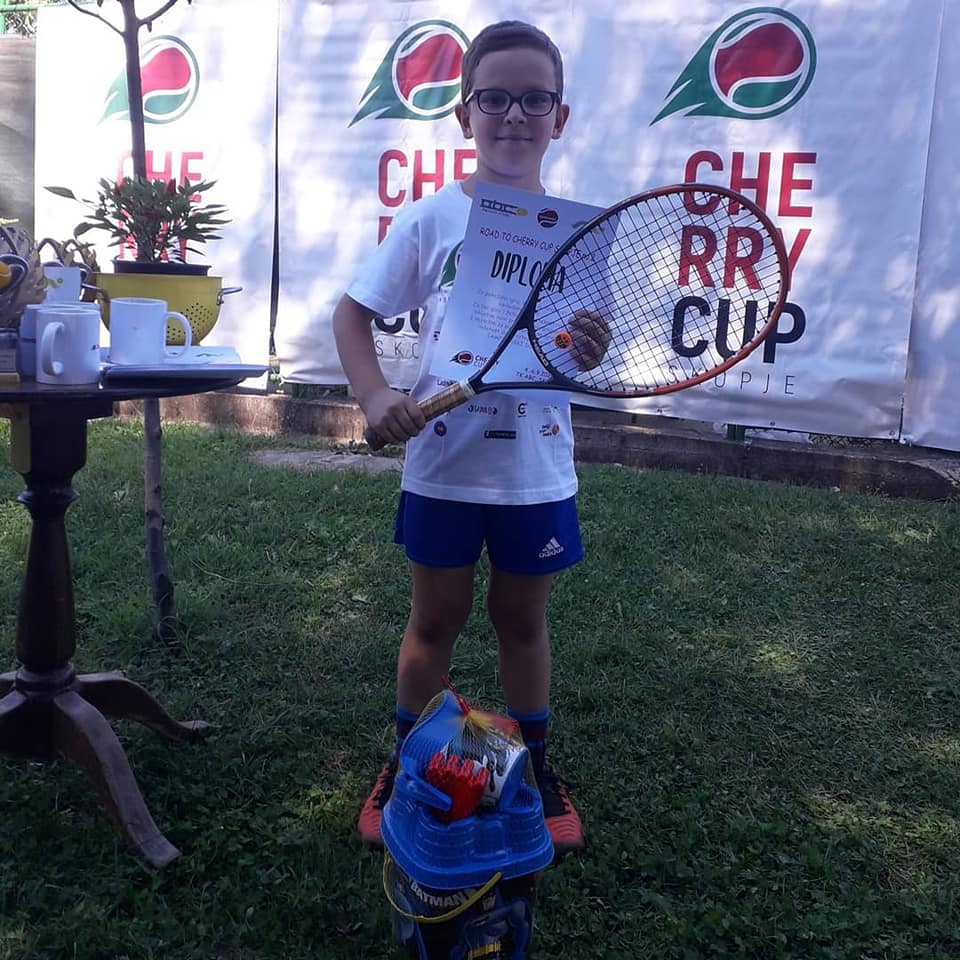 name: Heron Ajeti
date of birth: 26.03.2013
city and state: Prishtine, Kosove
parent club: Rilindja Tennis Club
tennis coach: Granit Bajraliu
school: 2nd grader in Mileniumi i Trete School - Prishtine
Most significant results to date:
Kosovo Tennis Federation - Hope of the year 2019 Red Tennis
Kosovo Tennis Federation - Hope of the year 2020 Red Tennis
Winner of Road to Cherry Cup no. 2 - Orange Tennis